Bill Jemas and Axel Alonso's AWA Comics Issues Their Mission Statements
Bill Jemas, Axel Alonso and Jon F Miller are the folk who head up Artists Writers & Artistans Inc, the new comics publisher Bleeding Cool has been talking about for a year, though it seems most folk were waiting until the press release to say anything.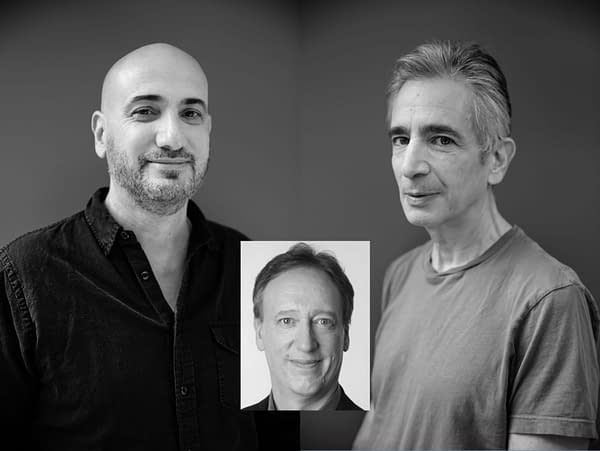 It is abbreviated AWA, which looks like the name of a bank. In fact, I've just checked, it is the name of a bank over in Australia.
A much more fun acronym would be AWAAI, pronounced 'away'. But no, AWA it is, The've printed the stationery and everything.
And they also have their missions, posted on their official website today. Sorry, sorry, that's the Australian bank again. Here's the real website. No, sorry, that's a European and Asian law firm. This one? No, the digitised archive of an independent womens magazine across Africa.
Ah, here is is, AWA, Inc.
And they have priorities and purpose they wish to spell out… and a website to do it in. They even linked to Bleeding Cool linking to them.
—–
AWA's missions are:
Establish a creative business owned and operated by creators
Offer creators the best deals
Offer retailers the best terms
In this news release, we will be clarifying the first two of AWA's missions.
AWA gives creators the opportunity and incentives to work on two stories; one that the creator owns, one that AWA owns. We believe that this quid pro quo deal (one for you, one for us) is the best and only fair deal in the industry.
In the case of the creator-owned stories, the artists and writers own the intellectual property rights in their work and receive generous per-page payment. This allows the creators the opportunity to have a stake in their work, as well as the means to take creative risks.
In addition to their page rates, creators who contribute to AWA-owned stories receive (i) publishing and licensing royalty payments for their individual series, (ii) participation in a common royalty pool, and (iii) an option to purchase shares of AWA common stock.
In both cases, AWA provides the business infrastructure, industry connections, and turnkey apparatus to manage the process from conception to publication and beyond.
——
So there you go. They promise their next news announcement on the 1st of April. Of course they do. This has Bill Jemas' hand upon it, does it not?
Oh and remember when we noted their registration of the word 'Eyepop'? Well, it looks like it's coming true, too…
---
---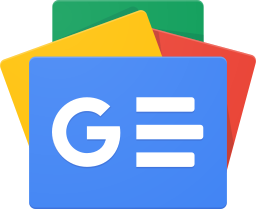 Stay up-to-date and support the site by following Bleeding Cool on Google News today!