In recent months, Valiant has been teasing that they are going to do next for Shadowman what they did for X-O Manowar this year.
And on the Valiant Summit, they have solidified that a little… Shadowman Returns on March 28th 2018, with cover art there from Greg Smallwood.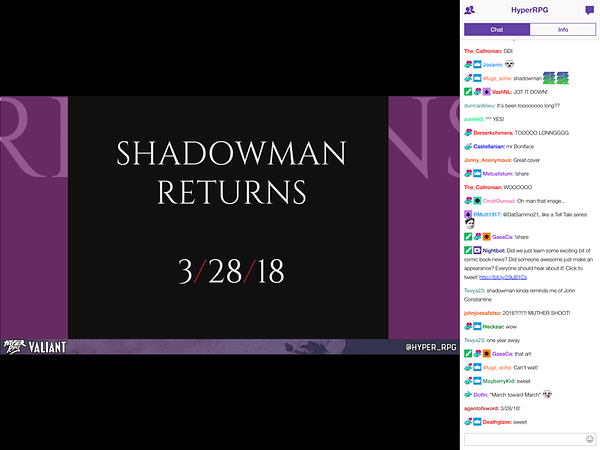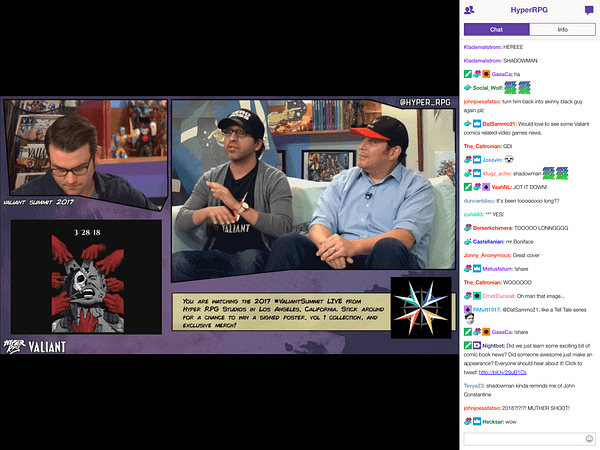 Check out all of the announcements from the Valiant Summit here.