Brian Bendis to Launch New Legion Of Super-Heroes Comic in the Spring?
Am I really going to have to write this? Seems so.
The other day, Jude Terror re-reported Brian Bendis' teases for 2019.
And then he posted 10 images, some with clearer meaning than others, like Batman Beyond, Wonder Woman, or the Legion of Superheroes.
Including this close-up image…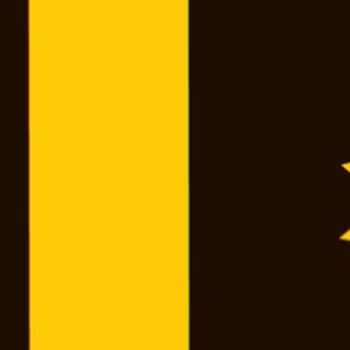 of the Legion Of Super-Heroes logo.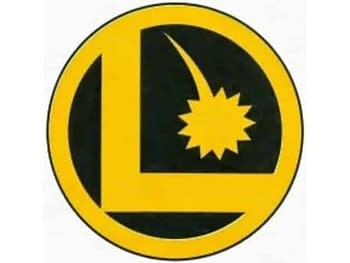 Then in his satirical 9 DC Predictions for 2019, he wrote,
The return of the Legion Of Superheroes has been teased since Geoff Johns and Gary Frank's DC Universe Rebirth Special saw Saturn Girl having travelled back in time, and captured by the present day authorities. Dubbed Jane Doe, she was placed in Arkham Asylum, even as the Emerald Empress was using Suicide Squad and Supergirl to try and track down her whereabouts. She also recently turned up in Doomsday Clock alongside the new Rorschach.
Bleeding Cool has been reporting that the Legion were to return since then and there have, I understand it, been a few false starts. At one point Dan DiDio stated that one of the panelists on a panel may be relaunching the thirty-first-century superhero team. But this hasn't happened.
Initially, the return was not to happen until after the conclusion of Doomsday Clock. But Bleeding Cool previously reported that as Doomsday Clock got later and later, DC editorial were given new dates by which they could use the Legion, the Justice Society of America and Shazam, regardless of whether Doomsday Clock had concluded its run. Indeed, Doomsday Clock writer Geoff Johns did the Shazam one himself.
And now we have been told from well-connected sources that, yes, Brian Bendis is indeed to relaunch the superhero team from the 31st Century, the Legion Of Super-Heroes. And to expect it in the Spring. He's already talked about bringing back The United Planets – but this is more.
That, for now, is all we have been told…
But if I were to Mindlessly Speculate – is there any chance that this could explain Naomi's mysterious past? Could she have been a child of a Legionnaire sent into the deepest darkest past of the twenty-first century? Just a spurious thought… and no wonder she has a Superman Complex.