C.B. Cebulski: "We Can't Get Too Deep into the Politics… [Comics] Still Have to Entertain"
Marvel has long adhered to the motto of representing "the world outside your window," telling stories with political messages since Captain America was punching Hitler in the face. In today's politically charged climate, will Marvel continue to take a bold stance on the issues of the day? Well…
On a recent episode of the Word Balloon podcast, host John Siuntres played a recording of a panel he led at TerrifiCon featuring Marvel Editor-in-Chief C.B. Cebulski, as well as two Marvel writers, Charles Soule and Nick Spencer. Well, three writers, if we count Cebulski's alter ego, Akira Yoshida. But that's neither here nor there.
During the panel, fans asked questions and Cebulski had some really interesting answers. We learned that Chris Claremont will be returning for more X-Books, and John Byrne is at the top of Cebulski's wishlist, for example. Another of the topics brought up was Marvel's commitment to telling stories with political messages.
"Marvel has always been, as Stan [Lee] always said, the world outside our window," Cebulski answered. "It's the reflection of the modern times that we live in. Marvel has never shied away from that, around what happened with 9/11 or what we were doing with Secret Empire. And we're going to continue that tradition. There are a couple of comics coming up of a couple comics recently that are going to reflect things that are going on in the real world."
"However, one of the things I want to make sure is when we do tell these stories — I don't know how to put this in the right way — they still have to be entertainment," he continued. "If we want to see the real world, we can turn on CNN, we can turn on the TV, we can pick up a newspaper and see what's going on there. And yes, it's our responsibility as a comic book publisher, especially Marvel, given the history that we have, to reflect those times, but they still have to be fun. They still have to be fiction and they still have to be escapism.
"We can't get too deep into the politics," Cebulski finished. "And the characters can take sides, choose sides, turn evil, turn back to good, but they still have to entertain. That's first and foremost, no matter what real-world events we are going to reflect, they are going to be fictionalized and they're going to have the classic spin that Stan always brought to them. They will be serious, but they may make you smile."
Do you agree with what he said? How does it compare with past statements from the publisher? Let us know in the comments.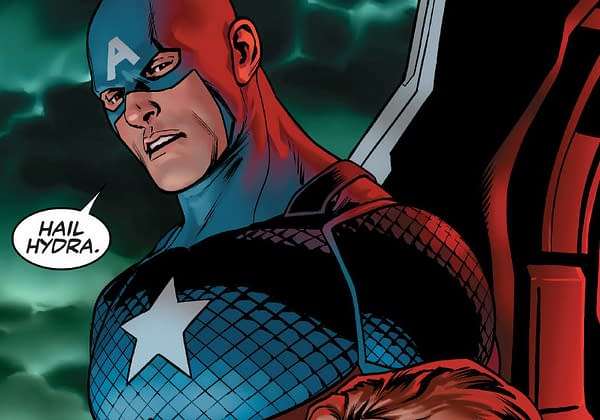 ---
---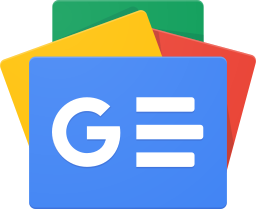 Stay up-to-date and support the site by following Bleeding Cool on Google News today!