Posted in: Comics, Marvel Comics, Spider-Man, X-Men | Tagged: frank miller, wolverine
---
Comics People React To Frank Miller Drawing A Wolverine Cover
Frank Miller has been drawing a few covers for Marvel Comics of late, which means revisiting a number of characters he drew 40 years ago.
---
Frank Miller has been drawing a few variant covers for Marvel Comics of late, which means he has revisited a number of characters he has drawn forty years ago, and it has been a divisive experience, especially with this cover to Ghost Rider/Wolverine: Weapons Of Vengence #1.
And here's a few other ones he has contributed in recent years.
But some people really want his work to still look like this, as inked by Klaus Janson.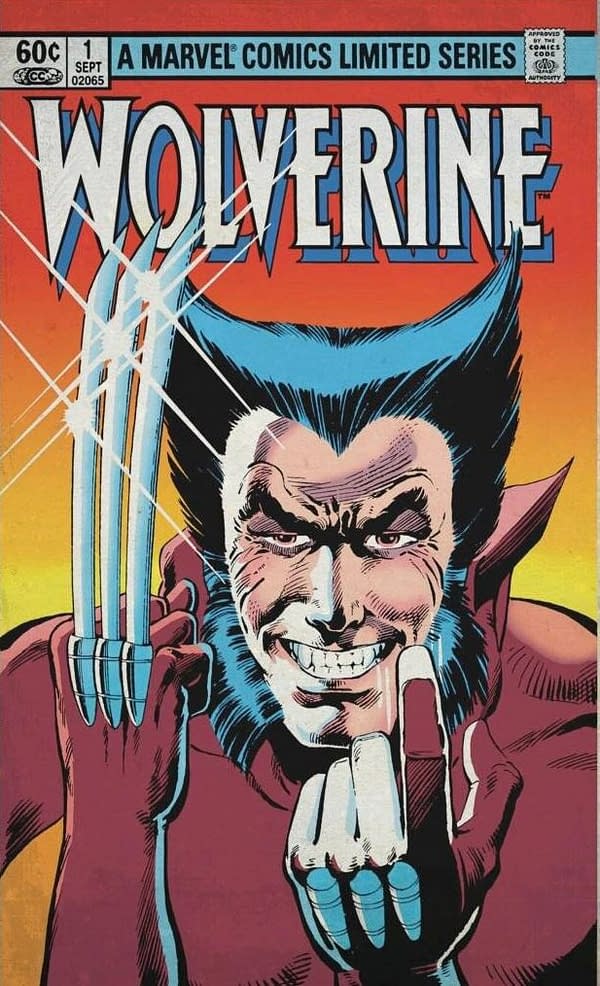 And they took to social media to argue one way or another.
But maybe the issue was with colouring? Here are a few takes: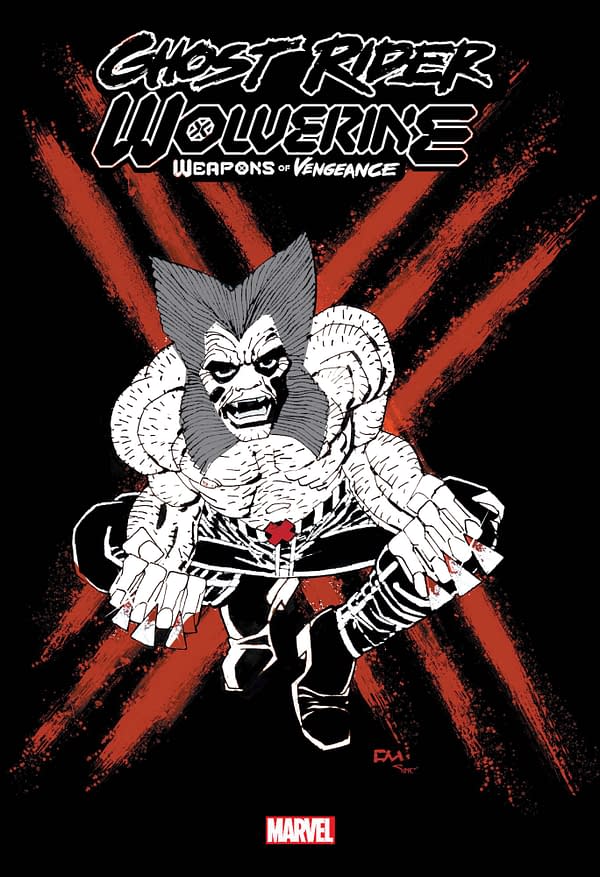 Sarah Horrocks: Man, I'd love to read a Frank Miller Wolverine in his current style. Black and white.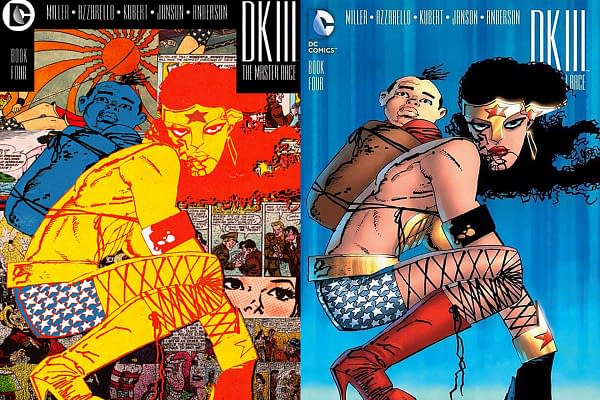 Ryan Barr: It's time to get Frank Miller a BETTER. COLORIST. I am not kidding! The Spider-man is really close to actually working, but his work is borderline SCREAMING for a flat color treatment with some textures to really make it look like something. The work itself is flat and boxy. I'll never understand why he'd want it to have more than 1 dimension. Someday I wanna do an entire thread on comic artists from pre-2000's and why if you do cel shaded coloring over most of those people it's just gonna look like crap. Gets me so heated. I could honestly give a ted talk on just Neal Adams and Bernie Wrightson.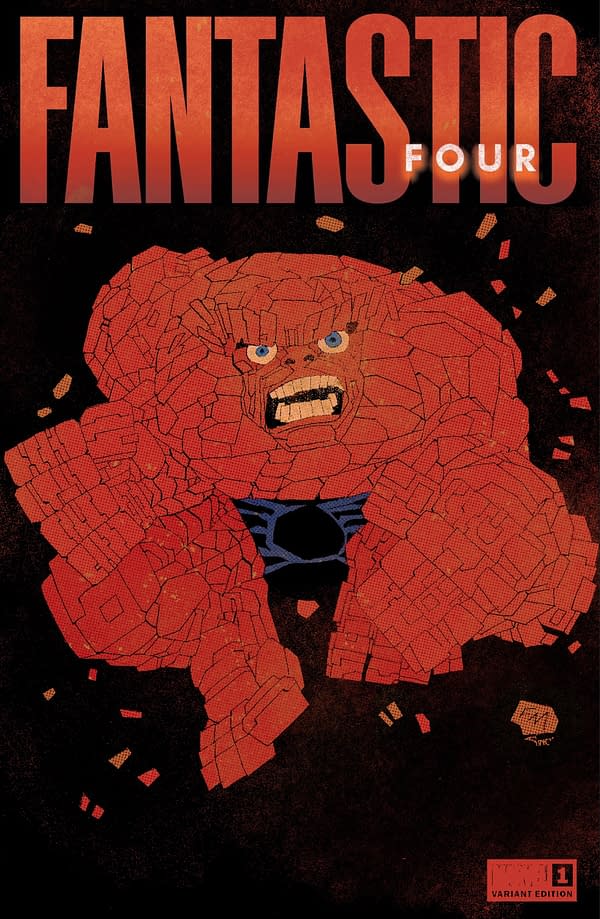 Jason Piperberg: Ryan is correct! Frank Miller's new work isn't bad. Much respect to the original colorist, but here's my take on this drawing on the Thing. I went in a direction that shows the power in Franks line work and shape economy. Mine on the left. Original on the right.
Ryan Barr: JASON WITH THE W! THIS IS WHAT I'M TALKING ABOUT, DAMMIT! NIGHT AND DAY! Absolutely phenomenal edit. Now THIS is where Frank Miller should go with his work post Sin City.
So what do you reckon? Would a different approach to colouring his work – or not at all – make it more acceptable to more people? Or should everyone just stop whingeing and learn to appreciate the master while we still have him? And how can I get him to do a Bleeding Cool illustration for free? If you have any answers, please add them in the comments.
---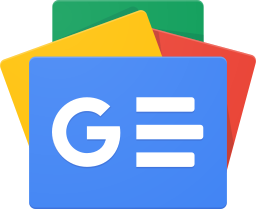 Stay up-to-date and support the site by following Bleeding Cool on Google News today!