Matías Bergara is an Uruguayan artist best known in America for the recent Humanoids release of the graphic novel Dengue.
You can check out his work here. It's rather cool. Lots of heavy black, feathery lines and big bold blocks of colour.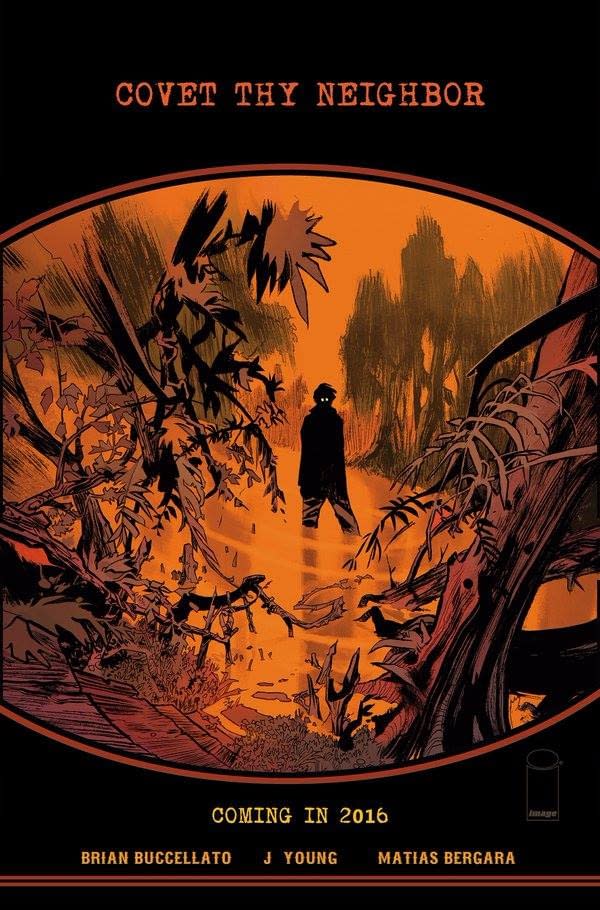 Yesterday, on his Facebook page, he announced his new project, a comic coming from Image. Covet Thy Neighbour with Brian Buccelatto and J Young.
Brian is best known for his work for DC Comics on titles such as Detective Comics and The Flash but was absent from the DC Rebirth lineup, while J Young was an editor on Brian's Image series Sons Of The Devil.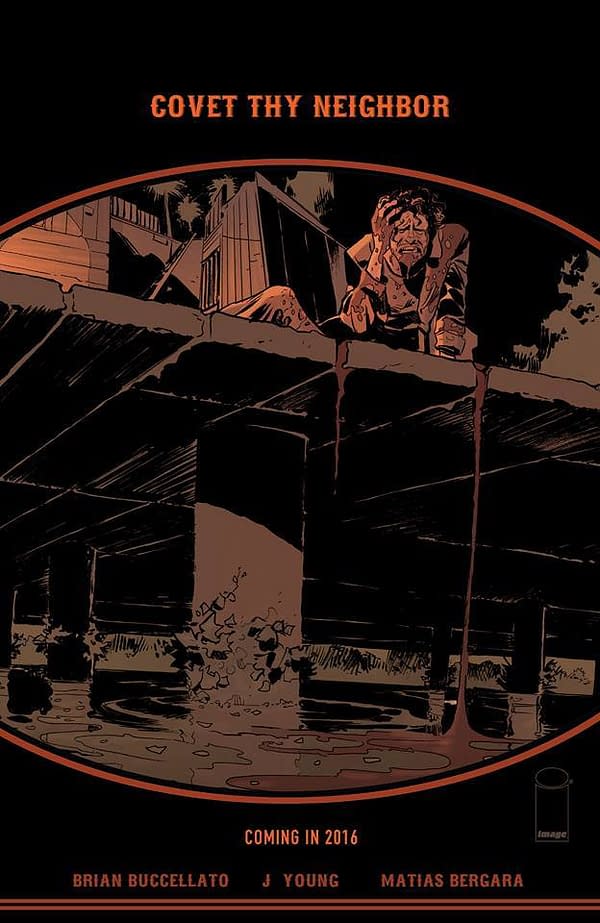 Most of his fans thought he was April Fooling then. But he confirmed that it would be announced this week at Image Expo.
Only a few days…
Enjoyed this article? Share it!