Currently in Newcastle, about to head to the cemetery for the funeral of Terry Wiley. Was in Tynemouth yesterday toasting his health and sharing memories – and discovering some of the Sinclair Spectrum games he used to program. Another string to his bow…
Welcome to the daily Lying In The Gutters. A runaround of yesterday's news on the site and what we might expect today. You can sign up to receive it as an e-mail here.
And we move from one member to another.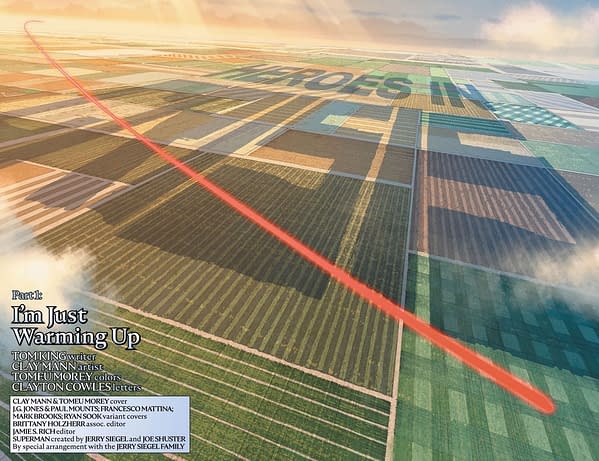 Top five stories read yesterday:
And a happy birthday to:
Dave Lizewski, who the Kick-Ass character was named after.
Brtish small press comics creator Martin Hand.
Legendary comics creator Bob Layton, founder of Valiant, co-creator of XO Man O'War
Enjoyed this article? Share it!