Posted in: Comics | Tagged: Comics, frank miller, HRL, nudity, xerxes
---
Dark Horse Comics Issues Warning Over Frank Miller Nudity in Xerxes
Dark Horse Comics has decided to let readers know that Xerxes: The Fall of the House of Darius, the new series by Frank Miller, will contain nudity. And the retailer preview they sent out may not have included any of it.
But the fact that they have to say this about a Frank Miller comic book despite already giving it a Mature Readers label, and it being a prequel to his original 300 comic book indicates that it might have an awful lot of nudity…
It has also dropped in price from $5.99 to $4.99. Well, there are probably fewer clothes to draw.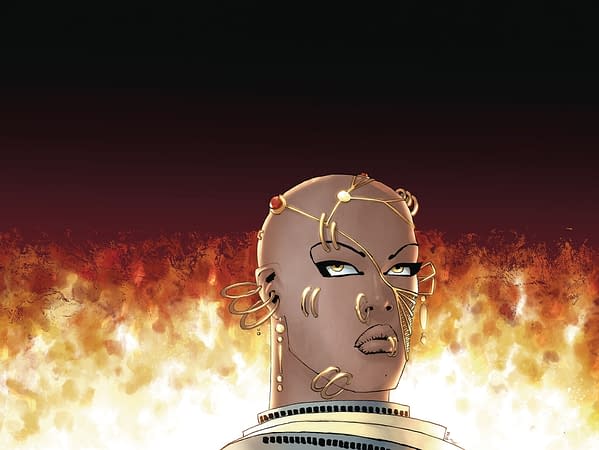 XERXES FALL OF HOUSE OF DARIUS #1 (OF 5)
Frank Miller returns to the world of 300 with this sprawling historical epic! Persian King Xerxes sets out to conquer the world to avenge his father Darius's defeat and create an empire unlike anything the world has ever seen . . . Until the hardy Greeks produce a god king of their own, Alexander the Great.
o Frank Miller writes and draws this long-awaited companion to his masterpiece, 300!
o Colored by Alex Sinclair, the colorist for Miller's Dark Knight Master Race, third installment of his Dark Knight Returns master trilogy.
o Deluxe collector format!
o Thirty pages of story!
Apr 04, 2018 $4.99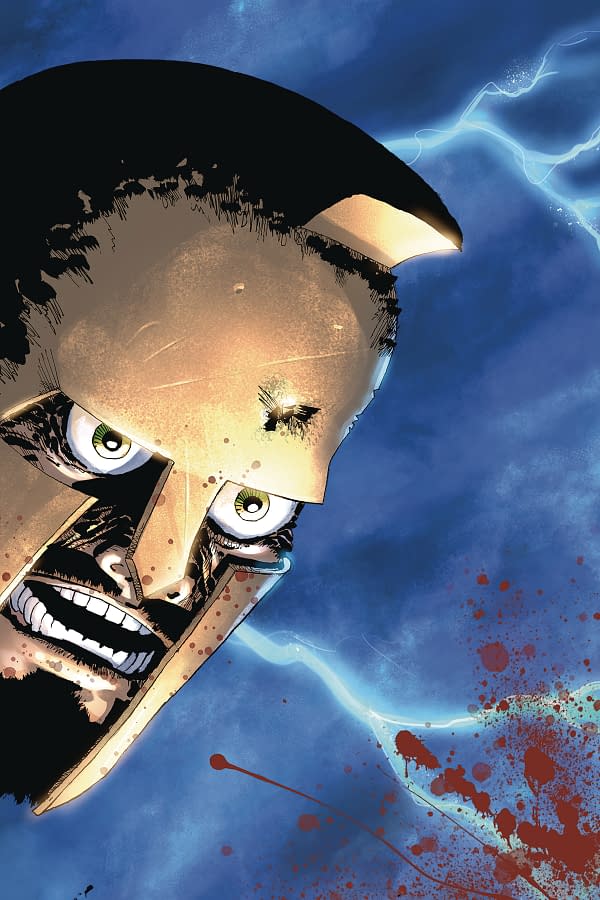 XERXES FALL OF HOUSE OF DARIUS #2 (OF 5)
Persian King Darius is out for blood after the battle of Marathon, deploying an army to vanquish the city of Athens. The citizen soldiers of Athens are prepared with a ruse to stave off invasion, but should their gamble fail, it will be a slaughter. May 02, 2018 $4.99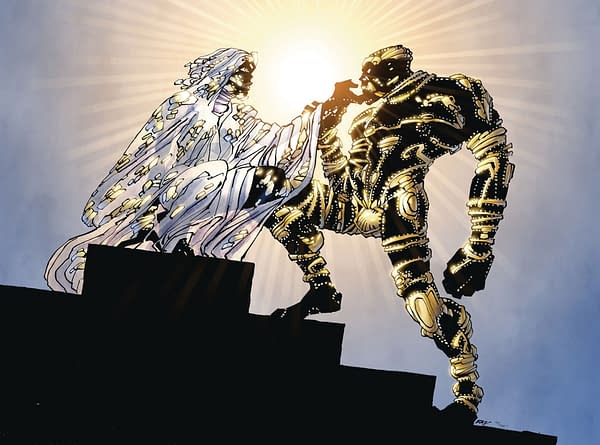 XERXES FALL OF HOUSE OF DARIUS #3 (OF 5)
On a military campaign to silence a Greek rebellion, Xerxes, the Persian Prince, watches his father, King Darius, fall in battle. While his newly-inherited fleet retreats toward home, Xerxes' hatred is cemented toward Athens! Xerxes will prevail. Greeks will fall and everything that lives will worship Xerxes. Jun 06, 2018, $4.99
---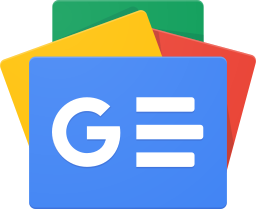 Stay up-to-date and support the site by following Bleeding Cool on Google News today!