Every week your Local Comic Book shop gets in the weekly assortment of comics, trades, posters, action figures, and other goodies from Diamond. Now some of these goodies sell our fast from your LCBS, so Tuesday and Wednesday LCBS retailers get on the phone (more often the computer) and let Diamond know they need more. Or sometimes they go to unpack those Diamond boxes and find items missing, or too damaged to sell (it does happen), retailers have to let Diamond know. However, the phrase no retailer likes to hear when they go to report those shortages, damages, or reorders is: "Sorry that item is on back order", which means there are no more copies to send out from the Diamond warehouse.
The Thanksgiving holiday struck last week as stores put out books the day before the holiday. However, the issue for calling in reorders and damages was Diamond themselves, as their offices were shut down due to an exploding water pipe. With Friday already planned as a day off, Diamond was back at work on Monday, December 2nd. So for two weeks what went to Back Order?
The simple answer has been Dawn Of X for weeks now and continues to be. From Thanksgiving week, Fallen Angels #2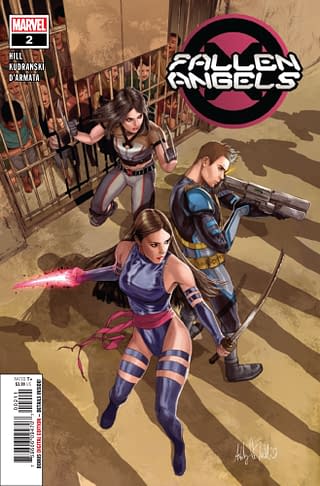 New Mutants #2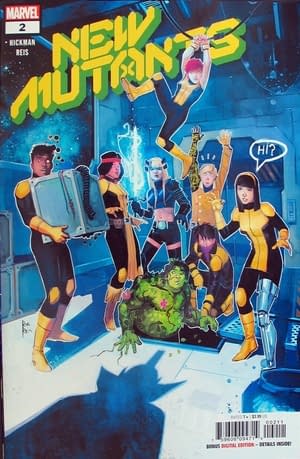 And X-Force #2 … long gone.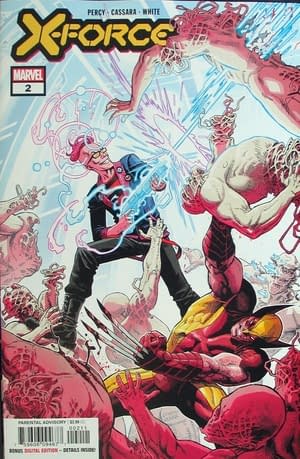 From the first week of December, Excalibur #3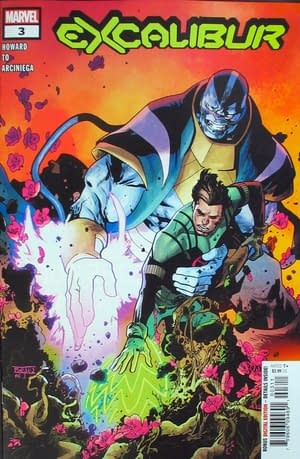 And Marauders #3 … also gone.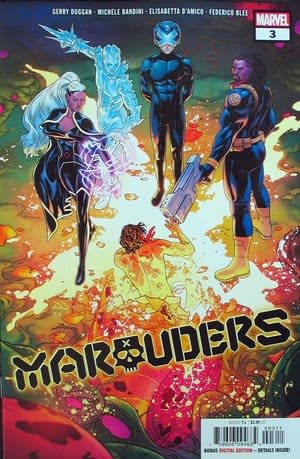 Only X-Men #3 is still in stock … though how long with that last?
Having two variants that were not difficult to reach goals to order were also available.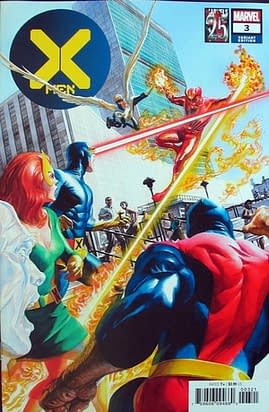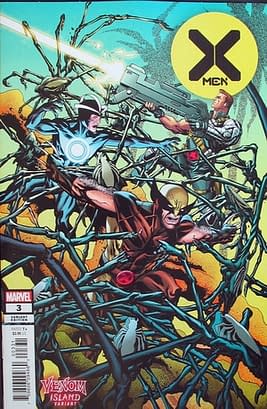 There is also an Excailber #3 Venom Island variant still in stock…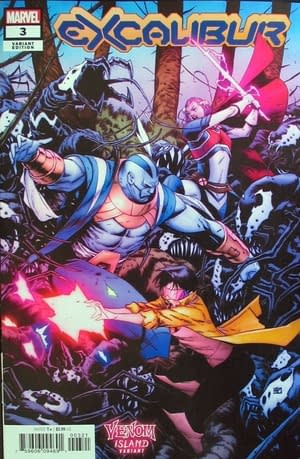 From the last week of November there were also some very different Back Order issues:
Justice League Dark #17 Variant, not the Acetate cover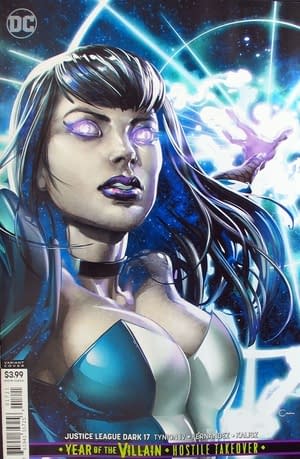 Machine Gun Wizards #4 (last issue) (No longer Tommy Gun Wizards…)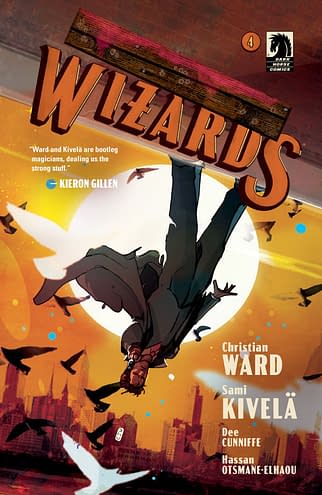 Misplaced #1 (from Source Point Press)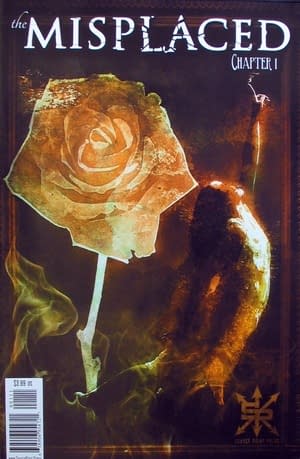 Relics Of Youth #3 (from Vault)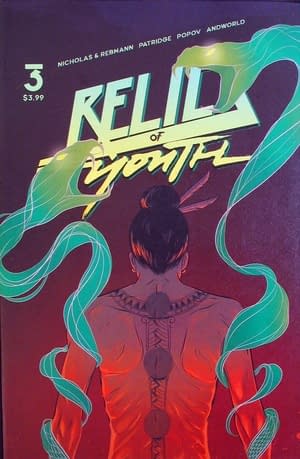 And already announced for second print Scream Curse Of Carnage #1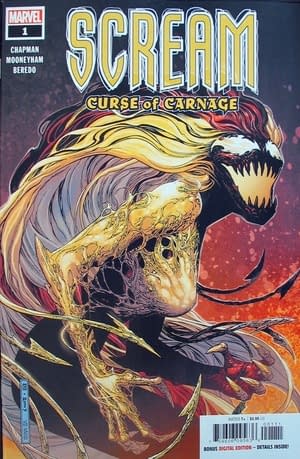 And its Artgerm variant…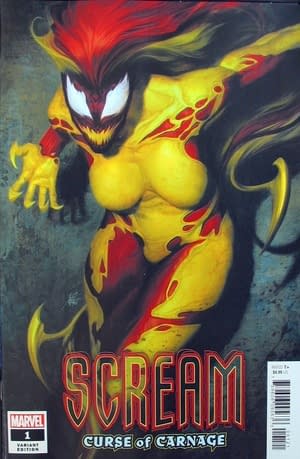 For this week, nothing else was on Back Order by Wednesday.
Not any of the Annihilation titles…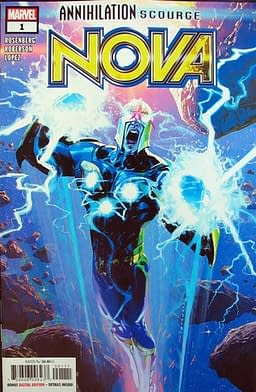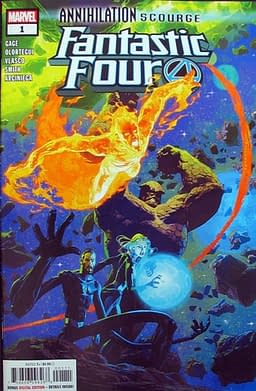 No 2099…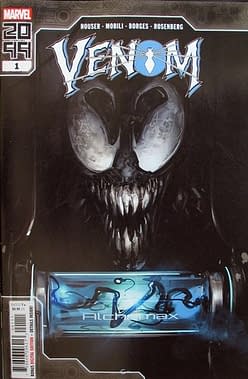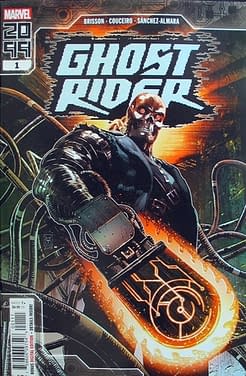 No Conan Serpent War … (which Marvel actually sent out extra copies on top of the main order made by shops.)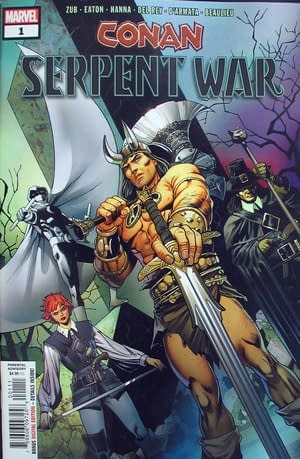 No MMPR/TMNT #1…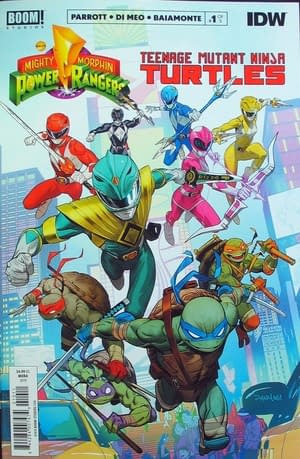 (Though any of this could change over the weekend…)
So if you are your LCBS and see any of these "back order titles" grab them if you want them, because Diamond won't be sending anymore 1st prints no matter how much your local retailer asks.
Enjoyed this article? Share it!