DC Comics has been publishing a number of Bronze Age Omnibus collections, collecting comics work from the seventies and early eighties, in a similar manner as they have Golden Age and Silver Age collections. And they have a similar house style…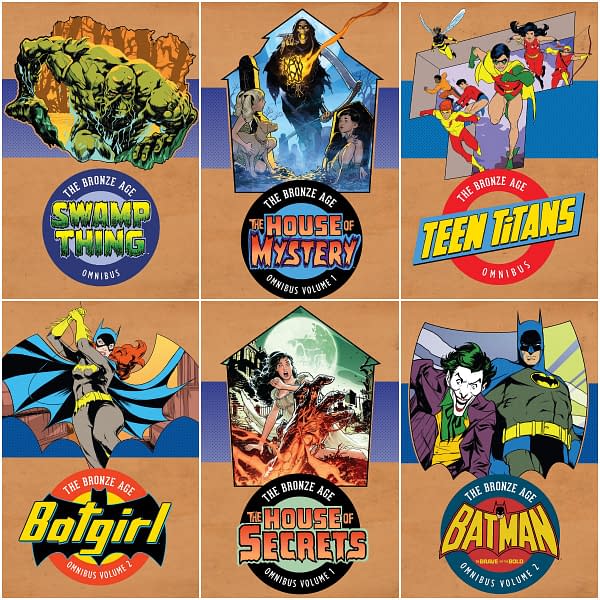 Bleeding Cool previously reported how retailer orders for Justice League Of America: The Bronze Age Vol 1 trade paperback had been cancelled, and resolicited under the name Justice League Of America: The Last Survivors Of Earth! trade paperback.
Now the Joker Bronze Age Omnibus and the Jack Kirby Bronze Omnibuses have new covers breaking the previous style of the Bronze Age covers
So this Jack Kirby cover now looks like this.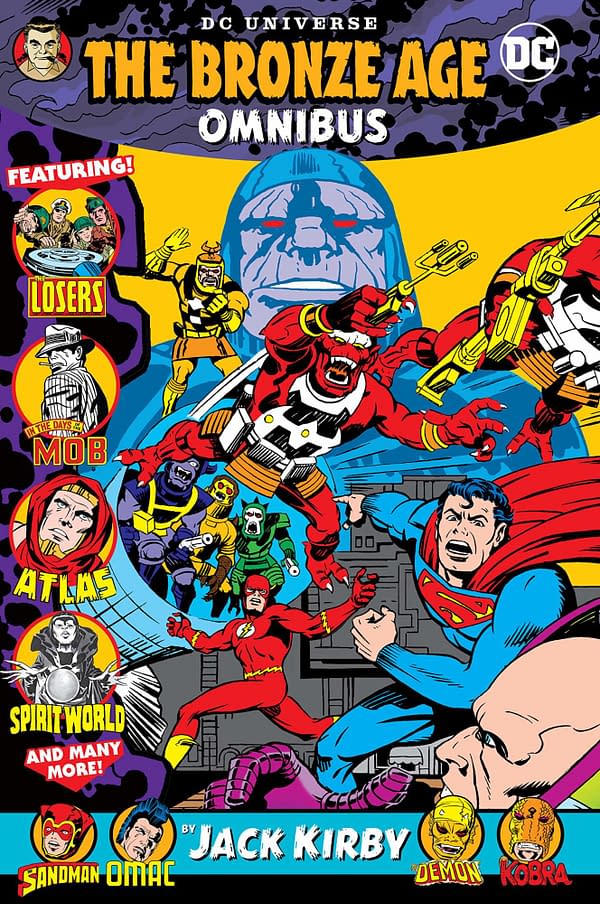 And the Joker edition like this, reducing the prominence of 'Bronze Age' on the cover.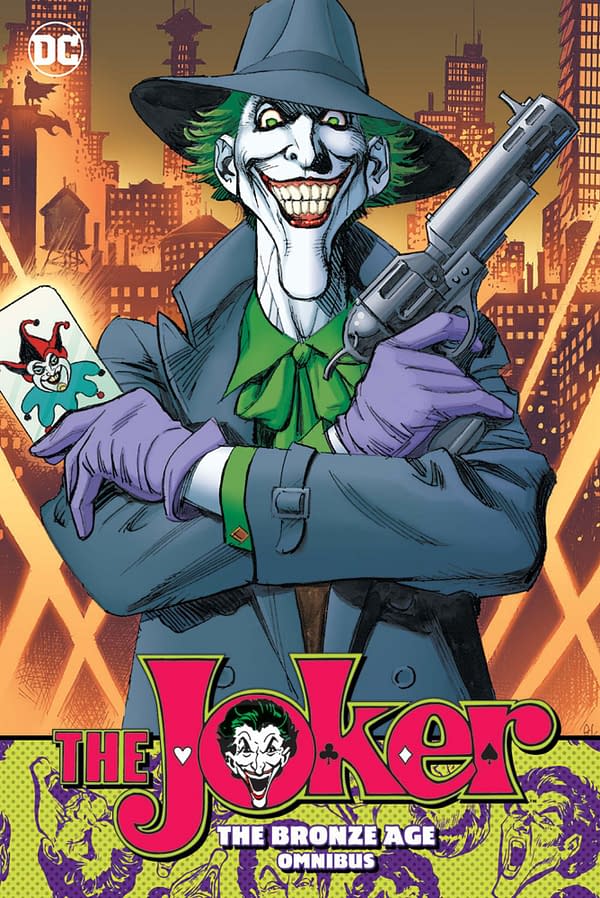 Will other 'Bronze Age' titles receive similarly rejigged covers?
Enjoyed this article? Share it!