Looks like DC Comics has been having another editorial shuffle.
We are hearing that Ben Abernathy formerly editor at Wildstorm and Madefire, now Director – Talent Relations at DC Comics, has been promoted to the role of Batman Group Editor, a role that had been split between other editors and then taken by Jamie Rich.
That Jamie Rich, formerly of Oni Press, then Group Editor at Vertigo Comics and Batman Group Editor, is now to be Superman Group Editor.
And Alex Carr, formerly of Amazon's Jet City Comics, now a Senior Editor at DC's Young Reader not-an-imprint line, has been promoted to DCU Group Editor.
While Brian Cunningham, former editor of Wizard Magazine, now Superman Group Editor, is being shuffled out sideways with the new title "Senior Story Editor". What that actually means, we're not sure.
We look forward to some – or indeed any of these being confirmed at some point. If accurate, it will necessitate a little rapid redrafting of this year's Top Power List…
DC Comics did not respond to enquiries made earlier today.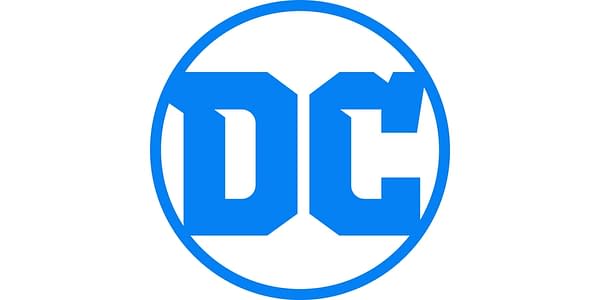 Enjoyed this article? Share it!