DC Comics is following up their poster portfolio of Stanley 'Artgerm' Lau with one from Frank Cho.
DC POSTER PORTFOLIO: FRANK CHO
Art and covers by FRANK CHO

DC spotlights top cover artists with the new POSTER PORTFOLIO series, continuing with acclaimed illustrator Frank Cho!

This collection includes 20 at Cho most memorable DC covers starring Harley Quinn, Wonder Women and more

Printed on heavy cardstock paper at a big 12 inches by 16 inches, the pages of the POSTER PORTFOLIOS ore easily removed from the binding and are suitable for framing.

ON SALE 11.13.19 S24.99 42 pages FC 112" x 16" ISBN: 978-14012-9490-8
Derrick Chew must be next.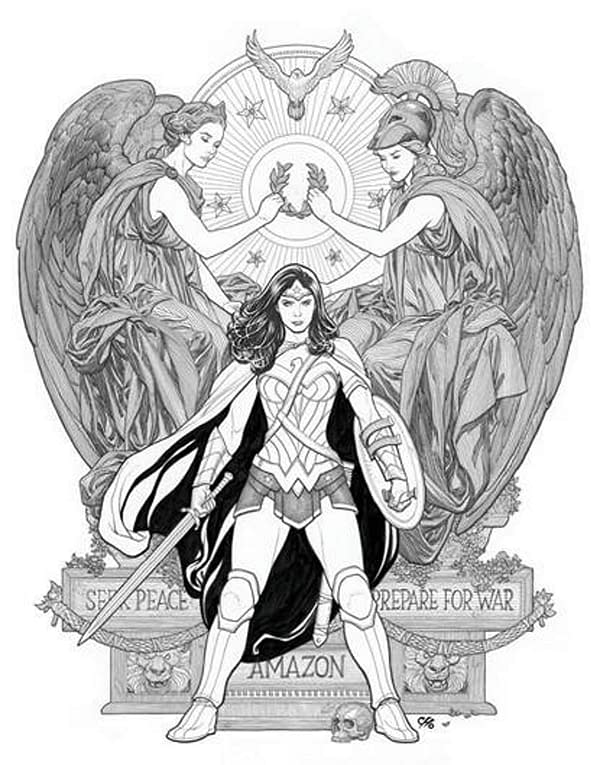 Enjoyed this article? Share it!