Posted in: Comics | Tagged: dc comics, flashpoint, geoff johns
---
DC Releases The Names Of 14 Flashpoint Mini-Series, But What Is The Mystery Of The 15th Title?
It's Flashpoint Friday in the world of DC news, and that means another dose of info about the major upcoming event in the massively multicreator DCU. Speaking of, there's been much discussion recently regarding just how far-reaching this thing is going to be, and today's information dump is sure to fan the flames of that.
Essentially, DC has announced 14 3-issue minis today and teased a 15th, all of which will expand on the events of the core 5-issue title by Geoff Johns, Andy Kubert, and Sandra Hope. There are also several one-shot titles yet to be announced.
The "This isn't a parallel Earth / this isn't mirror world / this is home" refrain would seem to echo the DC classic "Not a hoax, Not an imaginary story" blurbs of the Silver Age, but that would seem to stand in direct contrast to the "Whatever Happened To…" groupings of the mini-series titles — which in the past has been used to imply material outside of any particular continuity.
Will this seeming contradiction be cleared up with the 15th title announcement? Perhaps we'll know next Friday.
FLASHPOINT spans the DC Universe from the dark streets of Gotham to the ruins of Big Ben. It's an international tale of action and intrigue that impacts an entire universe.

Geoff Johns and Andy Kubert and Sandra Hope are creating an epic five issue series, one with a scope so big and ambitious that there will be fifteen mini series expanding on the events, along with several important one shots.

This afternoon we'll be announcing fourteen mini series' titles – and leaving one a mystery for now, along with the one-shots.

This isn't a parallel Earth.

This isn't a mirror world.

This is home.
Whatever Happened to Gotham City?

FLASHPOINT: BATMAN KNIGHT OF VENGEANCE #1-#3
FLASHPOINT: DEADMAN AND THE FLYING GRAYSONS #1-#3

Whatever Happened to the World's Greatest Super Villains?

FLASHPOINT: CITIZEN COLD #1-#3
FLASHPOINT: DEATHSTROKE & THE CURSE OF THE RAVAGER #1-#3
FLASHPOINT: THE OUTSIDER #1-#3

Whatever Happened to the Aliens?

FLASHPOINT: ABIN SUR THE GREEN LANTERN #1-#3
FLASHPOINT: PROJECT: SUPERMAN #1-#3

Whatever Happened to Science & Magic?

FLASHPOINT: FRANKENSTEIN & THE CREATURES OF THE UNKNOWN #1-#3
FLASHPOINT: SECRET SEVEN #1-#3

Whatever Happened to Europe?

FLASHPOINT: EMPEROR AQUAMAN #1-#3
FLASHPOINT: WONDER WOMAN AND THE FURIES #1-#3
FLASHPOINT: LOIS LANE AND THE RESISTANCE #1-#3

Everything You Know Will Change in a Flash

FLASHPOINT: KID FLASH LOST #1-#3
FLASHPOINT: THE WORLD OF FLASHPOINT #1-#3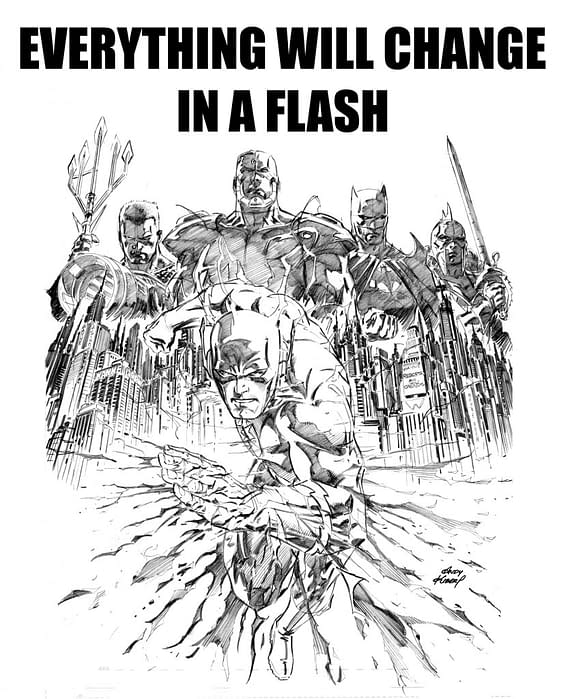 ---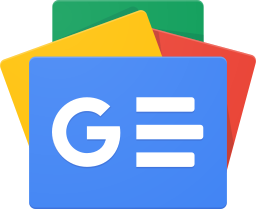 Stay up-to-date and support the site by following Bleeding Cool on Google News today!