DC Superheroes In Love (Justice League #38, Batman #40, and Green Lanterns #40 Spoilers)
Next Wednesday is Valentine's Day. So how is everyone's love life in the DC Universe?
Jessica Cruz, the new Green Lantern of Earth, has discovered the superhero dating app, Caper, in today's Green Lanterns #40, courtesy of Green Lantern Simon Baz, who appears to be a bit of a "player". And there are far more superheroes to choose from as the comic in question does a fine job of expanding the superheroes of DC Comics – all American, of course, remember the Superman Hypothesis being explored in Doomsday Clock right now. But there are lots of new names.
Something that hasn't really been tried since Paul Cornell and Jimmy Broxton's Knight And Squire. Which gives Jessica plenty of fish in the sea.
And while in today's Green Lanterns, she is seen lusting after Nightwing, in previous episodes of Justice League, Cruz seemed to have a thing for Barry Allen. First teased….
…then made text…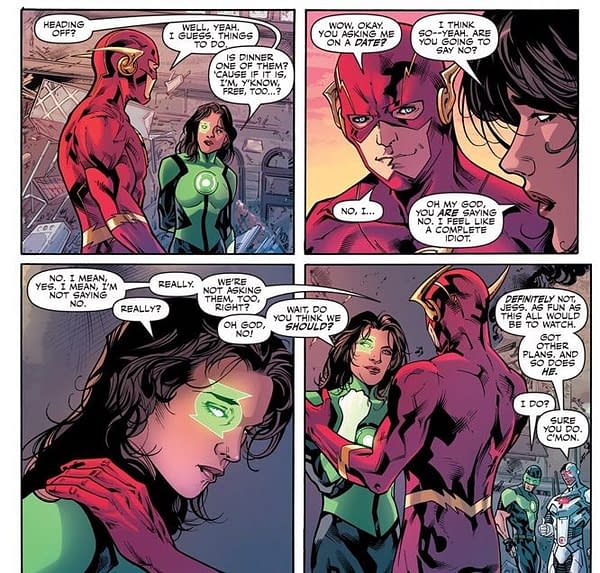 …and they even got to flowers.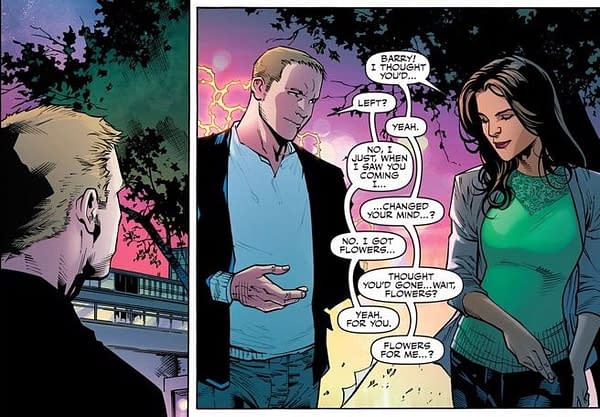 Of course, superheroics got in the way. Infection by shadow creatures, that sort of issue. And then things began to go to fast – even for Barry Allen, as they met their kids…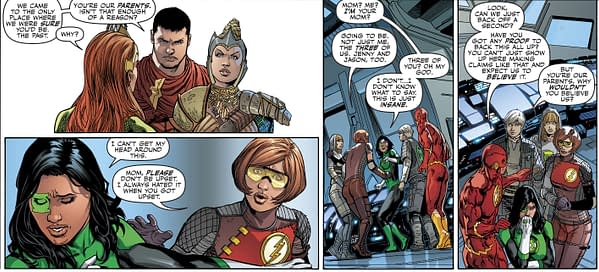 Which, you know, would be a freak out for anyone.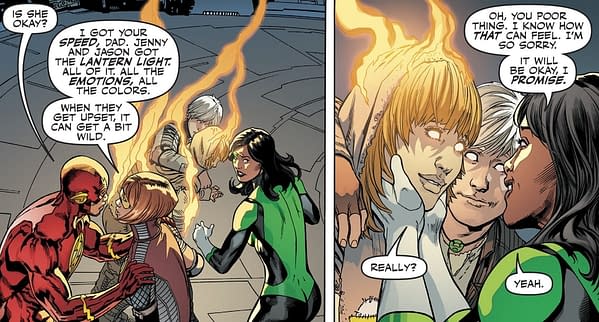 But Jessica Cruuz has moved on, and in Green Lanterns #40 is potentially dating again. With eyes on Nightwing. So who does Caper match her up with?
Awkward?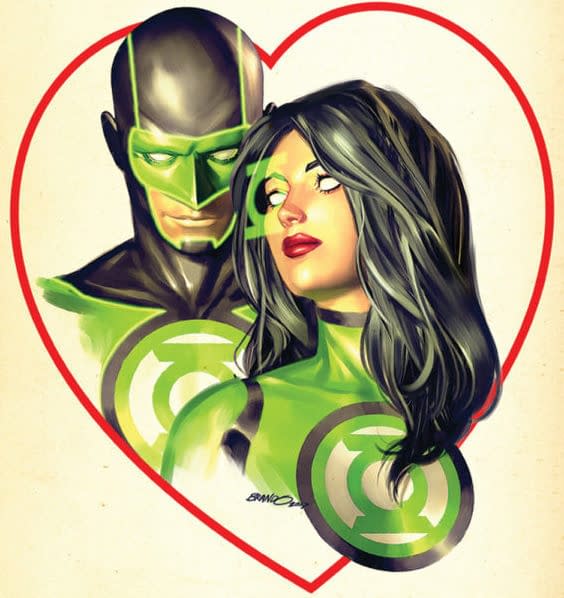 Not as awkward as today's Justice League #38. Because as Batman #40 shows us a Batman who spends decades not actually kissing Wonder Woman….
In Justice League #38, Jessica Cruz goes for it with Bruce Wayne.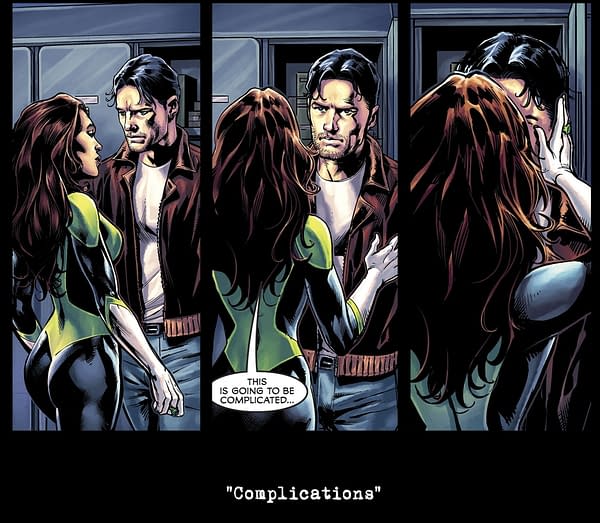 So… who's going to tell Catwoman? And maybe Bruce Wayne should have, I don't know, mentioned it?
"Oh yeah and there was that thing on the Justice League space station but… we can talk about it later.
BATMAN #40
(W) Tom King (A/CA) Jo?lle Jones
"SUPERFRIENDS" part four! Since the beginning, the friendship between Batman and Wonder Woman has stood at the heart of the DC Universe. Now that friendship is coming apart, and as it does, the universe itself begins to crumble. The conclusion of Batman's team-up with Wonder Woman. (This story was previously slated to run in BATMAN #39.)In Shops: Feb 07, 2018
GREEN LANTERNS #40
(W) Tim Seeley (A) Barnaby Bagenda (CA) Will Conrad
"INHUMAN TRAFFICKING" part one! An unassuming dating app turns dangerous for Earth's Green Lanterns, as heroes looking for love begin to disappear around the world. Jessica Cruz and Simon Baz discover an interplanetary superhuman trafficking network preying on super-powered seekers of love and romance, but with their hearts and heads on the line, these Green Lanterns may need more than willpower to win this fight.In Shops: Feb 07, 2018
SRP: $2.99
JUSTICE LEAGUE #38
(W) Christopher Priest (A) Marco Santucci (CA) Paul Pelletier
"JUSTICE LOST" part five! Alone on the Watchtower, The Flash must find a way to save an astronaut drifting out into space. Meanwhile, Batman's obsession with redeeming himself for two critical failures feeds a growing crisis of confidence in his leadership.In Shops: Feb 07, 2018
SRP: $2.99
---
---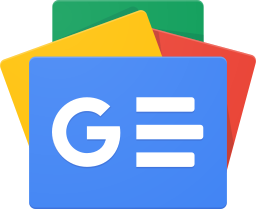 Stay up-to-date and support the site by following Bleeding Cool on Google News today!