Posted in: Comics, DC Comics | Tagged:
---
Death Metal – The Sequel To Dark Nights: Metal, From Scott Snyder and Greg Capullo
We mentioned this in our big DC Gossip piece that ran earlier in the week. Some people weren't sure if we were serious. But we are. There has been a lot of talk about a sequel to DC Comics' very successful Dark Nights: Metal series from a couple of years ago by Scott Snyder and Greg Capullo. And Bleeding Cool has been mentioning a 'Metal 2' for quite some time. I understood that it would only happen if both Snyder and Capullo were up for it, and if Capullo was unavailable, it would just have been a story arc in Justice League, But he is and so it will be its own series. And, yes, called Death Metal.
I am told to expect something with a focus on Wonder Woman. For it not to be the 5G-focussed book that some in editorial may want – but that it may lead into an ageing of central characters, such as Superman and Batman along the new timeline – and will include a line about Dr Manhattan's messing with reality. But mostly to expect the same kind of everything-including-the-kitchen-sink riotousness that was a trademark of the original, featuring as it did Sandman, Plastic Man Eggs, Batmen Who Laughed, Barbatos, Transformer Combiner Justice League robots and a mountain dropped on Gotham. We've already been promised a Sorceror Batman, and an Alien Batman.
Plotlines in Justice League, Supergirl, Flash and more are still spinning out of the first Metal, as well as DC's Year Of The Villain. What effect could Death Metal have?
Look forward to the first signs in upcoming DC Comics solicitations…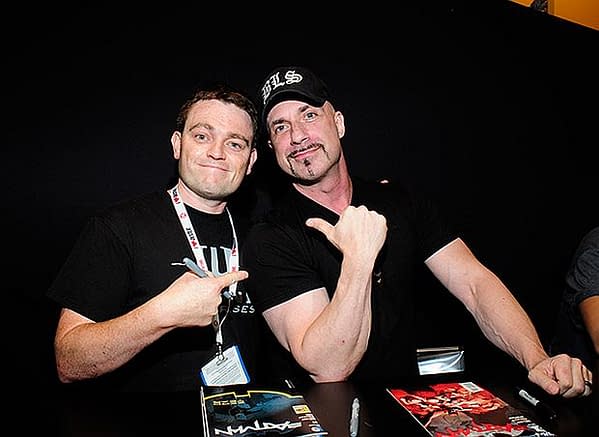 ---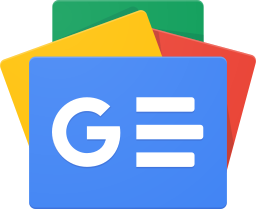 Stay up-to-date and support the site by following Bleeding Cool on Google News today!