Dr Pepper Brings You A New Look Batman V Superman
Batman drinks Dr Pepper. This we know.
But he also appears on cans and bottles of Dr Pepper in the current promotion
Just in the USA mind, which is why I am unable to, after download the Blippar app, scan a Batman V Superman bottle of Dr Pepper, and get a variety of Batman V Superman tie-in comic books. Thankfully DC Women Kicking Ass has done that for me. Twice.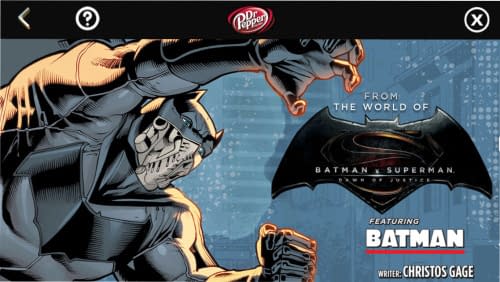 With a Batman who clearly is having problems with the level of pollution in Gotham's streets.
A Lois Lane who is looking into him.

And a Lex Luthor who is looking at him with Ozymandias' television screens.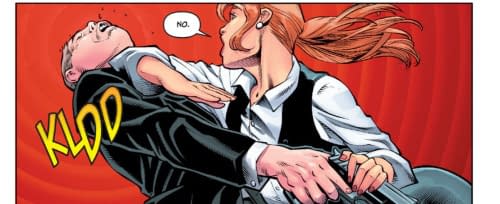 And a Lois Lane with a "karate… chop!"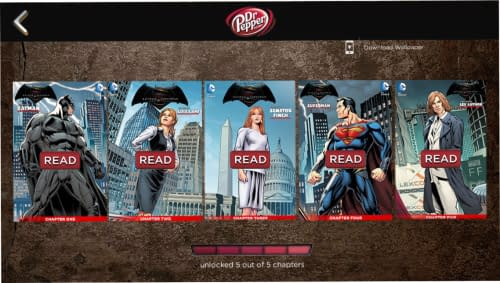 And here are all the comics available… anyone else fancy picking them up?