ECCC is two blocks from work. All I can think is "If I walk by slowly with my 3DS, I will get SO MANY StreetPasses!!"

— Reverend Mal (@ReverendMalcus) March 27, 2015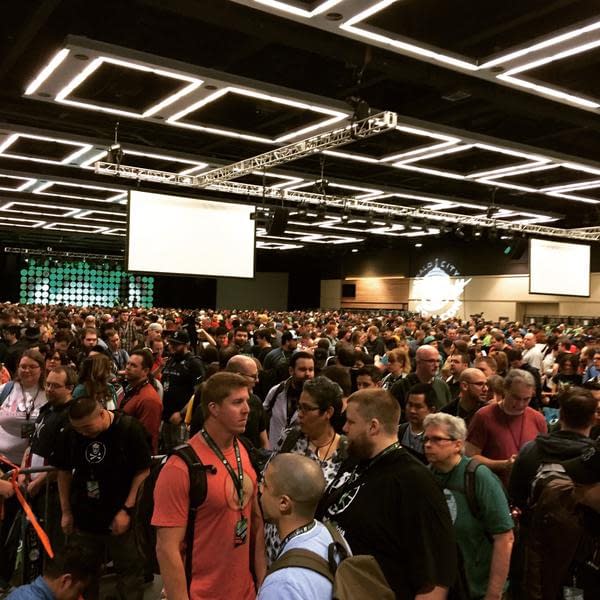 Photo by Jim Demanakos The doors to the Emerald City Comic Con have just opened. Lots of comics, lots of publishers, lots of creators and lots and lots and lots of fans. Good luck in there, do tell us what you get up to. And especially good luck to the Bleeding Cool reporters amongst the throng… Here is this year's anti-harassment message, thanks to Jackie Johnson.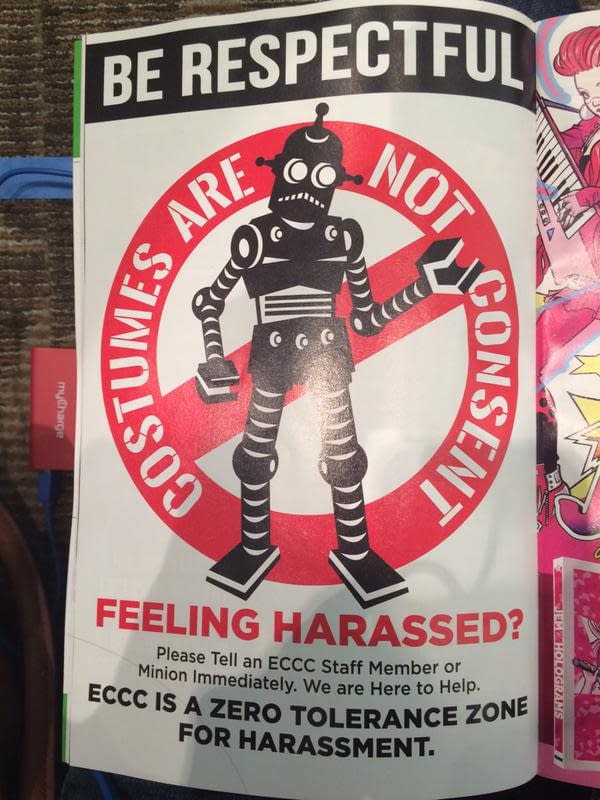 And a few stalls… Camille D'Erico and Skybound…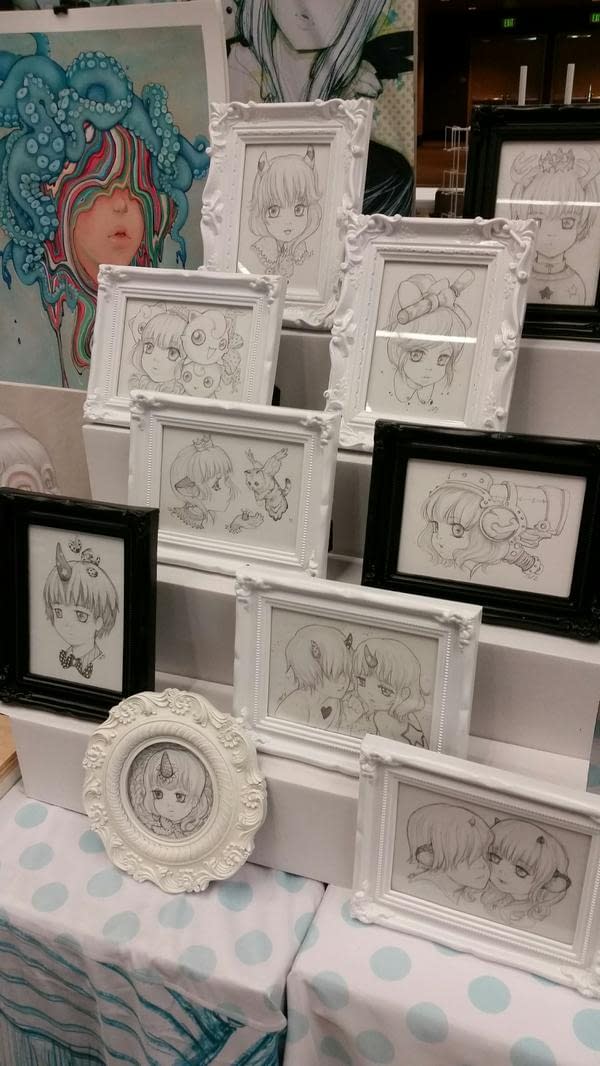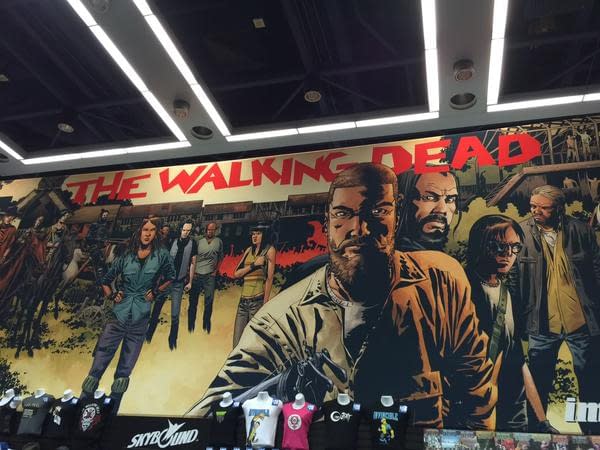 Dead Winter at Booth NN -12…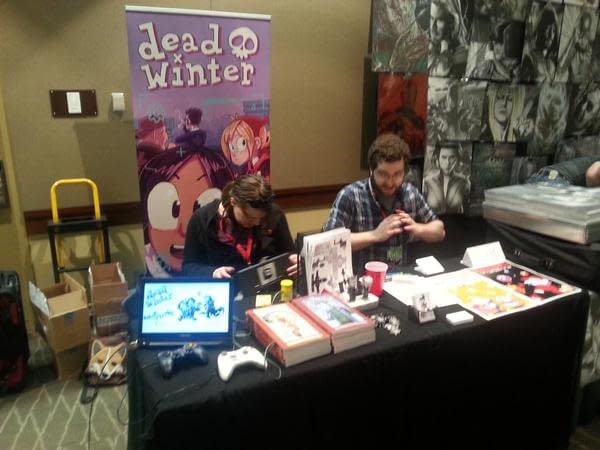 Skin Deep at 310…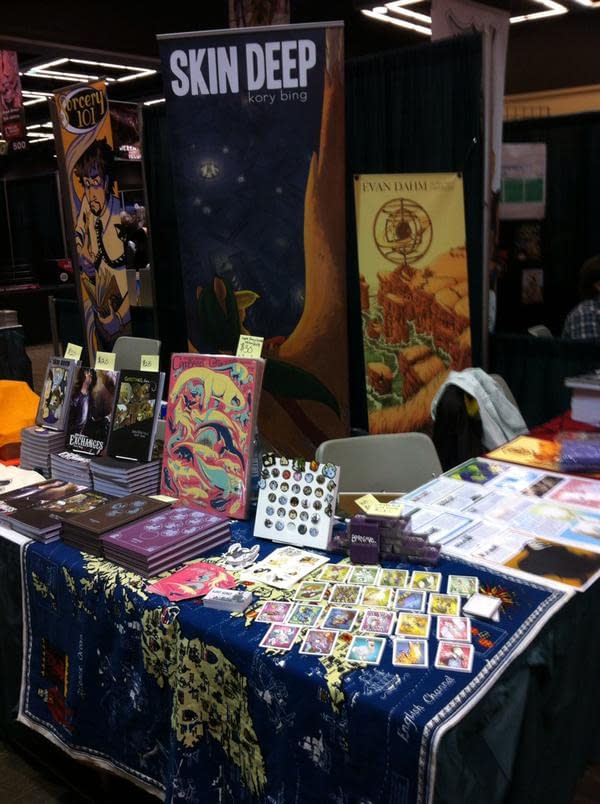 Ben Thompson at W12…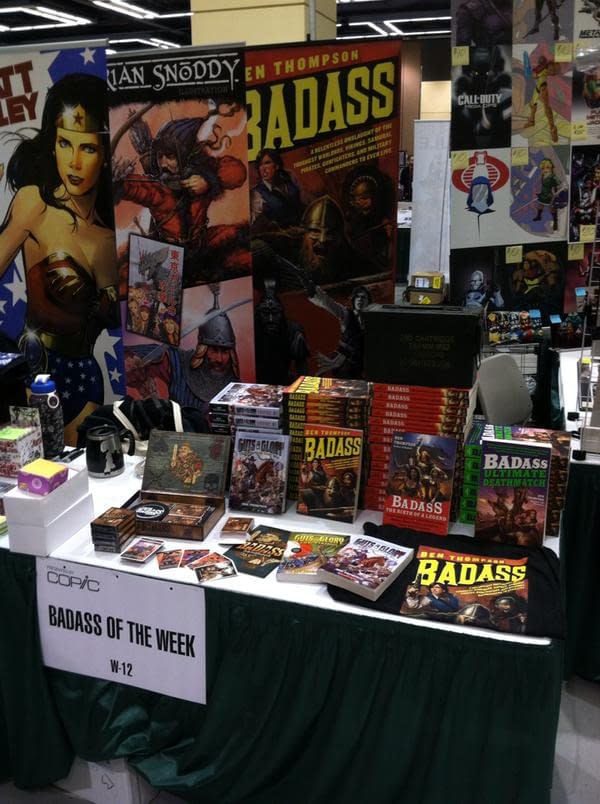 Wayfarers at EE-05 (can someone get me a copy, it looks just my kind of thing…)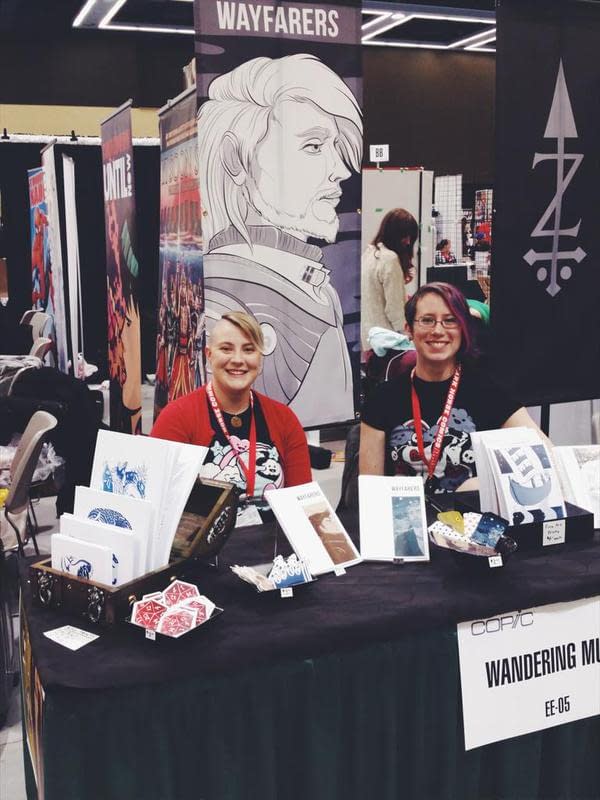 And Oni Press has a very nice Electagor from Zander_Cannon's Kaijumax…
Enjoyed this article? Share it!