Frank Cho Banned From Facebook Over Topless Pterodactyl Picture Okay, admittedly, it's not the Pterodactyl that's topless. But Frank Cho writes;
I just got suspended for 3 days from Facebook AGAIN. My crime – posting a DRAWING of a topless woman holding onto a pterodactyl.

Some asshole with a stick up his/her ass thought a DRAWING of a topless woman was too much for him/her taste, and decided to protect the American public by having Facebook smut police take down my DRAWING of a topless woman.

America is very backward and goes against common sense in some ways. You can show people getting killed, tortured, and maimed in most violent ways but you can't show nipples on a woman because that's crossing the line.

Makes sense since America was largely founded by religious zealots and ass-hats that England didn't want.

I just wanted to let your fans know that illustration and other art that Facebook has censored will be in my upcoming Jungle Queen themed sketchbook: Savage Beauty.
I'll be selling the sketchbook at San Diego, Boston and Baltimore Comic Con.
You can see the original image here. ---
---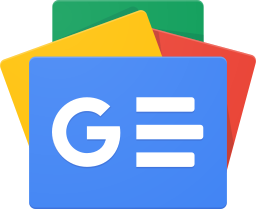 Stay up-to-date and support the site by following Bleeding Cool on Google News today!