Absolutely shouldn't be leaking this, but we were all so pleased with it. Behold the mad magic that is Declan Shalvey and Jordie Bellaire doing the cover for INJECTION 11.

If anyone ever talks down the idea of a black female Doctor Who, show them that.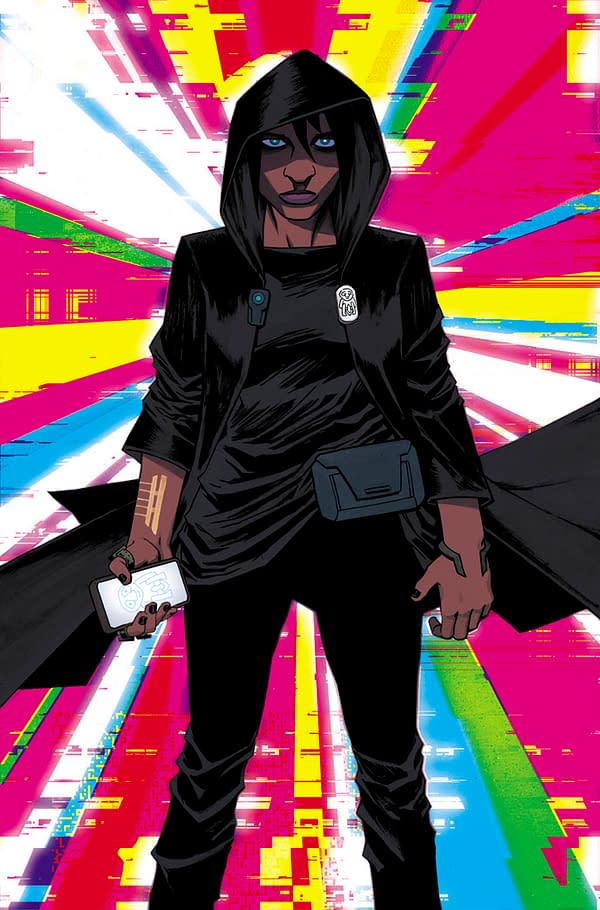 Injection #11 begins the third story arc and will probably be out from Image Comics in December, I'm guessing.
Warren Ellis cares a lot more about Doctor Who than he'll ever let on.
Enjoyed this article? Share it!