In Heroes In Crisis, Poison Ivy dies. Apparently. I mean we don't see a body but they seem convinced.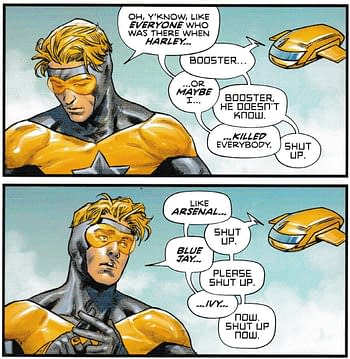 She is mourned by Harley Quinn, her non-exclusive girlfriend.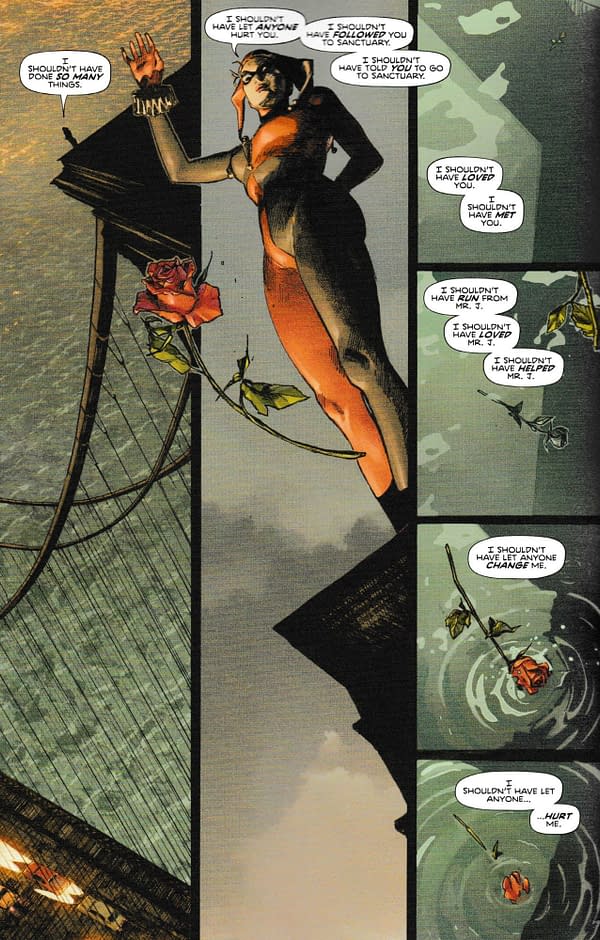 Who then goes on a murderous revenge campaign against Booster Gold, even though the subject of her ire may be misdirected…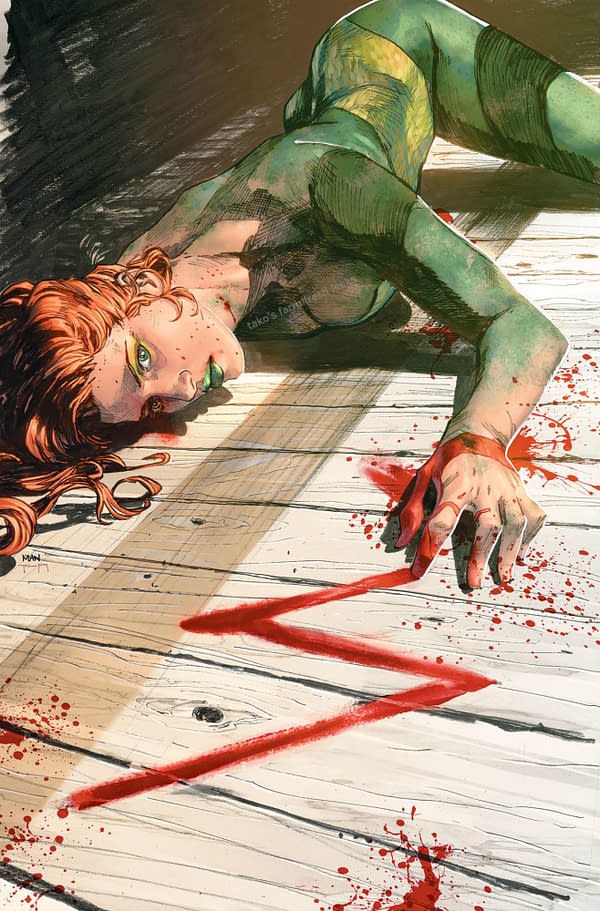 While in Batman #50, Catwoman stood Batman up at the roof altar and left Gotham City.

In DC's May 2019 solicitations, it looks like they have both moved on. With each other? As Otto Schmidt joins the series, with Sam Humphries still writing…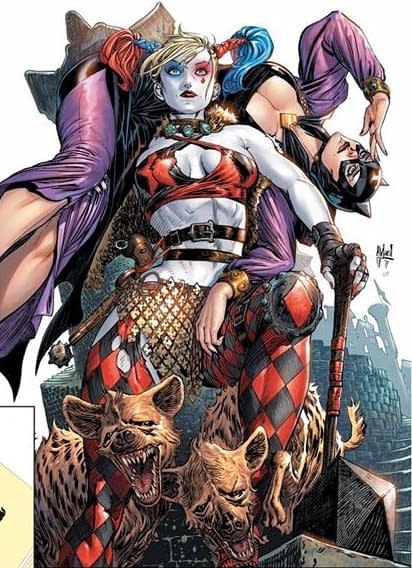 HARLEY QUINN #61
Written by SAM HUMPHRIES Art by OTTO SCHMIDT
Cover by GUILLEM MARCH Variant Cover by FRANK CHO

HARLEY QUINN welcomes new series artist Otto Schmidt! Miley travels to Gotham City to blow off some steam with her friend Catwoman in the best way she knows how – no, not bank robbery – game night. But the good, clean fun soon turns into a nightmare when they discover that the game is cursed, and that they've inadvertently turned Gotham City into something straight out of a fantasy RPG! Now, with the entire city gone insane, Harley Quinn is the only one who remembers reality, but will anyone believe her?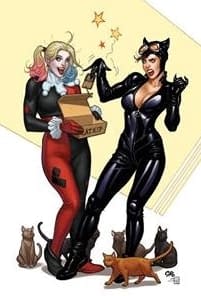 No sign of Poison Ivy in May 2019 solicitations…how long till the Gotham Sirens movie?
Enjoyed this article? Share it!