Posted in: Comics | Tagged: Agent, first second, graphic novel, Jade Armstrong
---
Jade Armstrong Sells Rights To Magical Teenagers Rox, Piper & Snips
Rox, Piper & Snips is Jade Armstrong's YA graphic novel about a magical team of teenage girls who burned out.
---
Rox, Piper & Snips is Jade Armstrong's YA graphic novel about a magical team of teenage girls who are short-staffed, burned out, and struggling to balance their normal lives with their jobs as heroes. Samia Fakih at First Second has bought Rox, Piper & Snips, for publication in 2025. Jade Armstrong's agent Seth Fishman at the Gernert Company negotiated the deal for world rights.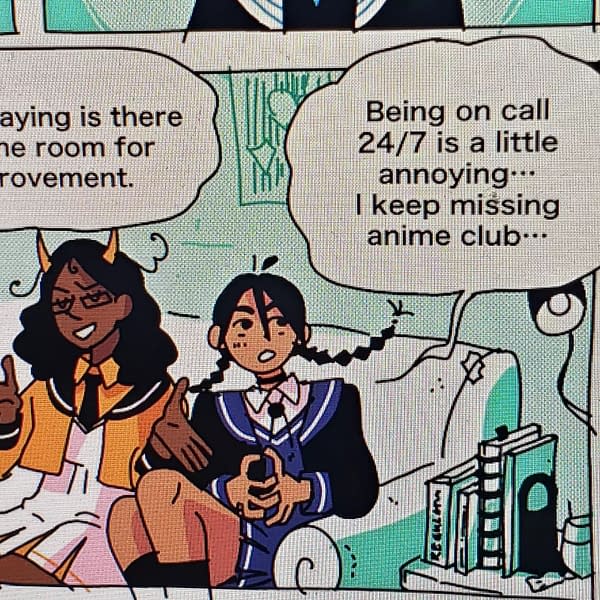 Jade Armstrong is a non-binary cartoonist living in Montréal work in comics and animation, with a history as a background painter in television. Their debut middle-grade graphic novel, Scout Is Not A Band Kid, was released by Random House Graphics last year. They are also a member of the comics collective, Hello Boyfriend. They write "That's right! My next book has been announced. So happy to be working with Samia and the rest of the team at First Second about something so near and dear to my heart: magical girls and teen burnout." Samia tweeted "So excited to work on @jelajade's incredible YA GN about an overworked Magical Girl team struggling to find a work/life balance between school, relationships, part-time jobs, and fighting for justice! This is the pro-worker shojo-fest you didn't know you needed. @01FirstSecond"
First Second Books is a prominent and ground-breaking American graphic novels publisher based in New York City, and an imprint of Roaring Brook Press, part of Holtzbrinck Publishers, distributed by Macmillan, with Editorial & Creative Director Mark Siegel and Editorial Director Calista Brill. Who is as brill as her surname sounds.
Head of the Los Angeles office, Seth Fisherman is a Vice President and agent at The Gernert Company, which he joined in 2010 after beginning his career as an agent at Sterling Lord Literistic, Inc. Born in Midland, Texas, he graduated from Princeton University and earned an MFA in Creative Writing from the University of East Anglia in Norwich, England.
---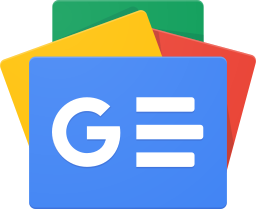 Stay up-to-date and support the site by following Bleeding Cool on Google News today!