Posted in: Comics | Tagged: batpenis
---
Bleeding Cool Brings You Batman's Penis In All Its Batglory From Batman: Damned #1
Today sees the publication of Batman: Damned #1 by Brian Azzarello and Lee Bermejo. It is the first title from DC Comics' Black Label line, the existence of which Bleeding Cool broke earlier this year. Intended to be a mature readers imprint using DC Comics' most famous characters, Batman, Superman and Wonder Woman, at least initially.
Batman: Damned #1 is a rich, lush telling of a story with Batman and John Constantine on the streets of Gotham, dealing with a supernatural invader that goes to the heart of Bruce Wayne, and the potential death of The Joker. It references Killing Joke, Dark Knight Returns and Arkham Asylum right from the start and seems to want to be part of that Batman perennial canon from the get go. You can read a preview here and a review here.
But while some will look to the glory of Bermejo's artwork that infuses the pages, others to the rewriting of Bruce Wayne's childhood as secrets tumble out, and to the very sacrilegious final page, because we're Bleeding Cool, we know there's only one thing you'll be interested in. Batman's penis, on display officially for the first time. Because that's what mature readers means these days. Batpenis.
We mentioned this was coming yesterday, today we have it on full display.
We see Bruce Wayne disrobe of his Batman suit as he walks through the Batcave, as he prepares to do battle with his own self and what the suit represents. He does this naked. And, unlike the version of this comic sent to retailers previously when making orders, we get to see a lot more.
We are running censored images below, with links to the… uncensored shots.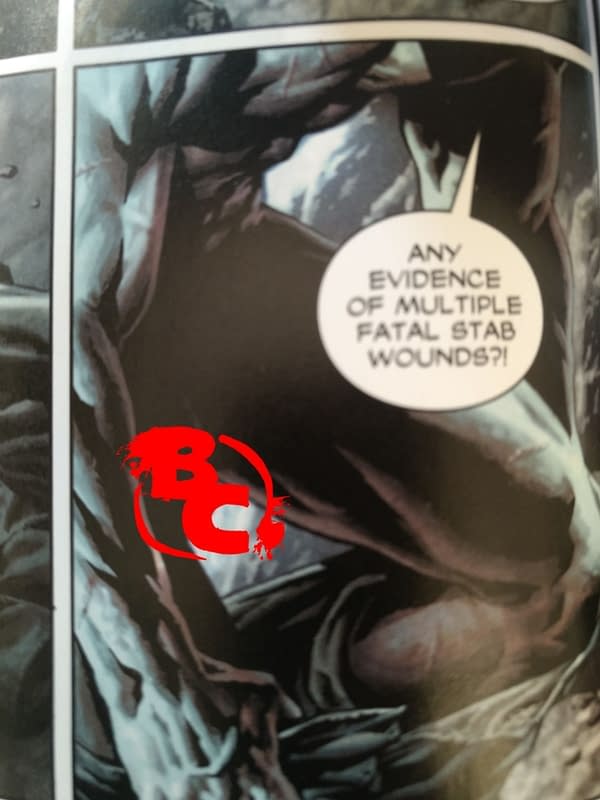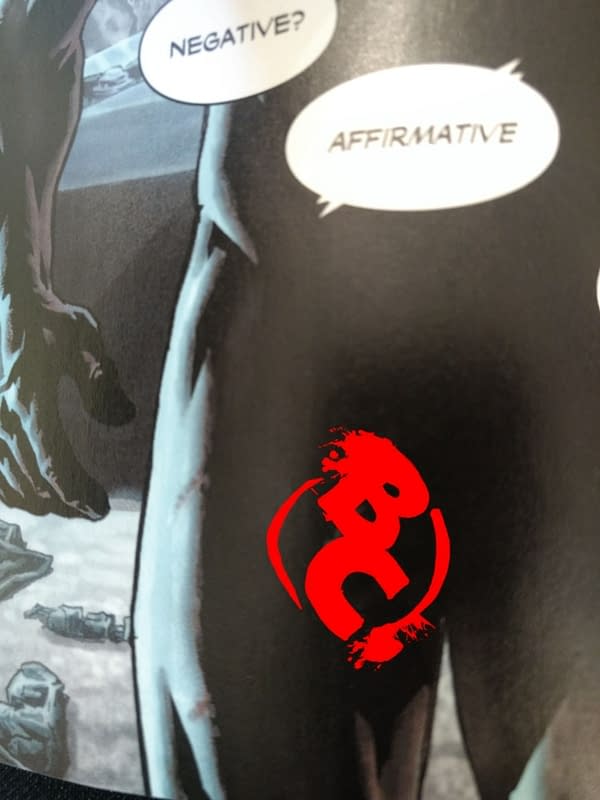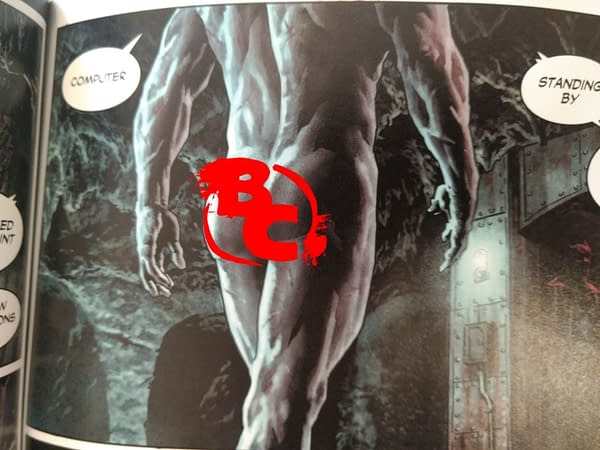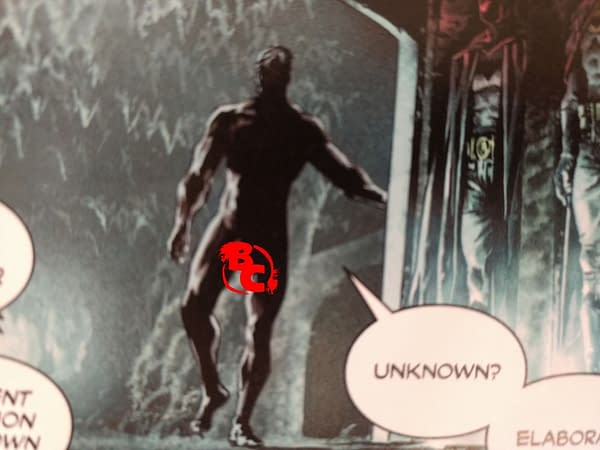 Bleeding Cool reported that some retailers are distressed, as the preview version they were sent did not have such… detail apparent. And they have ordered many copies that will be harder to shift in a nudity-sensitive Bible Belt area. However I am also aware that as a result of Bleeding Cool's earlier story, demand for a naked Bruce Wayne is up, and stores have been selling out. Though DC Comics does have plenty in stock to fill reorders.
I wonder what Lobo would have to say about today? From today's Harley Quinn #50…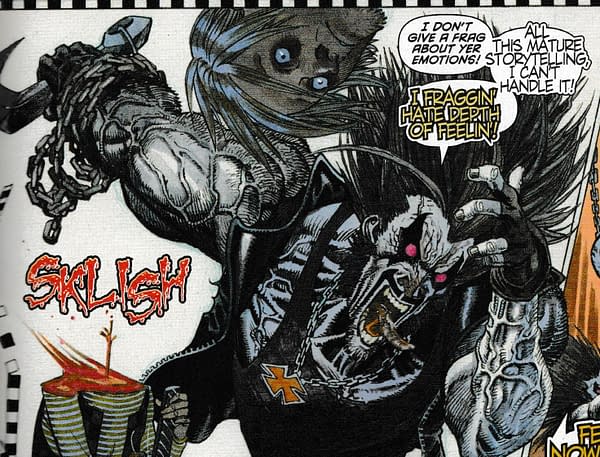 BATMAN DAMNED #1 (OF 3) (MR)
(W) Brian Azzarello (A/CA) Lee Bermejo
DC BLACK LABEL, the highly anticipated new imprint from DC Comics, starts here!
The Joker is dead.
There is no doubt about that. But whether Batman finally snapped his scrawny neck or some other sinister force in Gotham City did the deed is still a mystery.
Problem is, Batman can't remember… and the more he digs into this labyrinthine case, the more his mind starts to doubt everything he's uncovering.
So who better to set him straight than… John Constantine? Problem with that is as much as John loves a good mystery, he loves messing with people's heads even more. So with John's "help," the pair will delve into the sordid underbelly of Gotham as they race toward the mind-blowing truth of who murdered The Joker.
BATMAN: DAMNED is a bimonthly super-natural horror story told by two of comics' greatest modern creators-a visceral thrill-ride that proudly puts the "black" in BLACK LABEL.In Shops: Sep 19, 2018
SRP: $6.99
---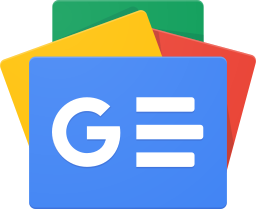 Stay up-to-date and support the site by following Bleeding Cool on Google News today!