James Brown Biocomic 'Black and Proud' by Xavier Fathoux Announced by IDW
Having already snagged most of the kids licensed comic properties from Disney out from under Marvel's nose, IDW is now muscling in on another publisher's territory, challenging Bluewater/StormFront/TidalWave's dominance of the biocomic market with a new graphic novel about legendary musician James Brown written and illustrated by French film director Xavier Fathoux. The 144-page hardcover graphic novel is titled James Brown: Black and Proud.
Fauthoux was unavailable for the obligatory press release quote, it seems, so IDW Editorial Director Justin Eisinger did the honors:
Tracing the life of this cultural juggernaut, Black and Proud, paints a rich portrait of a true larger-than-life American personality. Even readers more than casually familiar with Mr. Brown's career and achievements will find plenty of new revelations and details that add a deep complexity to a celebrated cultural icon. And that's something so powerful about the contemporary non-fiction movement in graphic storytelling.
And the synopsis of the graphic novel:
Born in the South during the height of segregation, James Brown launched his career as a gospel singer before skyrocketing to fame with tracks like "I Got You (I Feel Good)" and "Get Up (I Feel Like Being a) Sex Machine." During the height of the civil rights movement, he soothed the tensions of a mourning community in the wake of Martin Luther King, Jr.'s assassination, and provided the cause with an anthem in "Say It Loud – I'm Black and I'm Proud." With immeasurable talent and powerful presence, and amid adversity and controversy, he chased what he believed was the American Dream.

Join the charismatic, hardworking, and sometimes tyrannical bandleader on a journey down the roads of America with a group of talented musicians, spreading the sound of funk and soul throughout the country. Told against the backdrop of a changing America during the Civil Rights era of the 1960s, this is the story of a man and his band that would go on to revolutionize the world of pop music.
James Brown: Black and Proud is set for release in October, but it can be preordered now from comic shops or bookstores for the retail price of $24.99.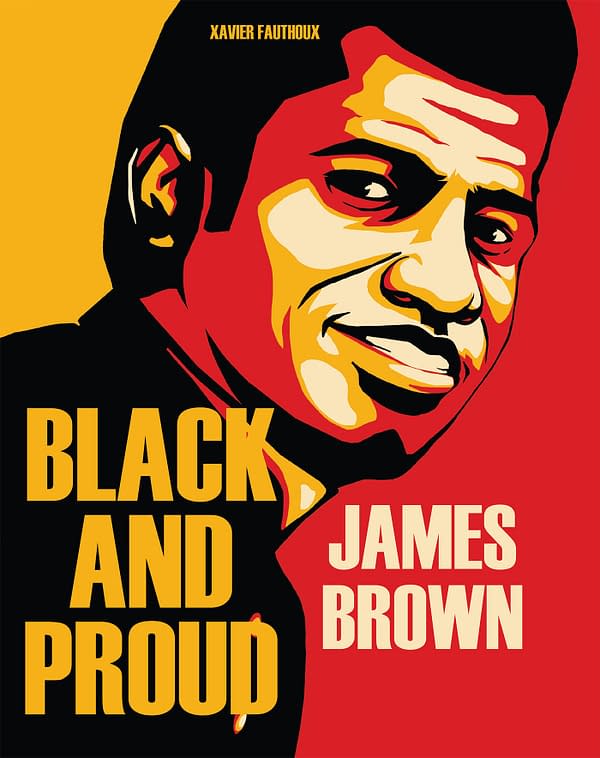 ---
---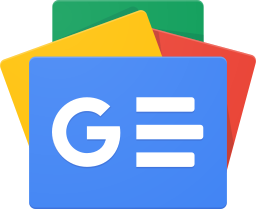 Stay up-to-date and support the site by following Bleeding Cool on Google News today!