Jason Aaron's 6th Thor #1 Will (Probably) Be His Last
Superstar writer Jason Aaron revealed today that, after a run of 6 straight Thor #1 relaunches, he will probably be calling it quits on relaunching the series, allowing another writer to take over constantly rebooting Thor every 6-24 months as is modern Marvel Comics custom. Aaron took to Twitter to reveal the sad news:
So what do those other Thor's look like? There's Thor: God of Thunder #1, from November 2012: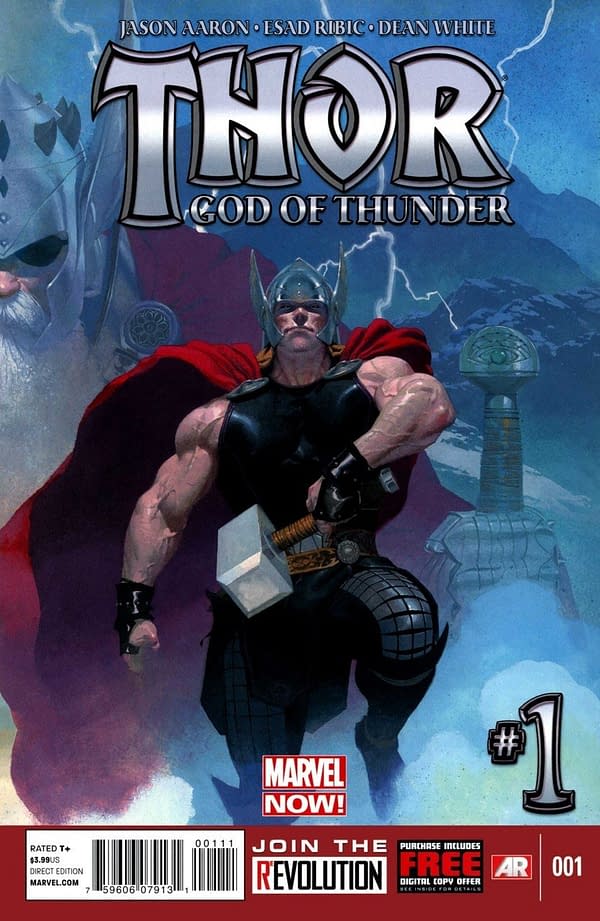 Thor #1 from October 2014: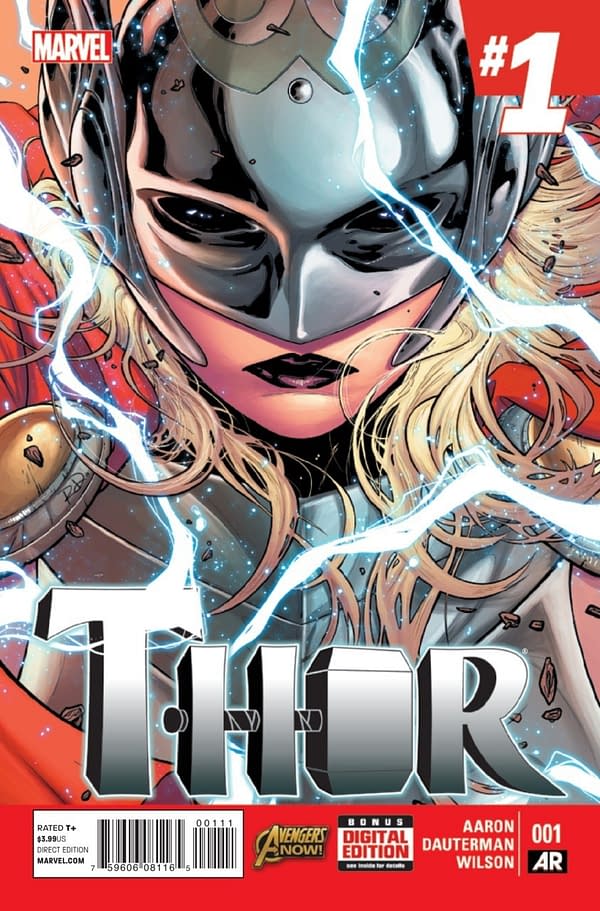 Thors #1 from June 2015, a Secret Wars tie-in: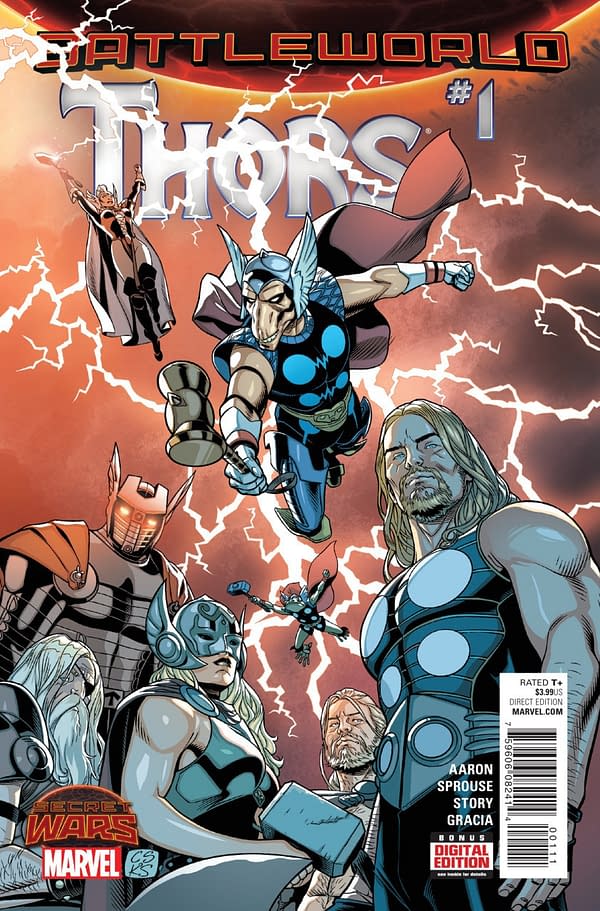 The Mighty Thor #1, from November 2015: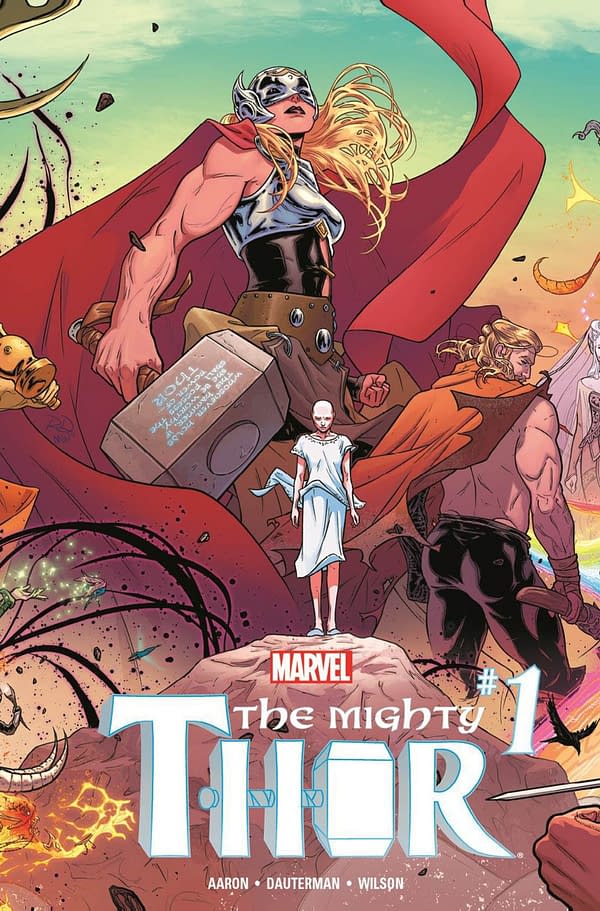 The Unworthy Thor #1, from November 2016: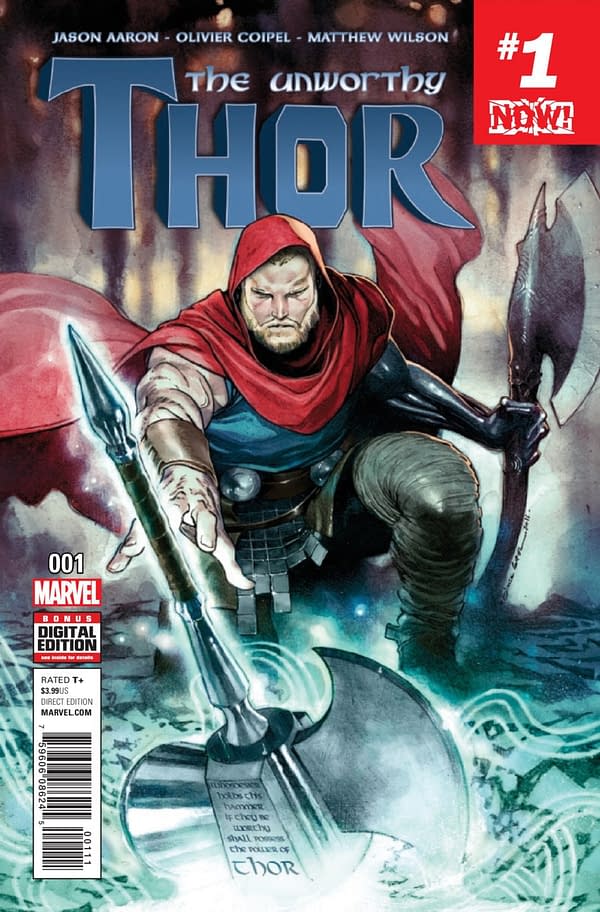 And finally, today's Thor #1: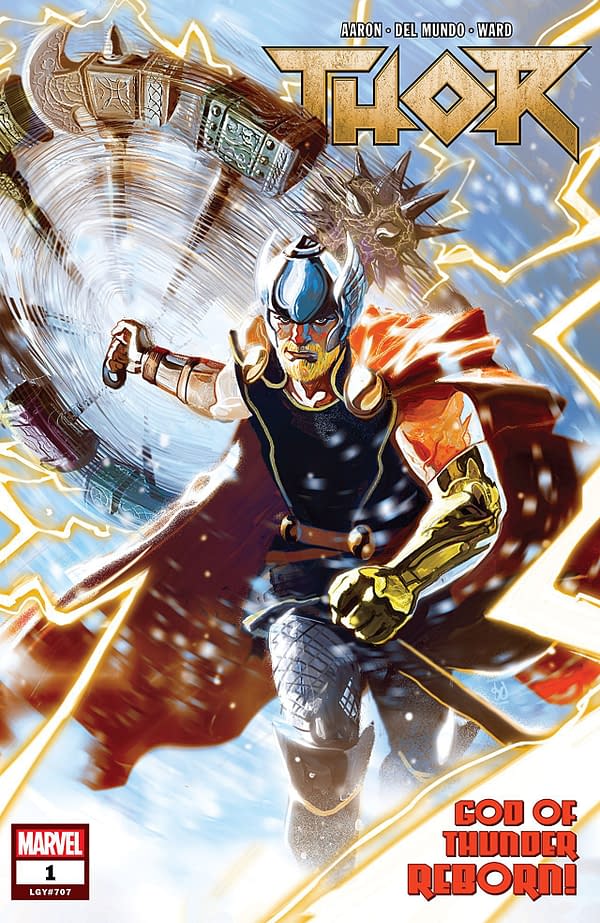 That's a lot of Thor #1s indeed. And many readers have appreciated Aaron's long (by Marvel standards) tenure as writer. For us personally, we've just appreciated that it's kept Aaron away from his favorite Mary Sue, Wolverine… or has it? In any case, it looks like the next time Thor relaunches (which will probably be sometime next year), it will be with a different writer at the helm.