Posted in: Comics | Tagged:
---
John Cassaday Named Humanoids' Chief Creative Officer
He is known as an incredible artist, with work including Planetary, Astonishing X-Men and many a cover. He also has a reputation that would make Batman: Damned jealous, And now John Cassaday has been made the first ever Chief Creative Officer of Humanoids. It is the role that Joe Quesada holds at Marvel and Jim Lee holds at DC, where he took over from Geoff Johns.
European publisher of the likes of The Incal by Mœbius, Humanoids has been moving into English speaking territories more and more.
Earlier this year, Humanoids debuted Life Drawn, a new imprint of literary graphic novels that spotlights slice of life stories, biographies and stories with socio-political themes. And at Thought Bubble this past weekend, they were talking to a lot of people, looking at portfolios and picking up business cards.
"John Cassaday is one of the seminal artists of the comic book industry," said Humanoids CEO and Publisher, Fabrice Giger. "John co-created I Am Legion for Humanoids in 2004 and became part of the Humanoids family. From now on, he will play a major role in Humanoids' original content development that will have the industry talking."
The announcement of Cassaday as Humanoids' Chief Creative Officer comes in the lead up to New York Comic Con, where the publisher will announce a major publishing initiative during the Humanoids 20th Anniversary In America panel on Friday, October 5th from 1:30-2:30pm.
"This is the first time I've taken on an executive role at a company," said Cassaday. "And that speaks to just how excited I am to be a part of a bold new chapter in their history. Fans who attend the New York Comic Con panel will be a part of it on day one."
Humanoids 20th Anniversary In America

Join Chief Creative Officer John Cassaday, Senior Editor Fabrice Sapolsky and Director of Sales and Marketing Jud Meyers for the panel that will change the way you see Humanoids forever!

Almost a dozen A-List comic creators will be in the room answering questions and celebrating 20 years in the U.S. Humanoids is about to make history again as it did in the past with legendary creators such as Moebius, Jodorowsky, Ladronn and Manara. It's THE panel you don't want to miss. New Projects! New Heroes! Hot creators! A bold new direction ushering in a new era in comics. Panel followed by Q&A session. Surprise collector give away for the audience!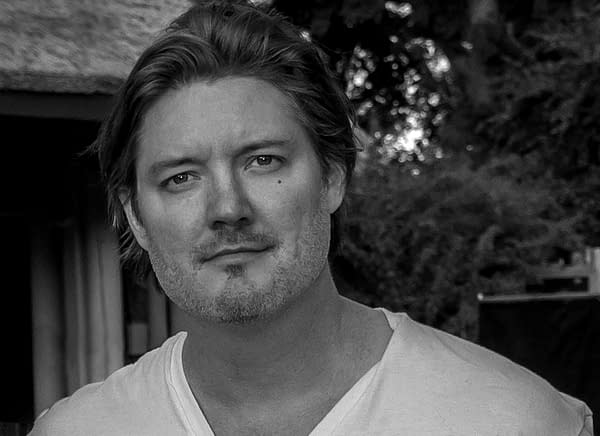 ---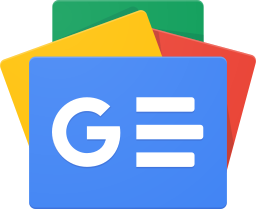 Stay up-to-date and support the site by following Bleeding Cool on Google News today!