Todd Mathy writes,
It's hard to believe that two years ago, Bleeding Cool posted an article about Robots vs. Princesses.
At the time it was an idea in its infancy. The scripts were still being written and I only had five lettered pages of line art from my artist (co-creator) Nicolas Chapuis for a pitch. Fast forward two years and we've reached our funding goal and are ready to at least put out a first issue. The journey of Robots vs. Princesses from idea to Kickstarter is as much a tale as the actual story.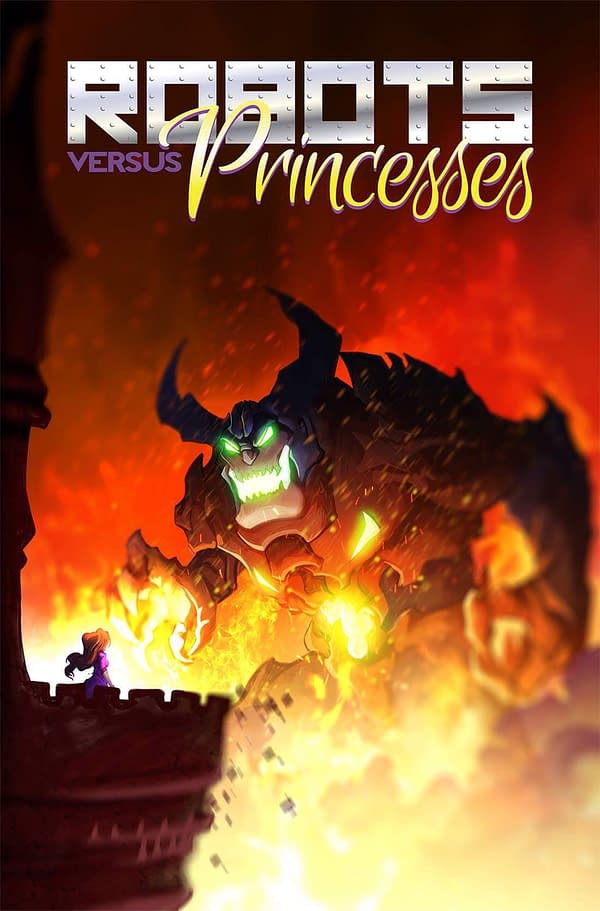 Robots vs. Princesses was born in a First Grade classroom. I wanted something the kids I taught could read and enjoy whether they were 6 or 60. I wanted to write a comic that didn't talk down to them. The idea of "what if Disney Princesses met the Transformers?" was my starting point. The next thing I thought of when brainstorming the project was, "What if Arya Stark was a Disney Princess? " That led to the creation of Princess Zara, from there why the robots and princesses were kept apart, from there "What if Zara met Bumblebee?" which led to the creation of Wheeler. From there "what if Wheeler was an evil robot defector?" and so on. I answered these questions and was off to the races.
I wrote the outline and scripts for the series at a breakneck pace. I posted my scripts in the Comics Experience Workshop for feedback then found an artist in Nicolas Chapuis. Together we created a pitch package. Then at MoCCA, I bumped into Rich and told him about the project. He liked it and posted said article about it. That article led to a publisher expressing interest. I thought that and a couple of pull quotes were all I needed to run a successful Kickstarter so I could pay Nic and my letterer Sean Rineheart to help me put the book out, and fund all four issues at once. It wasn't.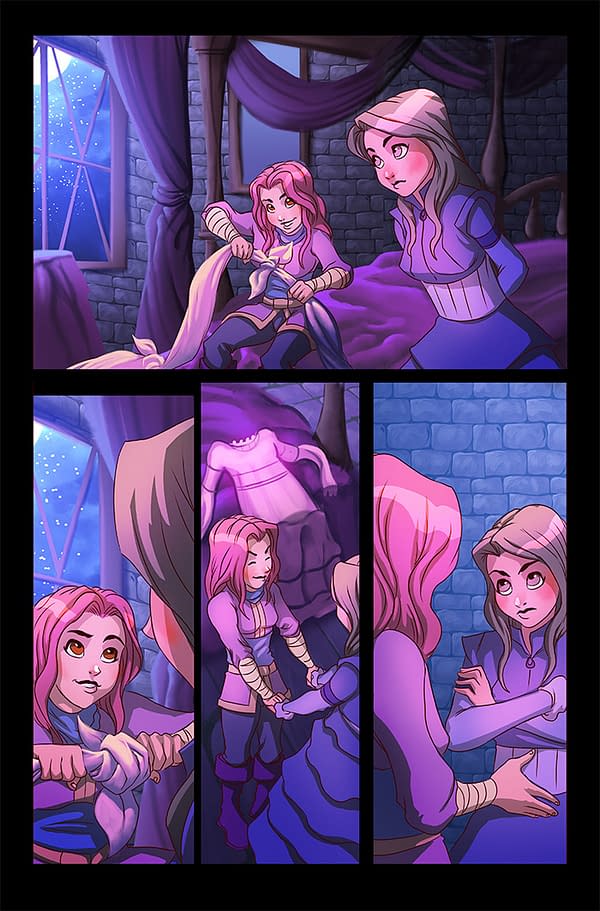 Long story short, I launched a Kickstarter to fund all four issues at once. The number was high, especially high for a rookie. It didn't come close to succeeding, so I cancelled the campaign. But it was not the end.
I took a day to think about what went wrong and I realized I flew to high to the sun. I'm not an established creator, or working on an established but dormant property, I'm a guy trying to break in with an untested idea. I couldn't possibly raise my initial goal, now that I think about it. Still, I believed in my idea.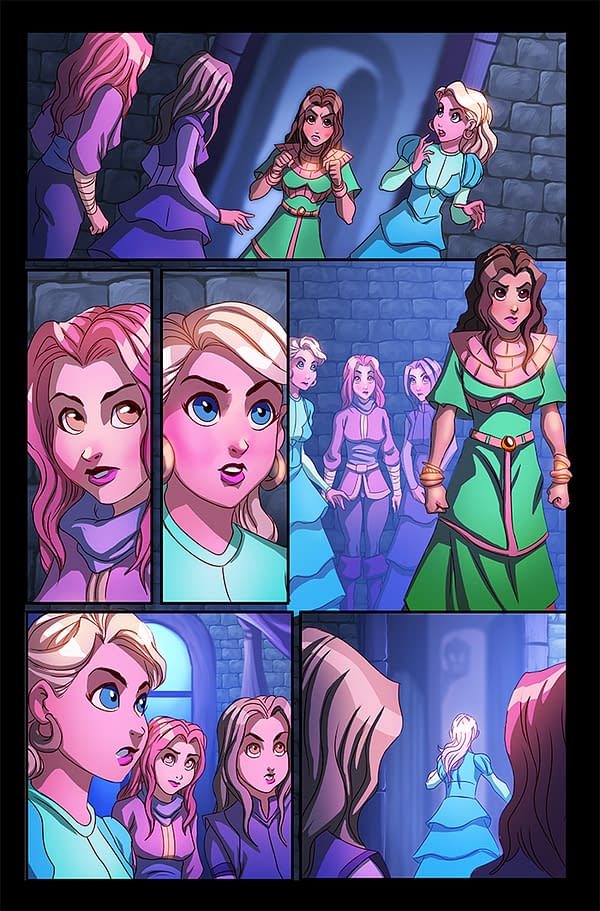 I believed in my idea because Bleeding Cool wouldn't have written about it if it didn't have merit. I believed in it because a publisher wouldn't have expressed interest if it didn't have merit. I believed in it because I could ask Mick and Noelle Foley, So Cal Val, "Fallen Angel" Christopher Daniels, Neil Kaplan (Zarkon on Voltron Legendary Defender), and even members of GWAR, who they thought would win the fight and get a response. But most importantly, I gave copies of my pitch preview to my fellow teachers to share with their class. And the response I got from all of them was that the kids wanted to know what happened next. I knew I had to answer that question and do this, for them.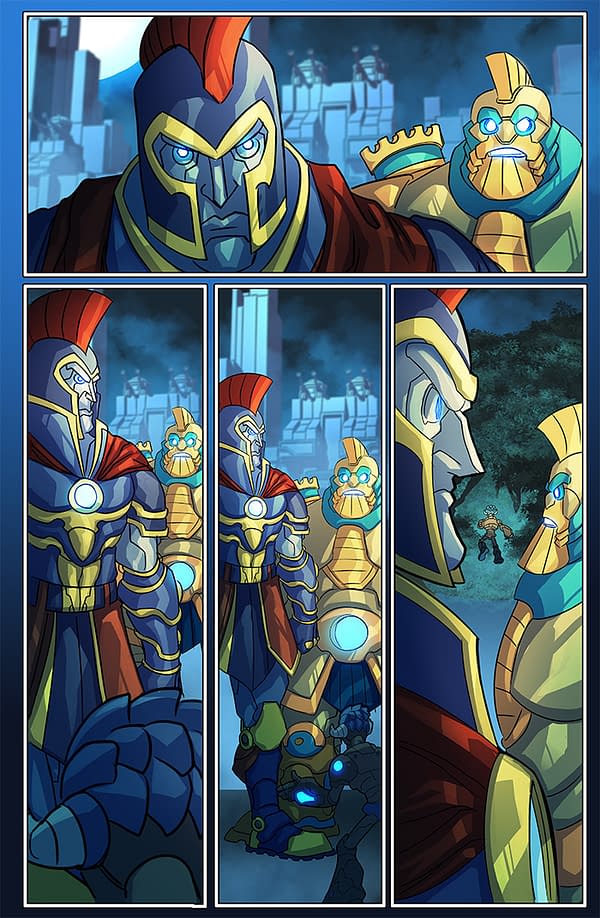 It's okay to make mistakes so long as they're honest and you learn from them. I tell this to the kids I teach, and I'd be a hypocrite if I didn't hold myself to the same standard. I looked at what went right and what went wrong and retooled my campaign. I gave myself a one-year window and spent it building an audience through a weekly mailing list and setting a modest goal. It was the right choice. Right now our first issue is funded, but myself and Nic want to do more.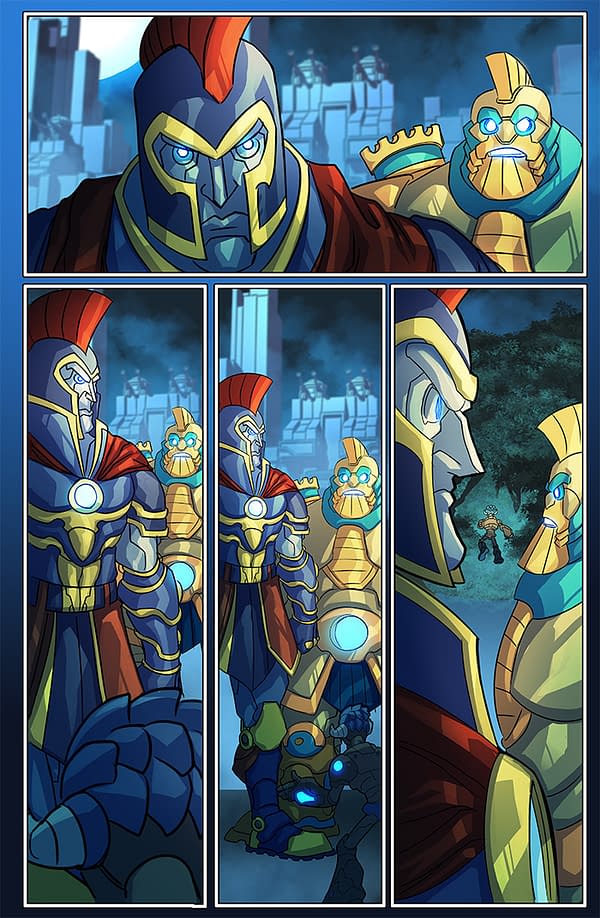 From this point forward every dollar raised will go toward producing future issues of Robots vs. Princesses, so we can get the full story out to you sooner rather than later.
Comics are for everyone and that includes kids. I want to give kids a timeless story that they can pass down, along with a story that will entertain their parents. But mostly, I want my students to know that Mr. Matthy wasn't blowing smoke when he says to follow your dreams. They can come true. It takes work, but it can happen.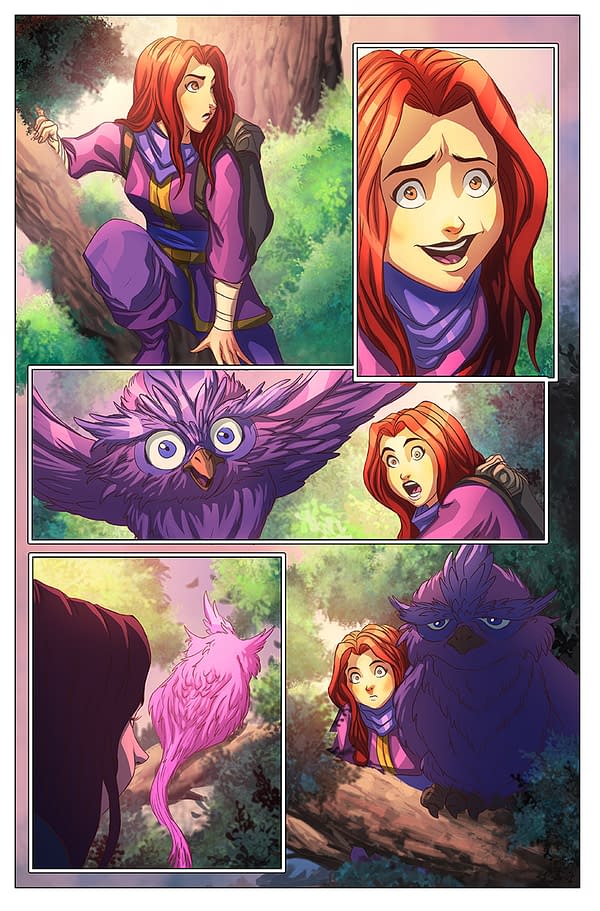 Robots vs. Princesses is live on Kickstarter through August 24th. Check us out, there are some fun rewards.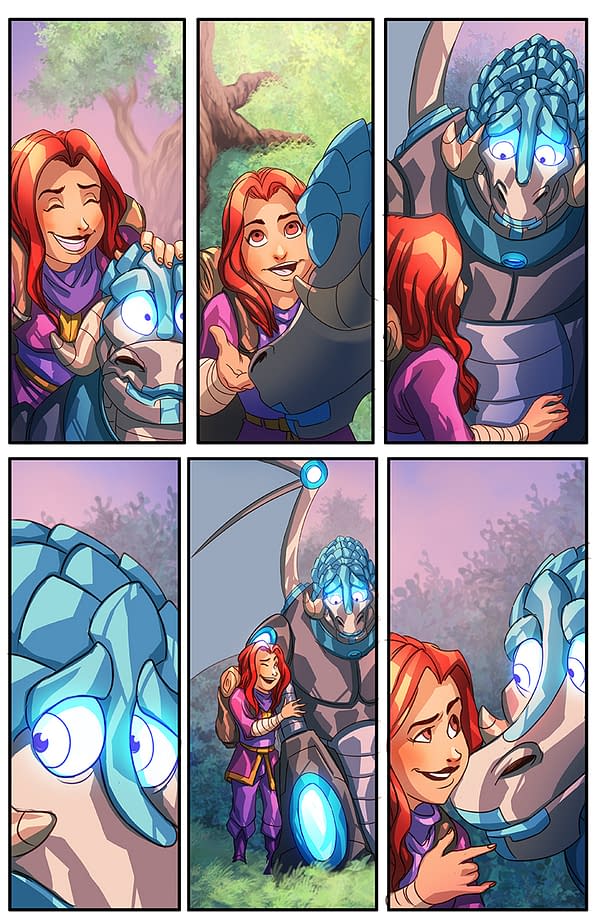 Enjoyed this article? Share it!