Lion Forge is at it again, launching yet another imprint, this one aimed at Middle Grade readers between the ages of 8-12. The new imprint is called Caracal, which might leave you wondering: what the heck is a Caracal? We're glad you asked, because it gives us an opportunity to break out the skills we learned in comics "journalism" school…
*checks Wikipedia*
The caracal (Caracal caracal) is a medium-sized wild cat native to Africa, the Middle East, Central Asia, and India. The caracal is characterized by a robust build, long legs, a short face, long tufted ears, and long canine teeth. Its coat is uniformly reddish tan or sandy, while the ventral parts are lighter with small reddish markings. How did you not know that?
In any case, a new imprint means a new logo…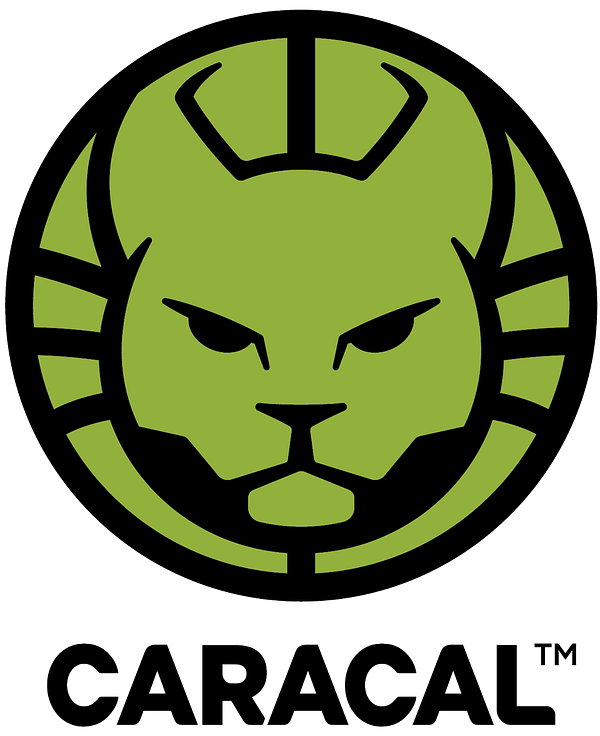 …and now Lion Forge has imprints covering the entire young reader spectrum, from Young Readers (Cubhouse) to Middle Grade (Caracal) to Young Adult (Roar), along with Catalyst Prime, catering to superhero fans, who have the mentalities of toddlers.
Here's what the imprint is all about, from the press release:
Just like its namesake inspiration, the Caracal imprint for middle-grade readers is fast-paced, agile, leaps high to catch fresh concepts and ideas, and hunts down the best stories! Caracal will offer books for readers ages 8–12 focused on preteen characters in relatable situations across genres, including age-appropriate superheroes, science fiction, and fantasy. Select existing titles under the CubHouse banner will see a revised trade dress in second printings, and initial offerings through Caracal will begin publishing later in the year. Previously announced titles and series include:

Encounter by Chris Giarrusso, Art Baltazar, and Franco
The Wormworld Saga by Daniel Lieske
Sheets by Brenna Thummler
Glintby Sam Sattin and Ian McGinty

The focus of CubHouse will remain to publish graphic literature with the unique visual literacy development of young children in mind. Initial offerings include: picture books, hybrid or transitional graphic books, and early comic books, which have a limited number of panels on each page in a predictable sequence with corresponding word balloons.
And now for a rundown of quotes from Lion Forge executives, including CEO David Seward Part II:
Our mission remains a firm commitment to graphic storytelling for every kind of reader, regardless of age or family background. As we began to see demand grow for further age segmentation in comics to reach every audience, we looked for ways to continue to diversify our line across age groups. Caracal is our commitment to delivering the kind of content parents and educators can get behind at home or in the classroom.
Newly promoted Editor-in-Chief Andrea Colvin:
The market for middle-grade comics has really exploded over the past few years and is showing every sign of continuing that phenomenal growth. Our previously announced middle-grade titles, such as Brenna Thummler's Sheets and Sam Sattin and Ian McGinty's Glinttrilogy, have garnered huge early buzz, and we are looking forward to further promoting, through the Caracal line, authentic and engaging comics stories for middle-grade readers. Lion Forge's outreach efforts to schools and libraries and strong commitment to marketing perfectly position the company to reach out to these young readers with the inclusive stories and characters we are known for.
And newly hired Director of Education Outreach Jill Gerber:
This new imprint reflects Lion Forge's commitment to providing readers and educators books that are intelligent, relatable, and sensitive to a middle-grade audience. As a bridge between developmental stages of early readers and YA books, our middle-grade books offer all of the advantages of graphic literature while building on the visual literacy foundation of picture books.
The publisher plans to announce more titles under the imprint at Book Expo America later this week, so stay tuned!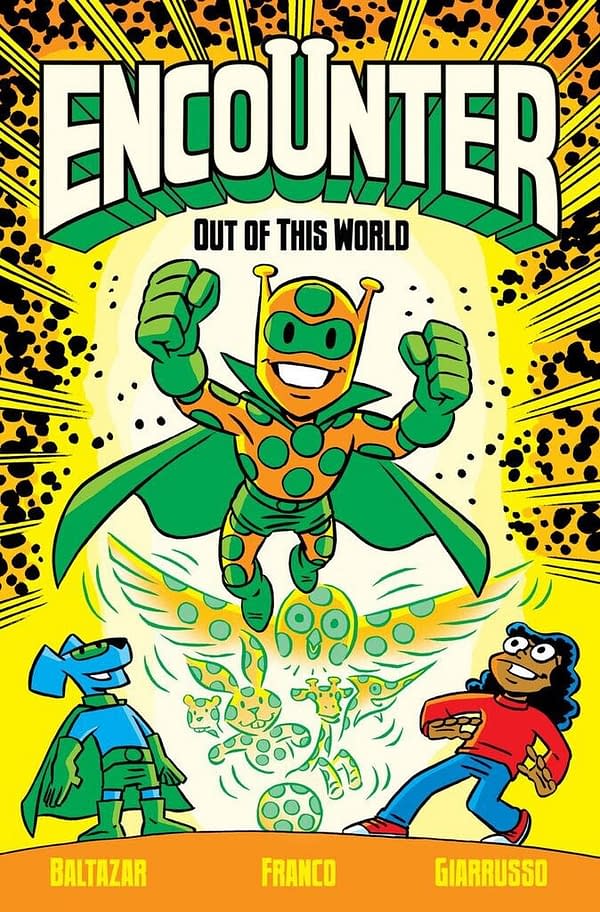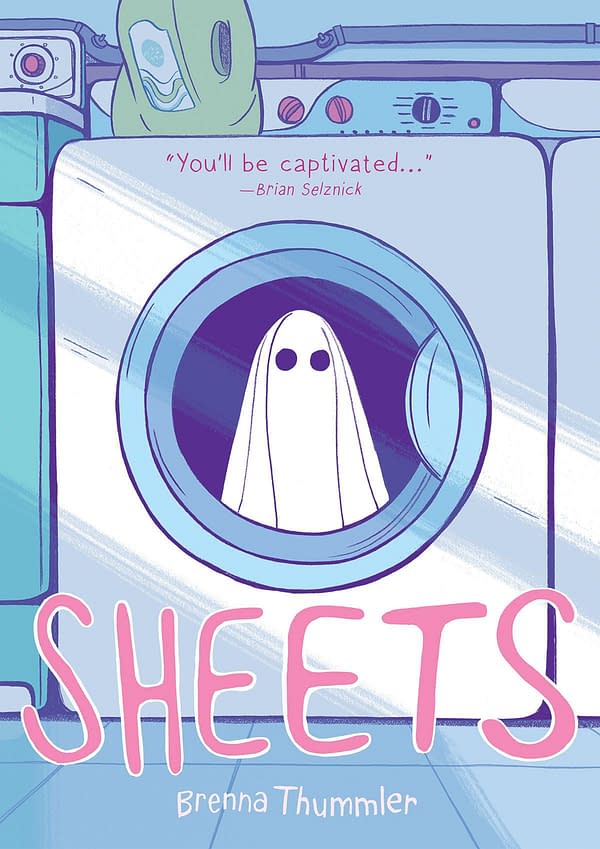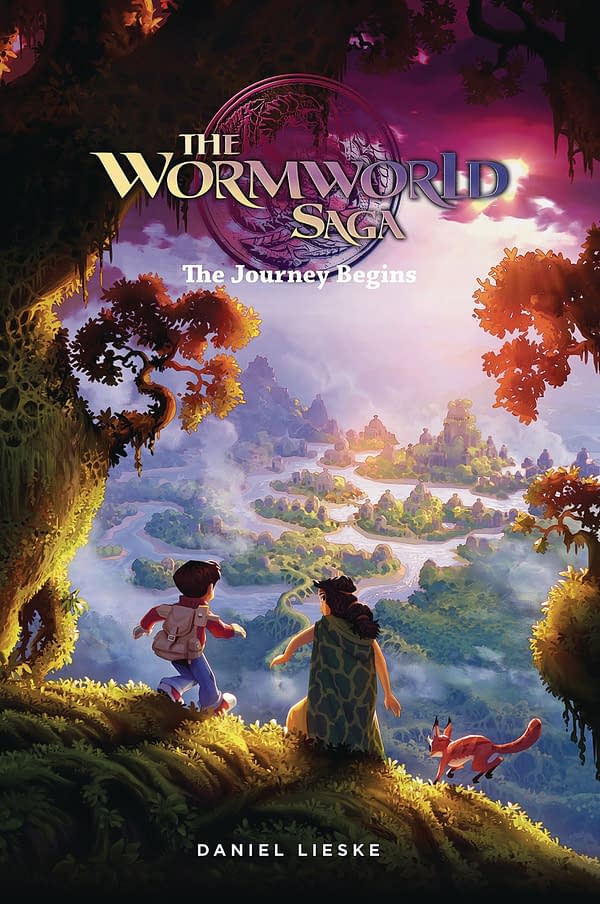 Enjoyed this article? Share it!