Today, Marvel released its special edition of THE PULL LIST, unveiling exclusive information for titles coming to comic shops this December… catch the rest of them here. including a new entry in the Marvel Gamerverse line, and Iron Man comic book that works as a prequel to the Marvel's Avengers video games – or which it appears there will be several prequels in months to come…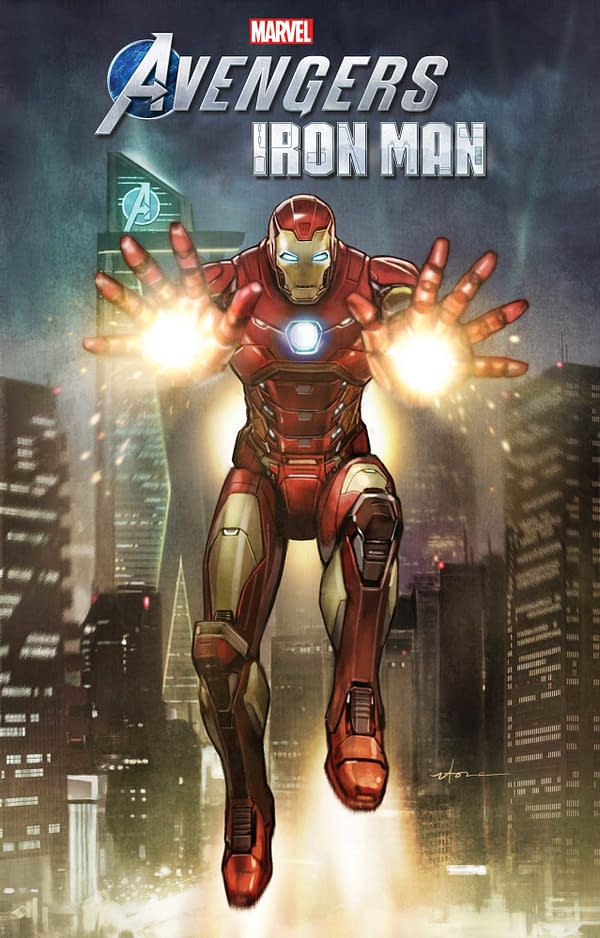 MARVEL'S AVENGERS: IRON MAN #1

Written by JIM ZUB

Art by PACO DIAZ

Cover by STONEHOUSE

THE FIRST PREQUEL TO THE UPCOMING VIDEO GAME, MARVEL'S AVENGERS!

Avengers Assemble! The road to Marvel's Avengers begins here, with an all-new story leading directly into the events of the highly anticipated video game! IRON MAN, CAPTAIN AMERICA, BLACK WIDOW, THOR, and HULK are the mighty Avengers, but as the LETHAL LEGION strikes, it's going to take more than their usual teamwork to save the day! When TONY STARK discovers his enemies have co-opted Stark technology for nefarious purposes, it's up to him to stop the leak. But can his teammates be trusted, or is something more sinister at play? Featuring the debut of the game's AVENGERS, as well as never before seen takes on some classic villains, you won't want to miss this landmark moment in comics history!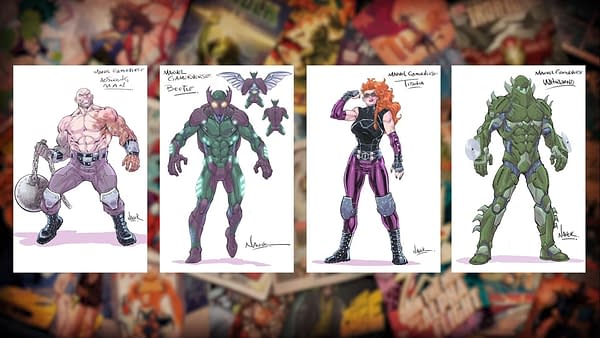 This was revealed amongst other titles in Marvel's Pull List vlog, presented by hosts Ryan "Agent M" Penagos and Tucker Markus, THE PULL LIST sheds light on some of the most highly-anticipated Marvel comics news, sharing details on Incoming #1, an sprawling one-shot that will shape the Marvel Universe for the year to come, and Guardians of the Galaxy #12, the exciting conclusion to Donny Cate's legendary cosmic run, as well as first looks at new series Dr. Strange #1, Revenge of the Cosmic Ghost Rider #1, Marvel's Avengers: Iron Man #1, and Spider-Ham #1.
Enjoyed this article? Share it!