Posted in: Comics | Tagged: marvel, super-mega-crossover events, tldr
---
Marvel Launching Weekly Web Show #MarvelTLDR To Explain Event Comics
Marvel is launching a weekly web show that will condense Marvel's stories and event comics into short, humorous episodes. The show is called TL;DR, and it will come out every Friday starting November 11. The news was revealed via video Tweet yesterday afternoon:
Looking purely at the economics here, this seems like a great thing for readers. Let's break it down: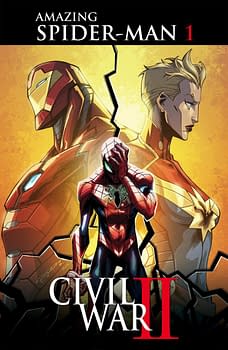 Super-mega-crossover events from Marvel usually cost $4.99 an issue, with a $5.99 first issue featuring bonus content. They're usually six or seven issues long, with an extra added at the end when the creative team realizes they botched the planning, and also an additional prequel "zero" issue, just one if we're lucky, which also costs $4.99. The comic takes six months to come out, at least as initially planned, and then probably twelve to thirteen months after it's unexpectedly delayed multiple times. And if you really want to understand what's going on, you're going to have to buy at least four or five of the major tie-in minis or crossover issues, so let's say another twenty comics, which maybe you get a break on for just $3.99 an issue. When all is said and done, you've spent upwards of $126 to read maybe five hours of content, spread out over more than a year.
OR…
You can watch a five minute video for free to learn all the key points, like how the Marvel Universe was shaken to its core, which heroes fought other heroes, who died shockingly, who returned already in the post-event comics that had to be published before the delayed final issue, and what exactly will never be the same again until the next super-mega-crossover event.
It's super-mega-crossover event comics for thrifty readers on the go, and personally, we think it sounds like an excellent idea!
Nice job, Marvel!
Making comics great again.
---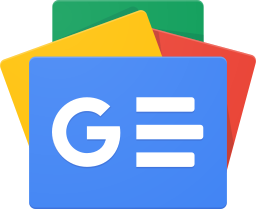 Stay up-to-date and support the site by following Bleeding Cool on Google News today!