Posted in: Comics | Tagged:
---
Matt Fraction to Write Lex Luthor Comic For DC's Black Label?
Bleeding Cool is hearing from previously reliable stories that Matt Fraction is to write a Lex Luthor comic for DC's Black Label?
The Black Label imprint for mature-readers-only superhero stories from DC Comics has a hammering in the light of people reacting to its first original project Batman Damned #1.
Content issues saw the book be refused a second printing, saw Lee Bermejo forced to redraw/paint four pages in Batman Damned #2 delaying it further and saw all of DC Comics' titles under the microscope from management, wanting to avoid another appearance on The Late Show With Stephen Colbert.
There were also fears that this could be the end for the Black Label imprint, especially when it came to new original work.
Announced projects such as Superman Year One by Frank Miller and John Romita Jr failed to appear in the solicitations and John Ridley's The Other History Of The DC Universe saw its orders cancelled, with a promise to resolicit at a future date.
Was this the end of Black Label as some have believed, an imprint that Bleeding Cool had been reporting about since the summer of 2017, with many more details until the official announcement earlier this year?
Well, we hear word of a new project that might indicate a future for the imprint beyond reprinting work. Because as well as the previously announced Wonder Woman: Diana's Daughter from Greg Rucka, Wonder Woman Historia: The Amazons from Kelly Sue DeConnick, Phil Jimenez and Romulo Fajardo Jr, Batman: Last Knight on Earth from Scott Snyder and Greg Capullo and Batman: Three Jokers by Geoff Johns and Jason Fabok, we also hear news of this new project.
Matt Fraction was to have written a Superman-related title for DC Comics as part of Brian Bendis' taking over the Superman books, but for whatever reason his Jimmy Olsen series was spiked. There is a completed first issue script out there somewhere I am told. But it seems that wasn't the end for Fraction's work.
A new Lex Luthor comics for DC Black Label might suggest some future of original work from the imprint. And we are reminded we have still to hear more about a Greg Rucka Lois Lane project for Black Label too…
And, for illustration purposes, a previous Luthor story by the Batman Damned team…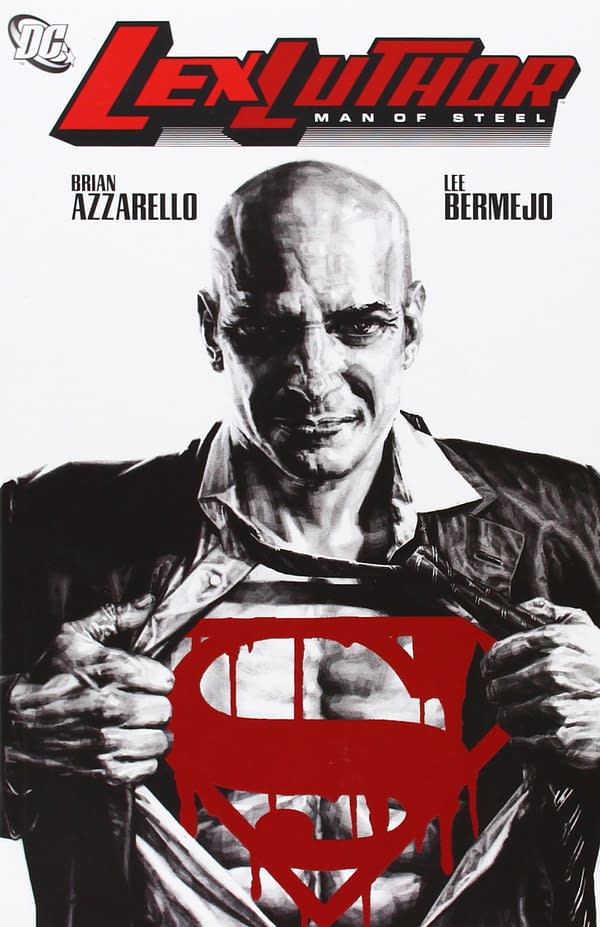 ---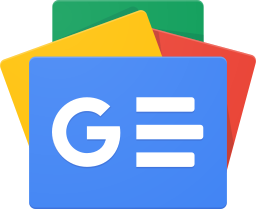 Stay up-to-date and support the site by following Bleeding Cool on Google News today!