From One Side of MCM London Comic Con Spring 2019 The Other [Video]
It's MCM London Comic Con at the Ezcel Centre in London's Docklands are and I'll be here all weekend long, Ive already seena bunch of friends, picked up a load of comics, sat listening to the newly eminent director Jason Mewes and spent all that time slowly uploading the video I took this morning when I first came through the doors. It's a big one.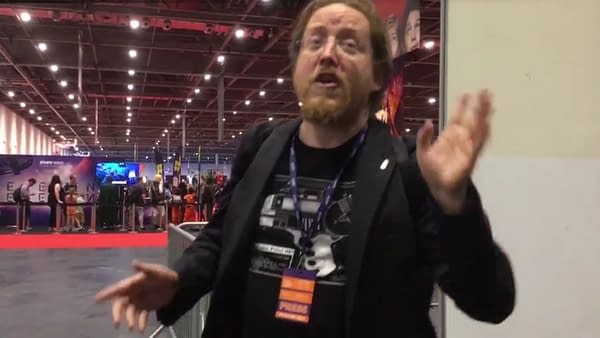 So, here is is, because you love it so much, the latest, the greatest, From One Side Of the Show To The Other in Bleeding Cool trademarked ShakyCam.
Enjoy – and if you see yourself, shout out….