Bleeding Cool has been told that in a number of tomorrow's Marvel comic book titles – but not all of them – there is a full page advertisement with a blank background and the text, 'when two aggressive species share the same environment, evolution demands adaptation or dominance.'
What it is for, whether it is a house ad for Marvel or for some other product, is not made clear. It certainly has a mutant-ish feel about it. Could this be an upcoming X-Men plotline, to be revealed at ECCC or similar?
Or maybe it's for some kind of new smartphone. That reckons it's better than all the others.
Feel free to share any thoughts, suggestions, theories or comments below…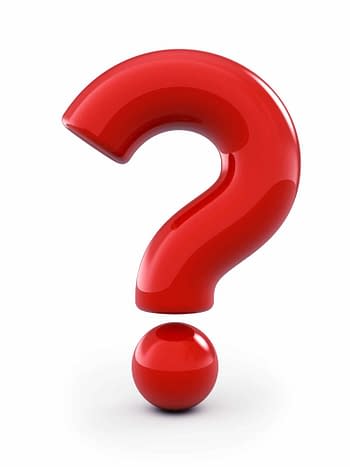 Enjoyed this article? Share it!