PrintWatch: Avengers, Black Panther, She-Hulk, Cult Of Ikarus Seconds
PrintWatch: Marvel Comics is putting Avengers Forever #3, Black Panther #4 and She-Hulk #2 back for second printings, for the 13th of April.
AVENGERS FOREVER #3
(W) Jason Aaron (A/CA) Aaron Kuder
WAR FOR THE WASTELANDS! Tony Stark, the Invincible Ant-Man. Robbie Reyes, a Ghost Rider unlike any other from across the multiverse, still changing, still becoming what he was always meant to be. A Deathlok who refuses to die. A brutally two-fisted Wonder Man. A half-built Vision. The Infinity Thing. Together, they're all that passes for Earth's Mightiest Heroes on a world overrun by the Black Skull. But on this day, a day unlike any other, they'll have to be enough. Rated T+ SRP: $3.99

BLACK PANTHER #4
(W) John Ridley (A) Juan Cabal (CA) Alex Ross
"THE LONG SHADOW" PART 4 Shuri's life hangs in the balance, and with T'Challa off-planet, things are not looking good! But before T'Challa can help his sister…the truth will finally come out. Has the assassin's ringleader finally been caught?! Rated T+ SRP: $3.99

SHE-HULK #2
(W) Rainbow Rowell (A) Roge Antonia (CA) Jen Bartel
One of the most dangerous things in the Marvel U lands in Jen Walters' lap, and she's got to figure out what the heck to do with it. And that's all while putting her life and career back together. Rated T+ SRP: $3.99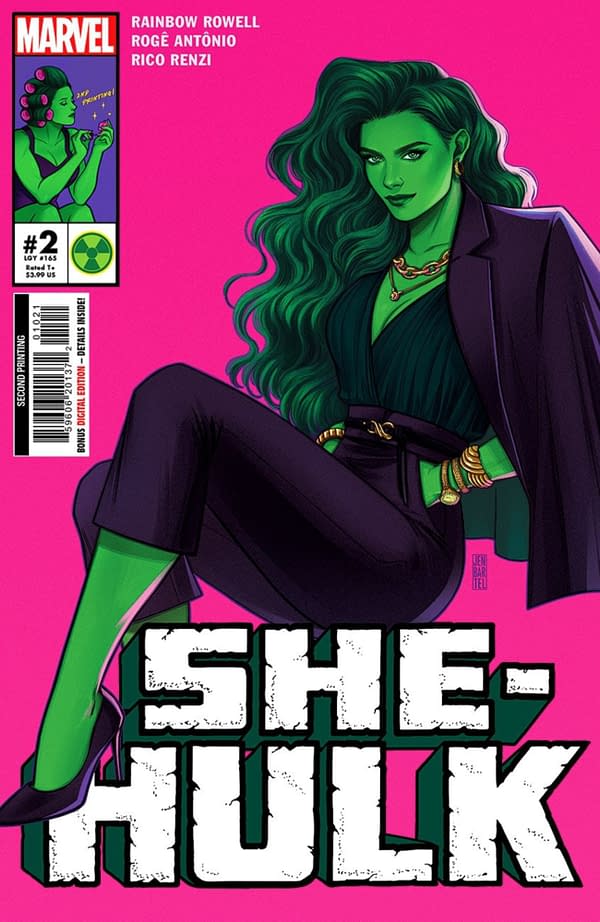 PrintWatch: Scout Comics is sending Cult Of Ikarus #1 back for a second printing too, for the 6th of April.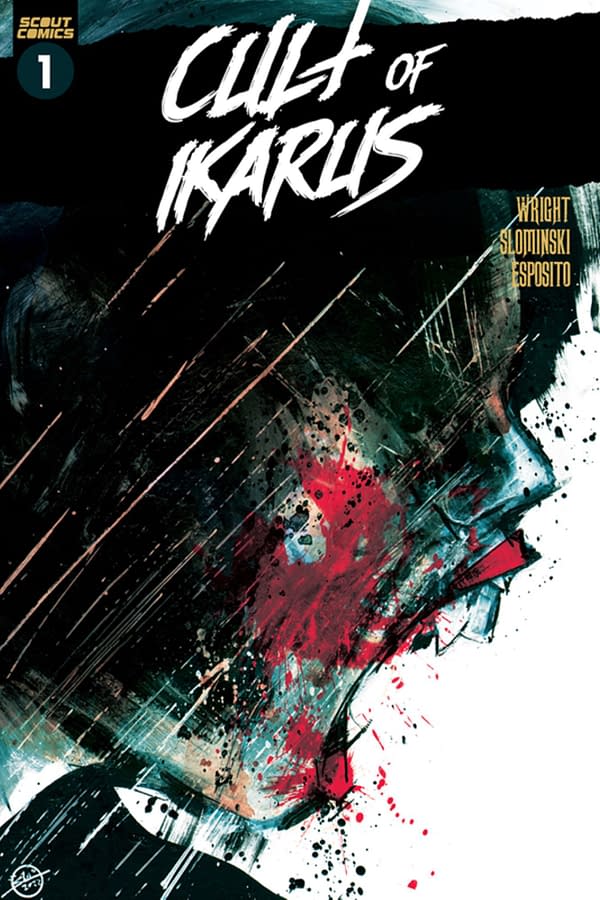 CULT OF IKARUS #1 (OF 4) 2ND PTG
SCOUT COMICS
(W) Jenna Lyn Wright (A) Karl Slominski (CA) Karl Slominiski
Second printing ! Tossed out by her foster family after one-too-many rides home in the back of a cop car, Hunter packs up and sets out on a mission to find out who she is. A mysterious book – her only link to her parents – leads her to discover a covert world of magic and danger running parallel to our own. One punk rock show, two whiskeys, and three vicious vampire assassins later, Hunter's on the run from the ancient, deadly Cult of Ikarus. Hunter came looking for answers. What will become of her once she gets them? Retail: $3.99 In-Store Date: 04/06/2022
PrintWatch: And here's a look at a plan for Ghost Rider #1's second printing cover.