Posted in: Comics, Comics Publishers, DC Comics | Tagged: dc comics, DC Restructuring
---
Reaction to DC Comics Changes; Especially the Departure of Mark Chiarello
Yesterday, Bleeding Cool began running news about an impending restructuring at DC Comics, updating through the day. The big meeting happened last night at DC's headquarters in Burbank, with a memo issued later in the day.
Bleeding Cool earlier reported that Mark Chiarello, John Cunningham and Eddie Scammell were among the layoffs, which THR later confirmed.
Mark Chiarello, was the artist on comics such as the award-winning Batman/Houdini: The Devil's Workshop and Clive Barker's Hellraiser, and was the colourist on the first Hellboy comics from Mike Mignola. Moving into editorial, he worked alongside Archie Goodwin at Marvel, before moving to DC Comics, where he created art-driven comics such as Batman Black and White, Solo, Wednesday Comics and teamed up Jim Lee and Jeph Loeb for Batman: Hush. He also co-authored the book The DC Comics Guide to Coloring and Lettering Comics with Todd Klein. Aside from DC he is co-author of Heroes of the Negro Leagues. As Senior Art Director at DC Comics, he has taken a special interest and responsibility for the lines covers and variant covers.
John Cunningham has worked in marketing at DC Comics for 13 years, joining in 2005 as VP Marketing, and rising to SVP Sales Trade Marketing. He came into his own the other year when promoting the Zoom and Ink all ages and young adult lines to the American Library Association last year, currently about to come to fruition, as well as going to bat for DC Comics' decision to spoil Batman #50 in the New York Times.
Eddie Scannell, VP Consumer Marketing moved to DC Comics from Warner Bros Games four years ago, and was Director of Product Management at Warner Premiere before, with over eleven years at Warners in total, after working at NFL before that.
There are four other redundancies yet to be declared by anyone.
The memo, authored by DC President Pam Lifford states that DC Comics will be divided into three streams. Editorial, Production & Manufacturing, and Publishing Support Services.
SVP Editor-In-Chief Bob Harras, previously editor-in-chief of Marvel Comics, has been at DC for nineteen years. He will take over art direction duties as well as global publishing and editorial scheduling.
Production & Manufacturing will continue to be run by Alison Gill, SVP Manufacturing & Operations, previously VP Manufacturing.
Hank Kanalz, co-creator of Youngblood with Rob Liefeld back in the day, and editor at Malibu Comics, worked at Warner Bros theme parks in the nineties, before moving to Wildstorm as VP and General Manager before DC bought Wildstorm. He has been SVP Editorial Strategy & Administration for over four years, and will now be running Publishing Support Services, a new business unit consisting of all departments that support the sales, marketing and promotion of DC's books.
The decision to move DC Collectibles to become part of the Warner Consumer Products Toy team may be a controversial one, and Bleeding Cool's Jeremy Konrad has analyzed that move.
We have been told that while no other editorial changes or layoffs were made, that we are to expect changes for the summer, once this new management team has settled in.
Here's some comics industry reaction to the news – especially to Mark Chiarello's departure:
Good luck to all. And may the force be with you, Mark…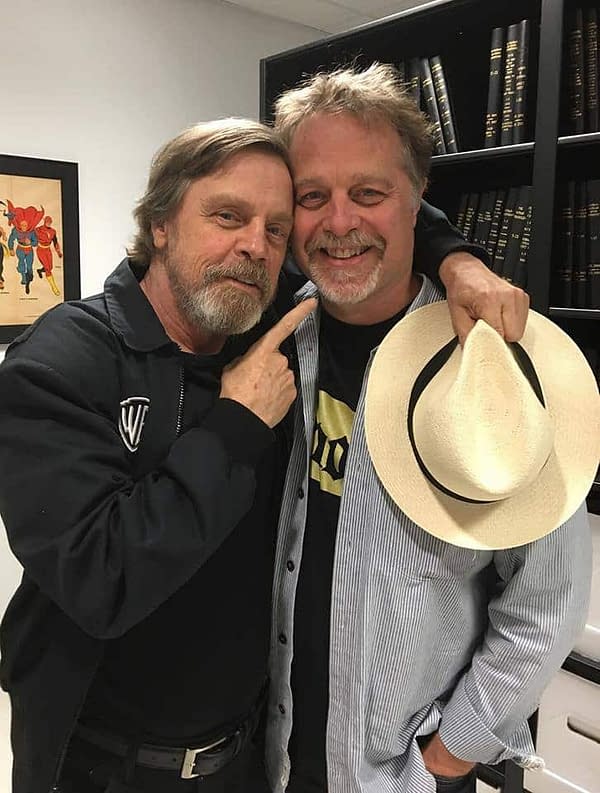 ---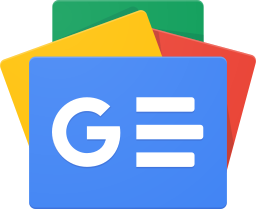 Stay up-to-date and support the site by following Bleeding Cool on Google News today!