Reality Itself Threatened As Sixth Industry-Changing Set Of Marvel Legacy Titles, Homage Covers Revealed
As Marvel continues to change the comic book industry forever over and over and over and over and over again today, Bleeding Cool has learned that a collection of Earth's mightiest heroes have gathered in order to stop a cataclysmic event that could threaten all of reality as we know it.
"We must stop these industry-changing cover reveals before the universe is destroyed!" said Captain America, the one who isn't a Nazi.
"The world can only handle so many industry-changing events," agreed The Black Panther, ruler of the technologically advanced nation of Wakanda. "We must do something before it's too late."
"Iron Man and I will gather innocent heroes and throw them in a negative zone prison," offered the mighty Captain Marvel, though no one was really sure how that was going to help.
"By the hoary hosts of hoggoth!" exclaimed Doctor Strange, master of the mystic arts. " The Eye of Agamotto has revealed that another incursion of title reveals and homage covers is incoming!"
"Did somebody mention hoggoth?" added Thor. "'Tis my favorite meat!"
Distracted by the idea of delicious roast haggoth topped with a succulent mint jelly, Earth's mightiest heroes were caught unaware as Marvel revealed yet another set of six titles and homage covers at compliant media partner site Newsarama. Check them out below.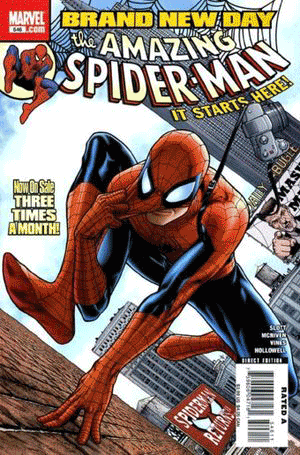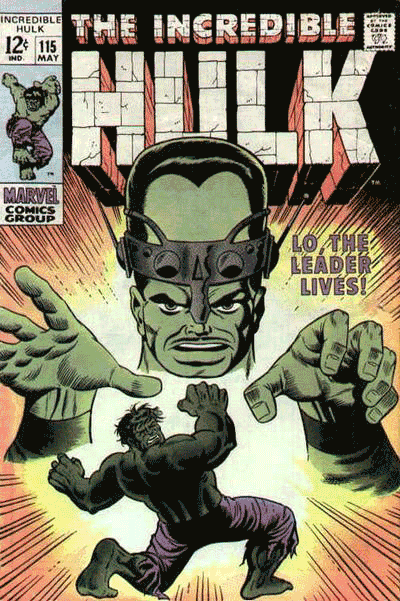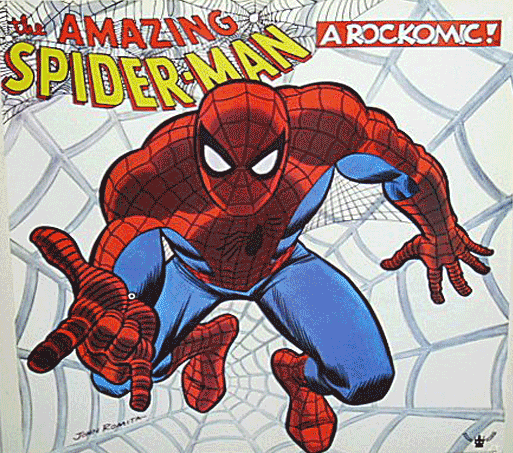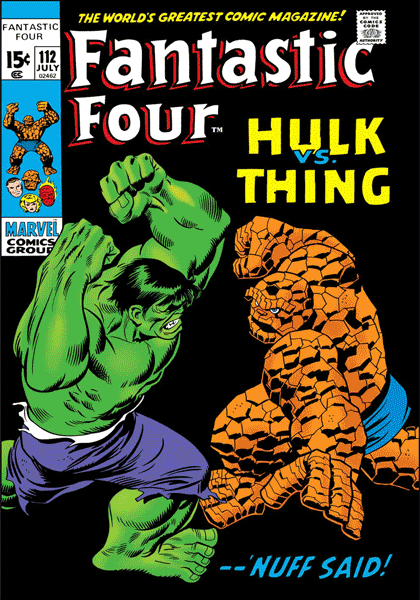 ---
---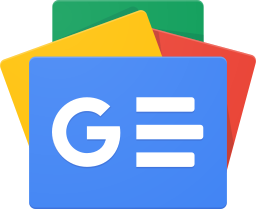 Stay up-to-date and support the site by following Bleeding Cool on Google News today!