Today Marks Adam West Day In His Hometown Of Walla Walla, Washington
Walla Walla, Washington, Adam West's hometown, will be celebrating the life of the late Batman star. According to The Hollywood Reporter, the town will be dedicating September 19th (his birthday) to the actor.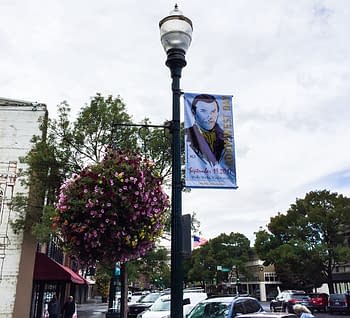 "Events for the celebration include a presentation by Ruben Procopio, the Batman comic book artist and sculptor who created West's favorite bust of his character; the Batmobile and Batman on location; a screening of the 2013 documentary Starring Adam West, which was directed by the actor's son-in-law, James Tooley; and finally at night, the Bat Signal being shown upon the Marcus Whitman Hotel." Nina Tooley, West's daughter, said:
"We've been blown away by the amount of love and support the town of Walla Walla has shown. Many of the businesses [including Starbucks and Macy's] have bat signals in the windows, and there are pictures of my dad all over the lobby of our hotel."
West had spent the first 15 years of his life in Walla Walla, and the town wants to celebrate accordingly. Event organizer Jonathan Grant is even planning a statue in honor of the late actor, bearing he can raise the funds for it. Here's to you, Mr. West.
---
---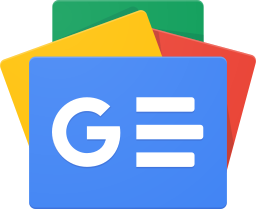 Stay up-to-date and support the site by following Bleeding Cool on Google News today!