Amazon Studios Greenlights Drama Series 'The Expatriates,' Horror Event 'THEM,' and VR Comedy 'Upload'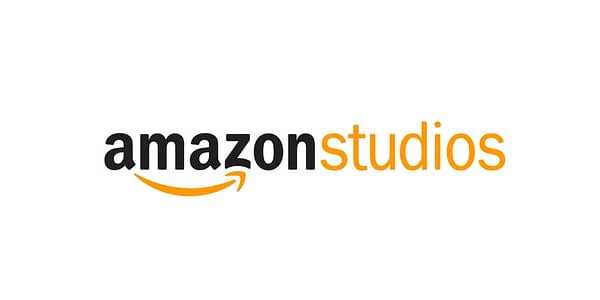 With the summer's Television Critics Association (TCA) sessions currently underway, Amazon Studios is upping its programming slate by announcing three new series. Series receiving a greenlight include drama The Expatriates from Nicole Kidman's Blossom Films and based on the best-selling novel by Janice Y.K Lee; a two-season commitment to horror series THEM from Lena Waithe and writer Little Marvin; and sci-fi romantic comedy series Upload from Greg Daniels (The Office).
Here's a deeper dive into what we now know about the three Amazon Studios series: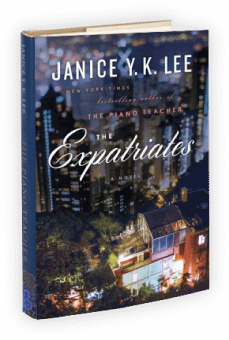 The Expatriates: Set against the backdrop of "The Vertical City" of Hong Kong, "The Expatriates" is a drama series that will explore the vibrant lives of a close-knit expatriate community: where affluence is celebrated, friendships are intense but knowingly temporary, and personal lives, deaths and marriages are played out publicly — then retold with glee.
The world of The Expatriates includes Margaret, a world-renowned American architect struggling with the unwavering suspicion that something could be wrong with her latest project — an ambitious skyscraper already gracing the Hong Kong skyline — until an unexpected event upends her life; Mercy, a Korean-American college graduate with a questionable past seeking a new life, who quickly finds herself embroiled in an unforgivable scandal; Hilary, a British expat who yearns for a child despite her uncertain marriage, then dabbles in local customs and make-believe identities in a deliberate attempt to change her fate; Tammy, a high-flying alpha-expat who is blindsided when her husband's Chinese second family appears on her doorstep; Barbara, whose decadent lifestyle belies a ticking clock; Franny, an Australian expat loyal to anyone she's having lunch with, who faces an existential crisis; and Olivia, a Chinese local socialite who experiences a humiliating loss of status.
"'The Expatriates' is just the beginning of our shared goal in making delicious stories with something meaningful to say about the world." – Nicole Kidman
Executive produced by Kidman and Per Saari for Blossom Films and Theresa Park for POW! Productions, The Expatriates is based on Lee's novel and adapted by award-winning screenwriter Alice Bell; with Lee serving as a consulting producer.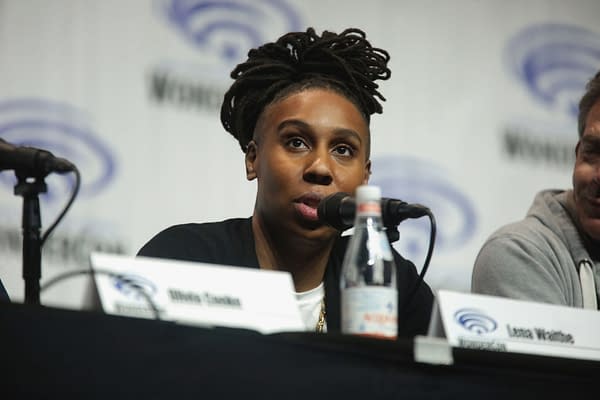 THEM: Covenant: The 1953-set anthology series follows the still-to-be-cast characters of Alfred and Lucky Emory who decide to move their family from North Carolina to an all-white Los Angeles neighborhood. The family's home on a tree lined, seemingly idyllic street becomes ground zero where malevolent forces both real and supernatural threaten to taunt, ravage and destroy them.
Along with Waithe, THEM: Covenant is also executive produced by Marvin, Roy Lee, Miri Yoon; and Vertigo Prime's Michael Connelly.
"Little Marvin's script stayed with me for weeks after I read it. He's written something that's provocative and terrifying. The first season will speak to how frightening it was to be black in 1953. It will also remind us that being black in 2018 is just as horrifying. This anthology series will examine the cultural divides among all of us and explore us vs THEM in a way we've never seen before." – Lena Waithe
Upload: The 10-episode half-hour sci-fi romantic comedy series is set in the near future, where people who are near death can be "uploaded" into a virtual afterlife of their choice. In 2033, secretly romantic Brooklyn-born Nora (Andy Allo) works customer service for a luxurious virtual reality environment. When handsome L.A. party boy Nathan's (Robbie Amell) self-driving car crashes, his high-maintenance girlfriend uploads him permanently into Nora's VR world.
Created by Daniels, the Parks and Recreation co-creator is writing, directing the pilot, and serving as series showrunner; and executive producing with producing partner Howard Klein.
"Amazon is the perfect place to make Upload because of their strong creative team, and because it's a company that could actually one day host a digital afterlife. If I get in good with them, I'm hoping for a big discount on my first thousand years." – Greg Daniels