Rod Lamberti of Rodman Comics writes weekly for Bleeding Cool. Find previous columns here.
Here is the latest 25 hot comics. In researching these I am amazed a lot at what I discover. Some characters' first appearances are pretty cheap even though they are decades old. Renee Montoya's first appearance in Batman #475 from 1992 seems on the low side to me. Tim Drake's first appearance in Batman #436 from 1989 for less than $10 currently seems like a steal to me. On the flip side I remember Marvel's Vengeance #1 when it came out and did not think anything about it. Currently, it looks like a $40 book. Infinity Inc's first appearance being worth $20 surprises me. The characters introduced from that issue have not been used in years. At this point, I thought only a few people would remember them and it would take Geoff Johns writing a new Infinity Inc to make them popular again. That said could there finally be a new JSA book next year?
I enjoy working on these. They help me expand my knowledge on the comics out there. They also help my inner fanboy. They also surprise me, G.I. Joe Special #1 with the Todd McFarlane Spider-Man homage cover is going for $125? Wow, I remember seeing it for cover price ($1.50) when it first came out in 1995. At the time I thought it was cool, though not cool enough for $1.50. Whoops.
Of course, the TV shows and movies push interest along with prices on back issues. I am quite surprised Maxwell Lord is in the upcoming Wonder Woman movie. Which Green Lantern will be featured on HBO's upcoming streaming service will be interesting. If not Hal Jordan then who is the featured Green Lantern could see a jump in their first appearance.
Streaming shows are seeing a big push. A lot of upcoming Marvel projects that could have characters from the comics appear.
Jonathan Hickman is doing wonders with the X-Men currently. Bringing in characters from the past and bringing newfound interest in their first appearances.
Remember, in this day and age demand and prices change quickly. Over the course of working on this, I had to update a few prices.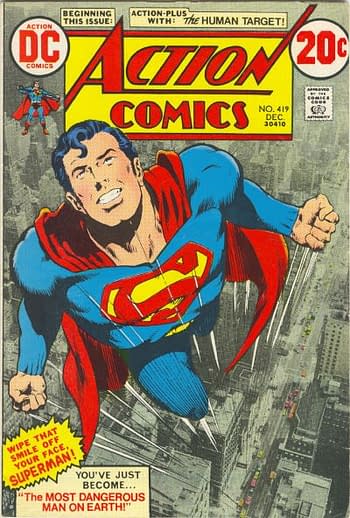 Action Comics 419 1972 $25 First Appearance of the Human Target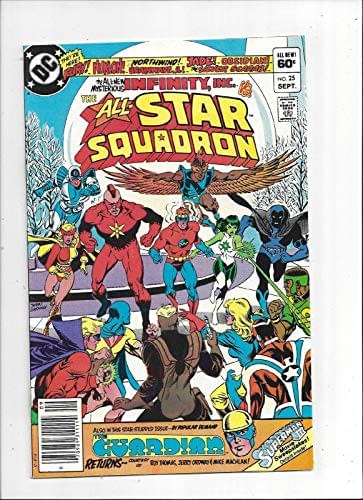 All Star Squadron 25 1983 $20 First Appearance Infinity Inc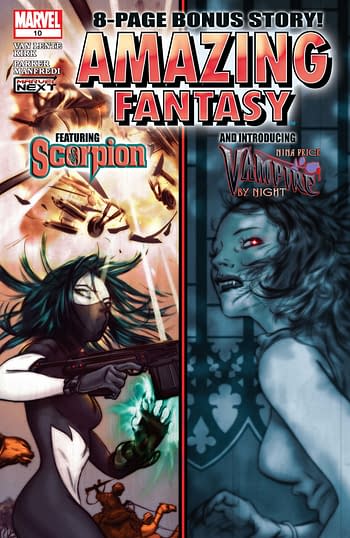 Amazing Fantasy 10 2005 $25 First Appearance Nina Price Vampire by Night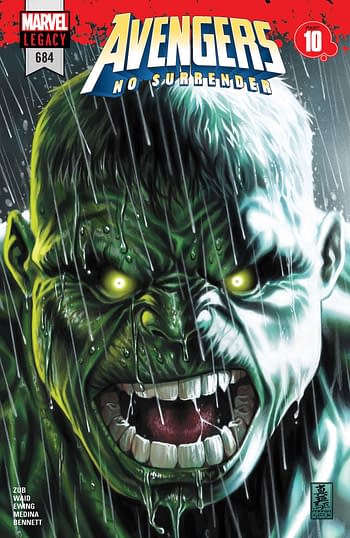 Avengers 684 2018 $25 First Appearance of the Immortal Hulk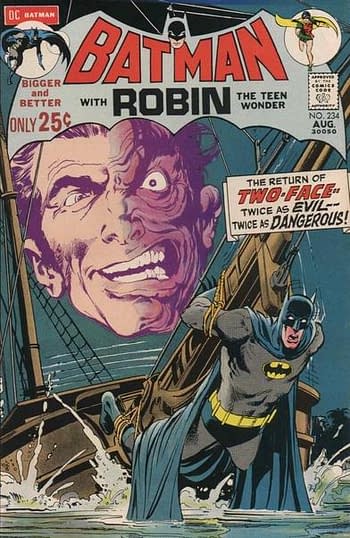 Batman 234 1971 $640 First Silver Age Appearance of Two Face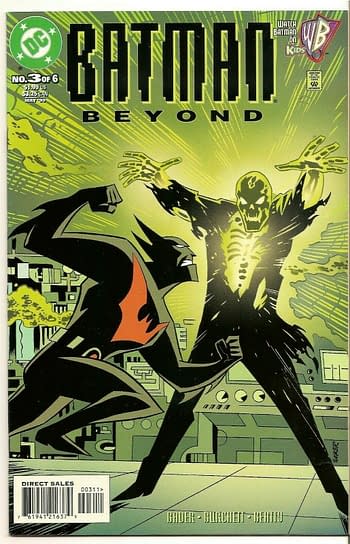 Batman Beyond 3 1999 $35 First Appearance Blight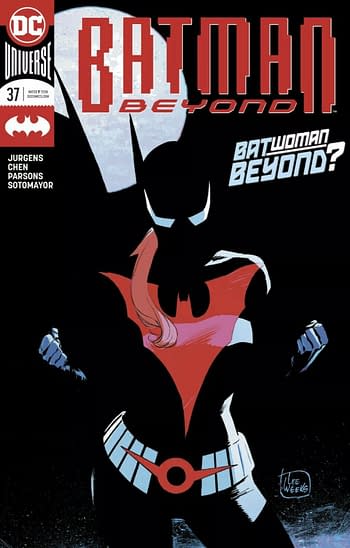 Batman Beyond 37 2019 $15 First appearance of Batman Beyond Batgirl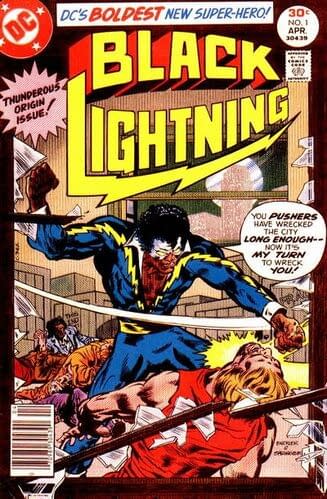 Black Lightning 1 1977 $24 First Appearance of Black Lightning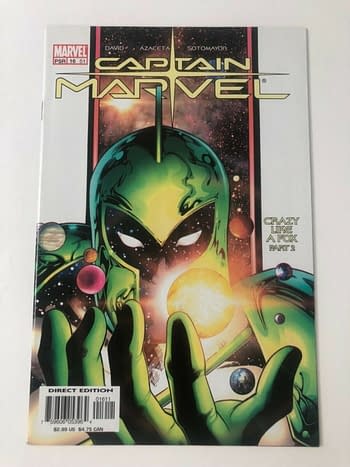 Captain Marvel 16 2014 $25 First Appearance Phyla Vell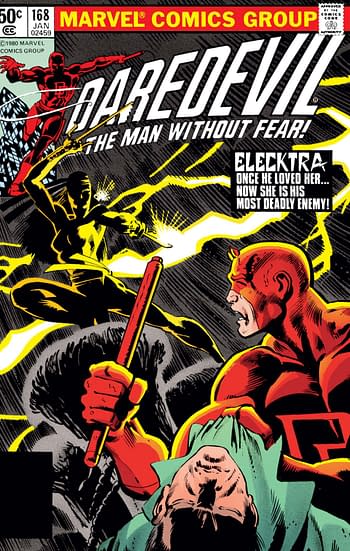 Daredevil 168 1981 $100 1981 First Appearance Elektra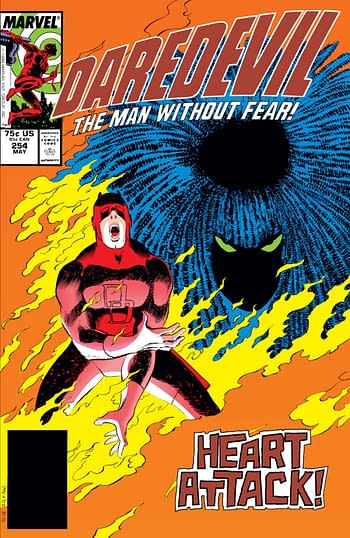 Daredevil 254 1988 $31 First Appearance Typhoid Mary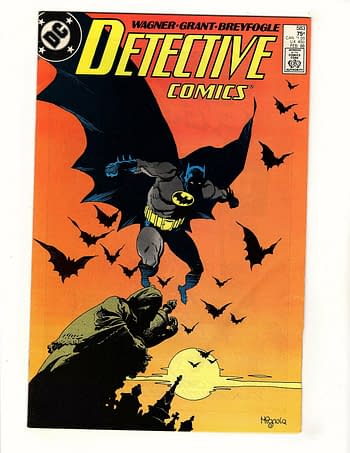 Detective Comics 583 1988 $26 First Appearance of Ventriloquist & Scarface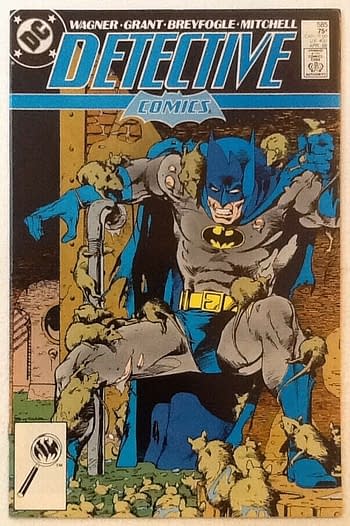 Detective Comics 585 1988 $21 First Appearance of Ratcatcher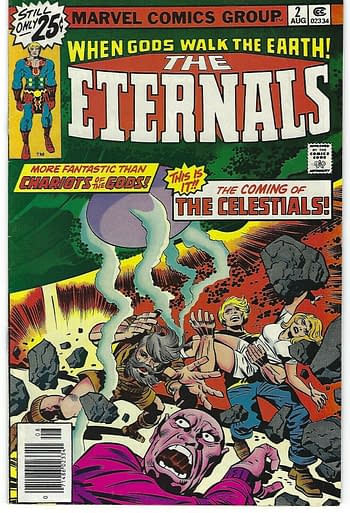 Eternals 2 1976 $44 First Appearance Celestials
Flash 92 1994 $35 First Appearance Impulse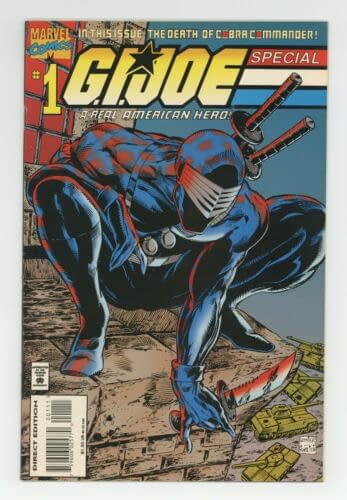 G.I. Joe Special 1 1995 $125 Spider-Man homage cover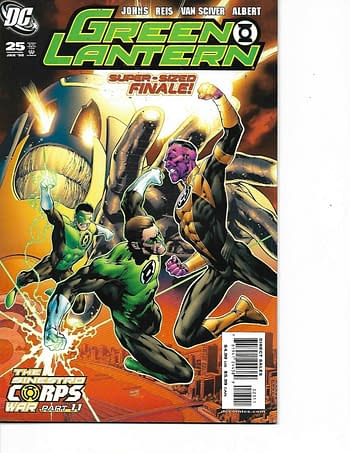 Green Lantern 25 2008 $19 First Appearance of Atrocitus and Larfleeze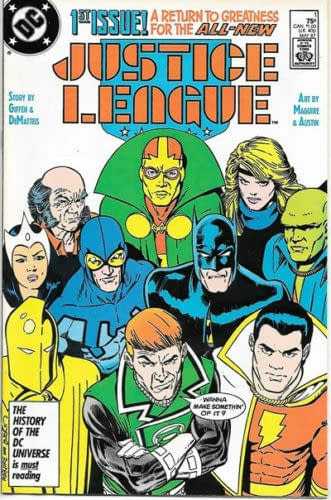 Justice League 1 1987 $20 First Appearance Max Lord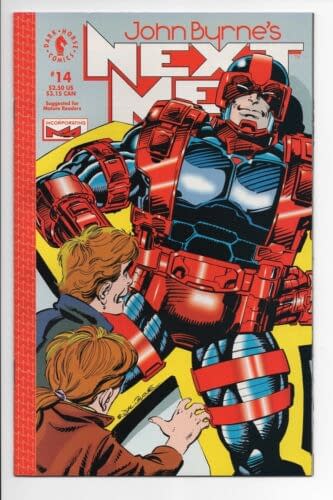 Next Men 14 1993 $24 Hellboy Cameo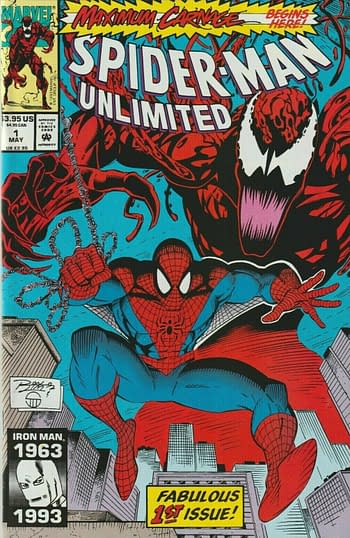 Spider-Man Unlimited 1 1993 $20 First Appearance Shriek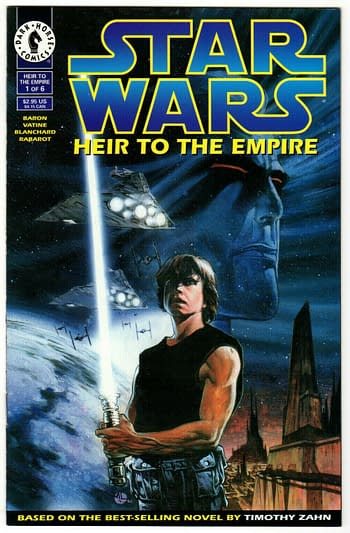 Star Wars Heir to the Empire 1 1995 $25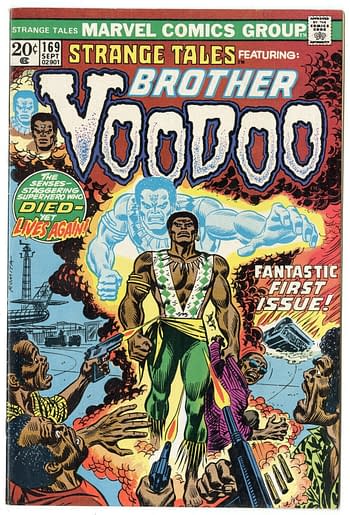 Strange Tales 169 1973 $119.50 First Appearance Brother Voodoo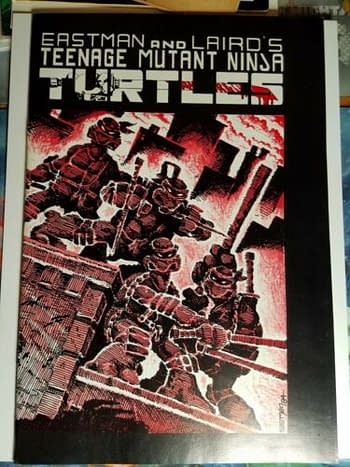 Teenage Mutant Ninja Turtles 1 1984 $7500 First Teenage Mutant Ninja Turtles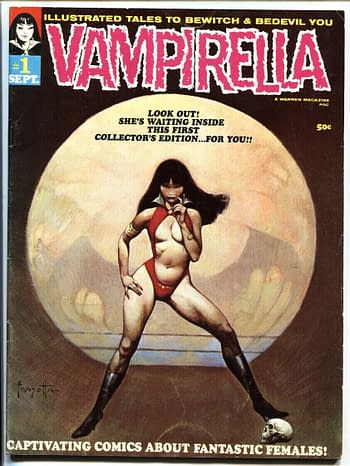 Vampirella 1 1969 $1,245 1st Vampirella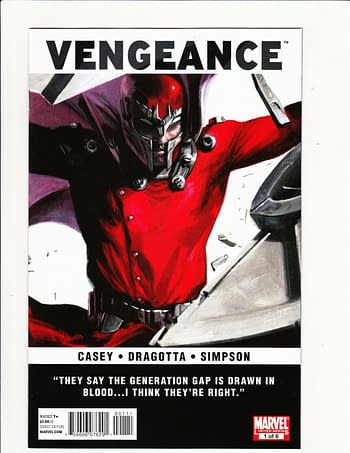 Vengeance 1 2011 $40 First Appearance of America Chavez
Now get digging though those comic collections and back issue bins. Maybe you will be lucky enough to find the first Teenage Mutant Ninja Turtles comic in your collection!
Enjoyed this article? Share it!