Sony Pictures TV Eyeing 'The Facts of Life' Reboot with Leonardo DiCaprio, Jessica Biel Production Companies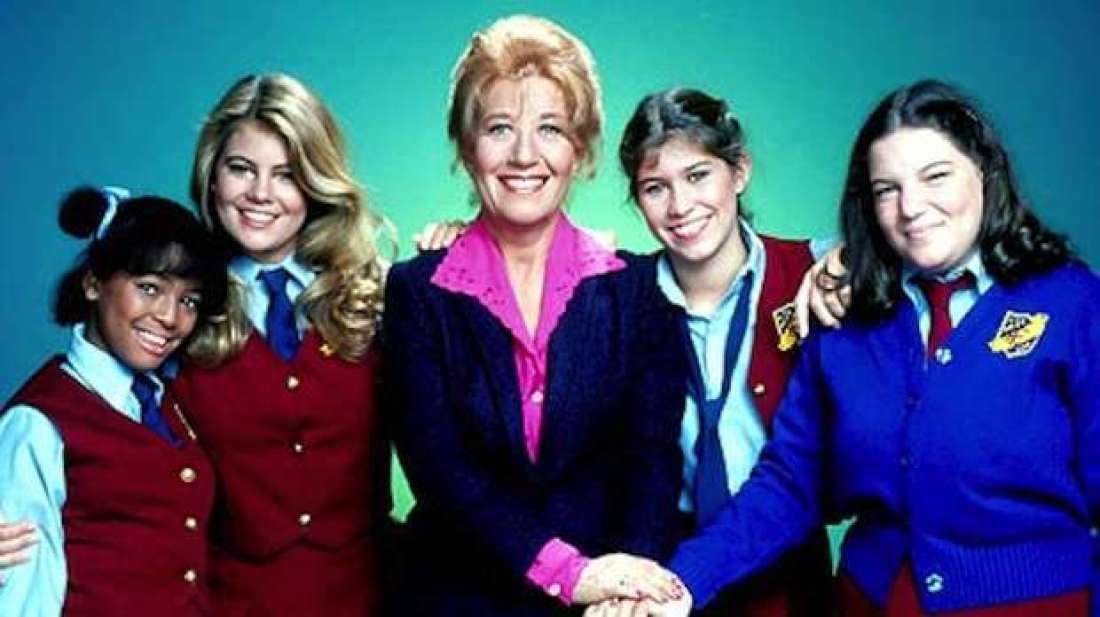 You take the good…
You take the bad…
You take them both and there you have…
Probably one of the more interesting on-paper 80's series revivals in play, with Sony Pictures TV, Leonardo DiCaprio and Jennifer Davisson's Appian Way, and Jessica Biel's Iron Ocean Films negotiating to bring back beloved NBC sitcom The Facts of Life. Reported originally and exclusively by Deadline Hollywood, the project is also reportedly looking for a writer; though all parties alleged to be invovled in negotiations have declined to comment.
Spinning off from popular sitcom Diff'rent Strokes created by Dick Clair and Jenna McMahon, The Facts of Life starred Charlotte Rae as Edna Garrett, a housemother at fictional all-female boarding school Eastland School in Peekskill, New York. Garrett is later promoted to school dietician, with four of the girls moving above the cafeteria into a new residence. Ms. Garrett eventually leaves the school and – with help from the girls – opens her own business. Though a comedy, The Facts of Life also tackled a number of "A Very Special Episode of…" topics including drug use, sex, eating disorders, peer pressure, and discrimination.
Running on NBC from 1979 to 1988, The Facts of Life would go on to earn three Emmy nominations over the course of nine seasons, including a "Lead Actress in a Comedy Series" nod for Rae; and starred Lisa Welchel as Blair, Kim Fields as Tootie, Mindy Cohn as Natalie, and Nancy McKeon as Jo.