Faust Chapter 14 For October, Chapter 15 For November
It's back….
Faust, Love of the Damned: Act 14 from Rebel Studios by David Quinn and Timothy B. Vigil. With a painted cover by Vigil. One of the first independent comics truly worthy of the name, Faust was condemned and censored for its sex and violence, but mostly violence.
Chapter 14 celebrates the twenty-fifth anniversary of the comic, and will be published in October. Here's their solicitation…
The unique voice and vision of this fiercely independent series blaze in "All Souls," the penultimate chapter, as the Unholy Twenty-Fifth Anniversary of Faust continues!

Faustian John Jaspers, reanimated, demonized and more enraged than ever.
Dr. Jade DeCamp, up against the twisted, denied secret of her own personal past.
Darkly elegant M, focused on his agenda of annihilation for all creation.
Balfour, a solitary man with a thousand souls weighing on his shoulders.
And Claire, the Devil's Dam, still sex magick sick… and full of surprises after all these years.
Before this, Rebel Studios will collect the first twelve chapters in four collections, then reissue issue thirteen before the new chapter in October. And then in Nivember, a giant sized issue fifteen…
July and August, Rebel Studios will release four trade paperback collections – The Communion Edition – collecting Faust Acts 1-12.
In September, look for a special second printing and autographed variant edition of Faust Act 13.
Then October brings Faust Act 14, the first new Faust issue since 2005.
Finally, the giant-size final Faust Act 15 ships one month later.
---
---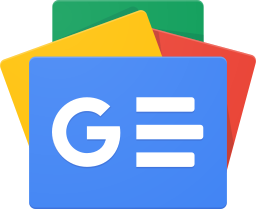 Stay up-to-date and support the site by following Bleeding Cool on Google News today!