The First: Hulu Launches First Teaser for Sean Penn/Natascha McElhone Sci-Fi Series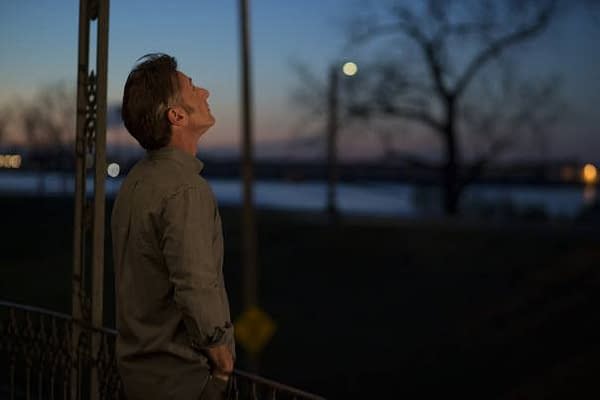 With Beau Willimon's (House of Cards) new science fiction-drama The First readying for it's Friday, September 14, launch on Hulu, the streaming service is offering viewers the first official teaser for the eight-episode series. Written by Willimon, the space exploration series stars Sean Penn (Dead Man Walking, The Game) and Natascha McElhone (Ronin, Californication); produced by Westward Productions, and co-financed by Hulu, Channel 4 and IMG.
"It's a story about the human spirit, about our indomitable need to reach for unknown horizons. About people working toward the greatest pioneering achievement in human history. And about the cost of that vision, the danger and sacrifice – emotional, psychological, and physical – that's required to achieve it. How ordinary, imperfect people band together and overcome a myriad of obstacles to grasp the extraordinary." – Beau Willimon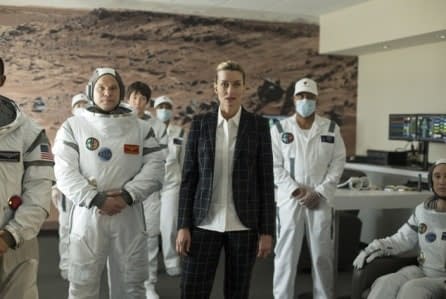 Set in New Orleans in 2031, The First examines the first human mission to Mars, exploring the triumphs and challenges that come with taking the first steps toward interplanetary colonization. The focus of the series will not be solely on the astronauts, but also on their families and loved ones, as well as the ground team on Earth responsible for keeping them alive.
Sean Penn leads an ensemble cast in this near-future drama about a crew of astronauts attempting to become the first humans on Mars. Under the direction of visionary aerospace magnate Laz Ingram (Natascha McElhone), the crew contends with peril and personal sacrifice as they undertake the greatest pioneering feat in human history.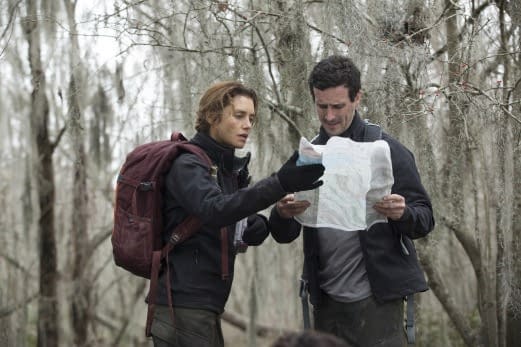 McElhone's Laz Ingram is the C.E.O. of space-travel company Vista who's on a mission to send a team of astronauts to colonize Mars. Penn's Tom Hagerty is a former NASA astronaut who helps get Laz funding for her company's ambitious mission. Joining Penn and McElhone for The First are cast members LisaGay Hamilton (Chance, Men of a Certain Age), Oded Fehr (Covert Affairs, 24: Legacy) , James Ransone (Bosch, Mosaic), and Hannah Ware (Betrayal, Boss).