Four New Toy Story Movies A Year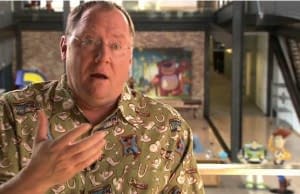 Okay, they are more like shorts. But still, up to four Toy Story seven minute films a year to keep the branding alive, that's got to be a fun thing. You know. for people who like Toy Story. You know, for most people then.
Well, with $2.3 billion dollars expected in revenue from Toy Story 3 merchandise alone this year, those are a lot of brand plates to keep spinning.
And this YouTube vid looks like Pixar Canada will be entrusted with the responsibility, along with new Cars content too.