Ken Lashley On The DC Comics New 52 – "There's Always A Reset Button"
Flash artist/writer Francis Manapul, Animal Man/Frankenstein writer Jeff Lemire and Blackhawks artsit Ken Lashley are profiled together by their local paper, The Star, in the light of the DC Comics New 52 relaunch.
Manapul expressed his excitement. "The more you think about this initiative and the books that are spawning out of it, potentially what you're seeing right now — how the Flash is portrayed, how Superman is portrayed — this could be how these characters are perceived for the next century."
Jeff Lemire emphasised the permanence of the relaunch. "This is not just something they're trying out. This is going to stick, for better or for worse. There are a lot of detractors out there, but the fact of the matter is: the books are selling really, really well and it seems to be a success on pretty much every level, so I can't see it going back to the old way. I think it's here to stay."
Ken Lashley, tried to be more realistic. "Let's be real: this is comic books, right? There's always a reset button somewhere. That's the fluid nature of comics."
I don't think you'll be hearing a lot of that kind of talk from DC this week, Ken…
---
---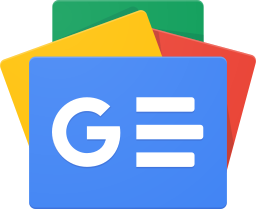 Stay up-to-date and support the site by following Bleeding Cool on Google News today!