Logjam, The Best F-Ing X-Man Ever
A package arrived yesterday when I was out with a lovely little mini-comic entitled Logjam, The Best Fucking X-Man Ever from MysteriousTransmissions.com.
The comic is clearly not an officially licensed product and the book contains no credits, though the website reveals its the work of Colin Panetta. And it's a rather fun, recreating and repurposing of Stan and Jack's X-Men, with the little seen X-Man, Logjam, dealing drugs to Toad and standing on the side when the X-Men are in battle, managing to turn a profit. The Moebius quoite makes it clear, this is a critique of the hangers on of comic books, making a buck off the work of others, the parasites of…
Um…
Er…
I'm starting to see why Colin sent me a copy.
Good comic. Enjoy.
---
---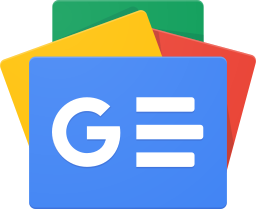 Stay up-to-date and support the site by following Bleeding Cool on Google News today!