The change is in. Marvel has definitely reduced the amount of retailer exclusive variant covers they are offering each month, in the hope that some retailers might just choose one of them.
In June, just as in May, that means five of them. Rather than the more usual twelve or thirteen.
BLACK CAT #1 (Order by 4/26)
IMMORTAL HULK #19 (Order by 5/3)
SILVER SURFER: BLACK #1 (Order by 5/3)
AMAZING SPIDER-MAN #24 (Order by 5/17)
SPIDER-MAN ANNUAL #1 (Order by 5/17)
Of the eight titles offered in March, I can find Amazing Spider-Man #17 picked by Comicxposure for a variant by Mike Mayhew – something that they will do for the entire Amazing Spider-Man arc, it seems.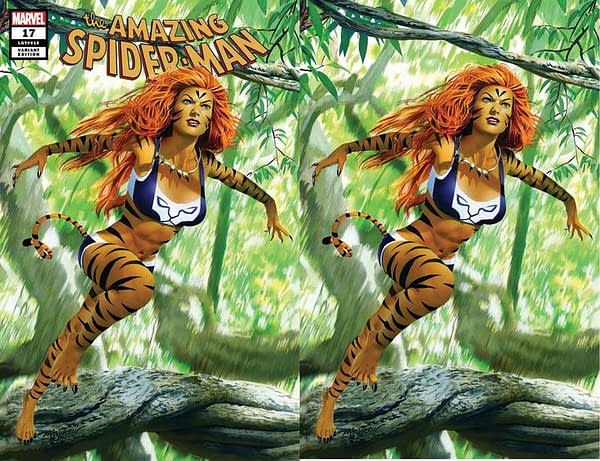 Cosmic Ghost Rider Destroys The Marvel Universe has a few, for Scorpion Comics with Clayton Crain, and Greg Horn's own studio for a couple, with and an additional Greg Horn cover for C2E2.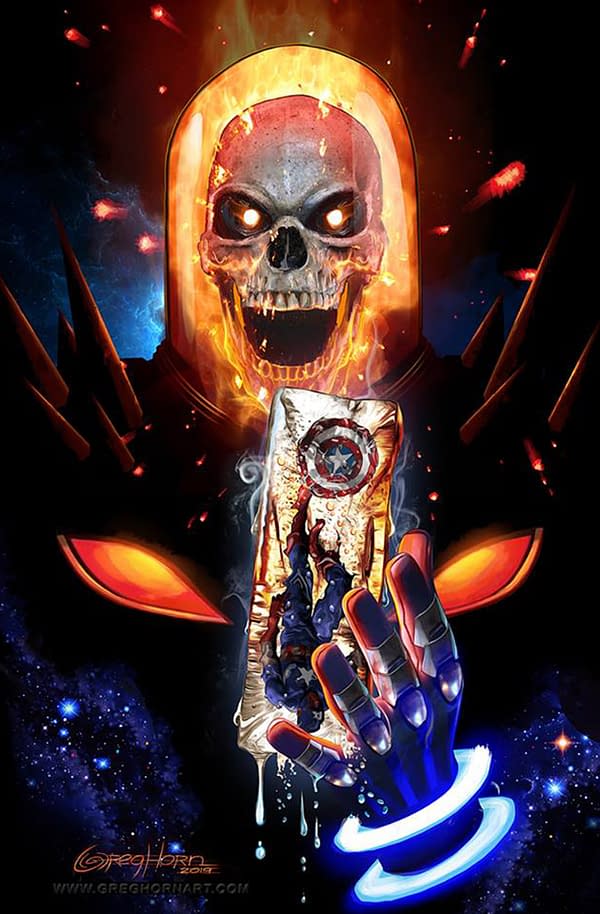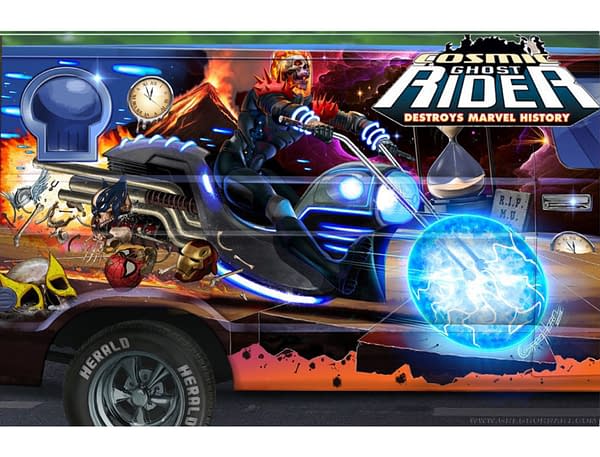 Spider-Man City At War #1 also has a few, from Forbidden Planet by Skan Srisuwan, KRS Comics by Gerardo Sandoval, Unknown Comics by Jay Anacleto and The Comic Mint by Phillip Tan.
Still nothing for Meet The Skrulls #1, Star Wars: Vader – Dark Visions #1, Age Of Conan: Belit, Queen Of The Black Coast #1, Magnificent Ms. Marvel #1 or Spider-Man: Life Story #1, but that is significantly more takeup for Marvel than usual.
Enjoyed this article? Share it!