Wednesday Trending Topics: Pixar Dia De Los Muertos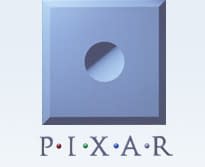 Several interesting tidbits surfaced from Pixar at Cinemacon, including: According to Pixar's presentation at Cinemacon, the Unkrich film is going to be about Dia de los Muertos, the Mexican day of the dead. Not to be confused with Day of the Dead or Jorge R. Gutierrez and Guillermo Del Toro's own animated film about this very thing, currently in the works at Reel FX. So go read the rest.
Most-Read Comic Stories Today:
Twelve Thoughts About Twelve Comics Today – New Avengers, Secret Avengers, Teen Titans, Daredevil, The Twelve, Rebel Blood, Bloodstrike, L'il Depressed Boy, Blackhawks, Flash, Aquaman And Battle Scars
New Avengers gives us a reworking…
Superman #8 – Before For The Man Who Has Everything
This month's issue of Superman, by Giffen and Jurgens, gives us the Wildstorm villain Helspont in his war against the Daemonites on Earth, but in doing so captured Superman, in a rather familiar fashion.
Last Week's Comics In Eighteen Panels
In AVENGERS VS X-MEN #2 the fight is ON!
Most-Read TV/Film Stories Today:
Pixar Announce New Film, Reveal Title For Another
While Pete Docter's upcoming Pixar movie about "a journey into the human mind and creative process" is being kept as mysterious as before – we have that basic premise and a June 19, 2015 release date and nothing else – Pixar have started revealing little bits of new info about the other films on their slate.
Flashpoint To Be A DC Direct To DVD Animated Movie
Flashpoint. The alternate DC Comics history that reshaped the DC Universe and led to the DC Relaunch and the New 52 last year.
Seth MacFarlane's Flintstones Do-Over "On Life Support"
When Seth MacFarlane presented his first script for a new, animated Flintstones series to Fox Entertainment president Kevin Reilly, the feedback was actually positive, just not positive enough.
---
---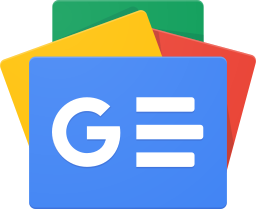 Stay up-to-date and support the site by following Bleeding Cool on Google News today!