Review: The Life And Times Of Savior 28 #5 by J. M. DeMatteis and Mike Cavallaro Orson Welles makes for a great comic book character. And I don't just mean as the voice of Unicron.
In this final issue of a quite astonishing superhero comic book from IDW, we're given a long run through the history of Savior 28, the superhero born ot the beginning of the twentieth century, who just lasted into the twenty-first before his assassination. With intial commentary from his friend Orson.
This is a wonderful conspiracy superhero comic that looks at fame, death, reputation, politics, the media, war, activism, celebrity, friendship when a beloved superhero becomes a traitor in the eyes of the public, told as a history comic, narrated by his own kid sidekick. If you haven't been following the series, this issue pretty much stands up in its own right.
It's an epic tale of a superhero that starts to change and begins doing the kind of things that superheroes and kings shouldn't do, get involved with the world at a deeper level than good guy/bad guy. And the effect that his death has on a world that doesn;t derserve him and friends who have fallem. It should sit well with those who enjoyed Boom!'s Irredeemable, or the soon-to-be-reprinted-probably Marvelman.
And who really really dig Orson Welles.
The Life And Times Of Savior 28 #5 is published by IDW today.
---
---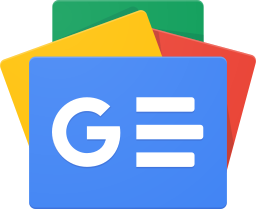 Stay up-to-date and support the site by following Bleeding Cool on Google News today!