Saif Ali Khan Races to Save Mumbai in Netflix's 'Sacred Games' Trailer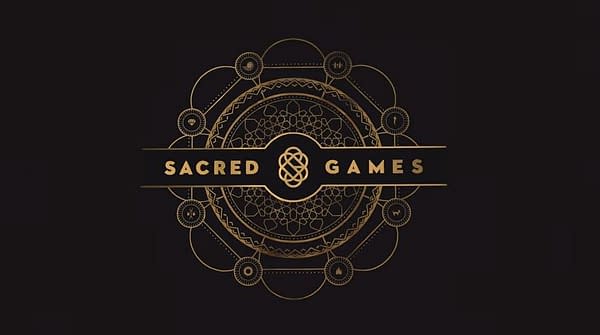 Based on author Vikram Chandra's best-selling novel, Netflix's Sacred Games is the streaming service's first Indian original series — and as you can see from the trailer below, the series focuses on the dark underside of Mumbai shows that things aren't starting off quietly. Produced by Phantom Films with Anurag Kashyap and Vikramaditya Motwane directing, the series stars Saif Ali Khan (Rangoon), Radhika Apte, and Nawazuddin Siddiqui.
https://youtu.be/28j8h0RRov4
SACRED GAMES: Sartaj Singh (Khan) is a seasoned, cynical police officer who – with intelligence officer/partner Anjali Mathur (Apte) – who journies to the center of a mysterious web woven by powerful criminal overlord, Ganesh Gaitonde (Siddiqui). The plot twists and turns along the dark alleys of Mumbai, with Ganesh and Sartaj tightening their grip on each other and staking everything on victory – including the city itself.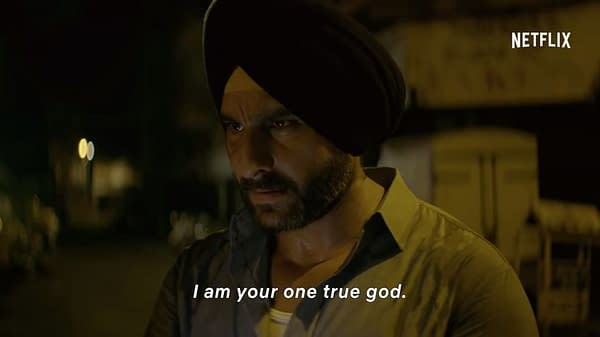 Published by HarperCollins in 2007, here's a look at Chandra's work: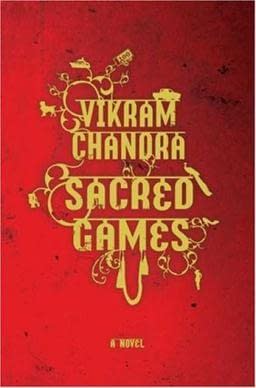 Seven years in the making, Sacred Games is an epic of exceptional richness and power. Vikram Chandra's novel draws the reader deep into the life of Inspector Sartaj Singh—and into the criminal underworld of Ganesh Gaitonde, the most wanted gangster in India.

Sartaj, one of the very few Sikhs on the Mumbai police force, is used to being identified by his turban, beard and the sharp cut of his trousers. But "the silky Sikh" is now past forty, his marriage is over and his career prospects are on the slide. When Sartaj gets an anonymous tip-off as to the secret hide-out of the legendary boss of G-Company, he's determined that he'll be the one to collect the prize.

Vikram Chandra's keenly anticipated new novel is a magnificent story of friendship and betrayal, of terrible violence, of an astonishing modern city and its dark side. Drawing inspiration from the classics of nineteenth-century fiction, mystery novels, Bollywood movies and Chandra's own life and research on the streets of Mumbai, Sacred Games evokes with devastating realism the way we live now but resonates with the intelligence and emotional depth of the best of literature.