Posted in: Recent Updates | Tagged:
---
The Apple iPad Is $499 – Welcome Your New Comic Overlords
The presentation has concluded. We haven't heard a thing about LongBox, and Rantz Hoseley didn't tweet once. And anyway, the iPad doesn't seem to do flash. Wherefore Zuda?
But with the likes of RobotComics and Comixology having iPhone apps that can port right over to the newly announced iPad, mean they should have a field day with the new Apple tablet device.
And the iBooks application is a direct book reading device that could well work for graphic novels. Prize for the first shot of someone reading a graphic novel on the iPad.
And even for comic creators, well, the Brushes application looks terribly useful. Look forward to more live sketching around the world…
I think it's fair to say that, depending on Marvel and DC's actions, the biggest change in comic book distribution since Phil Seuling invented the direct market and the full service comic shop, has begun. Comics will be digital and downloadable. David Steinberger of Comixology told me;
Our full screen rendering already looks fantastic, and we've prepped for larger screens from day 1. With our full page options built in already, it'll work well even before we update for the iPad's increased resolution.
While Hermes Pique or Robot Comics added;
We're happy that our comics already work on the iPad.

Expect a CBR/CBZ comic viewer for iPad from us sometime soon. You can say that's a Bleeding Cool exclusive if you want. :)
I want. Right now, even at $499 (£450 probably) for the basic model, it's too expensive to change things overnight. That will change.
Right now there is no sign of Marvel or DC providing regular new comics as they do to comic shops. That will change.
Right now there are comic shops in every major city in the English speaking world.
That will change.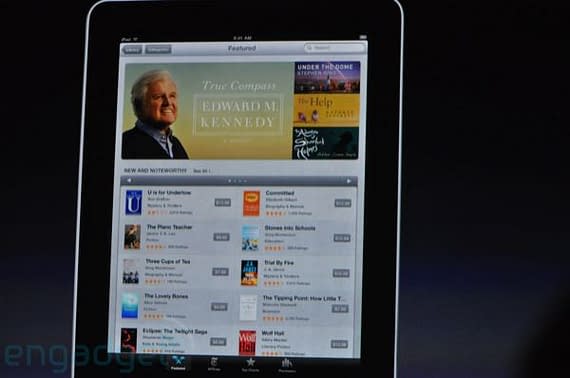 ---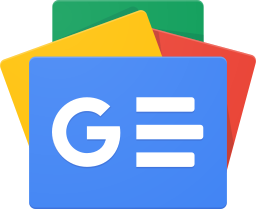 Stay up-to-date and support the site by following Bleeding Cool on Google News today!