Posted in: Recent Updates | Tagged: comic harassment
---
EXCLUSIVE: Valerie D'Orazio Writes Punisher MAX Comic (UPDATED) Three years after she hit the comic industry headlines with her essay Goodbye To Comics (and burnt all her remaining bridges at DC Comics instantly) Valerie D'Orazio is writing a Punisher MAX story for Marvel, the adult-audience intended series featuring Marvel's skull-adorned assassin of criminals. And she's telling a violent, gory, sinful, sexy and decadent story about the publishing world.
Something she knows quite a lot about. This is quite a turnaround for Valerie, as her first interaction with the comics industry wa,s aged thirteen, sending a Punisher pitch in to Marvel Comics, and was offered an internship at Marvel as a result, though she was too young at the time.
Working in a comic shop, and in editorial roles at Valiant/Acclaim and DC Comics, Valerie has worked on many high profile titles, most prominently Identity Crisis. She has since written verbosely over issues of sexism within the industry, and allegations of sexual harassment and bullying from senior employees within DC Comics.
Punisher may be payback time.
TOLDJA: Valerie confirms the story and adds detail here.
---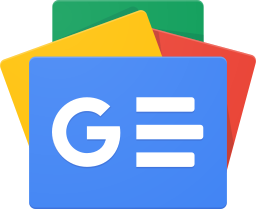 Stay up-to-date and support the site by following Bleeding Cool on Google News today!